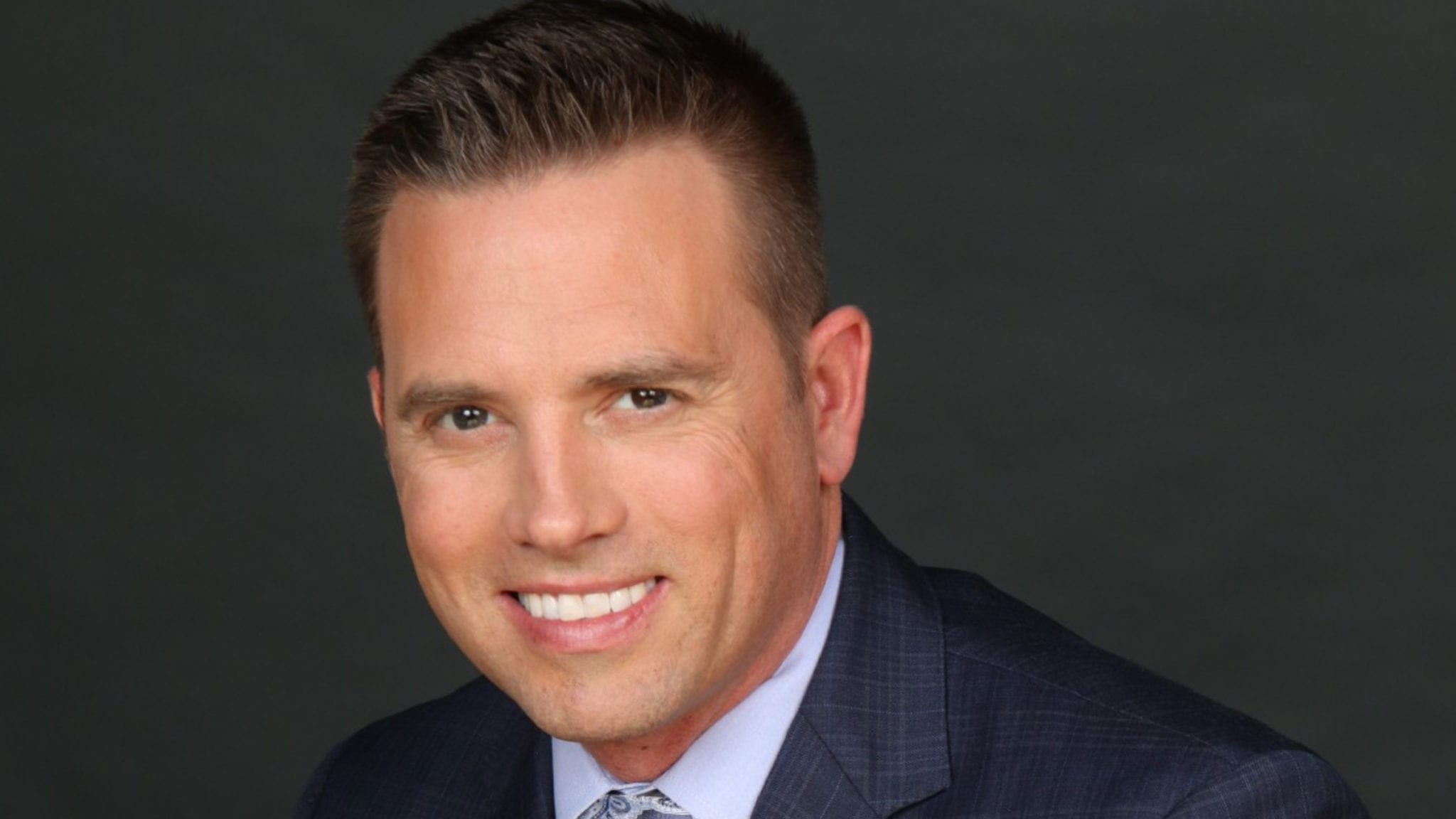 CEO Mark McKenna (Prometheus Biosciences)
Prometheus Bio is ready for its close-up shot, fol­low­ing a $130M round to back IBD drugs now head­ed to the clin­ic
A lit­tle over a year ago, Take­da lined up a deal to col­lab­o­rate with a low-pro­file San Diego up­start called Prometheus Bio­sciences on a string of new drugs for in­flam­ma­to­ry bow­el dis­ease. The phar­ma play­er tossed an undis­closed up­front and up to $420 mil­lion in mile­stones to get the al­liance start­ed.
These days, pre­clin­i­cal deals are com­mon, mile­stones are hazy mark­ers of fi­nan­cial health and the pact didn't get a lot of at­ten­tion. But that ob­scu­ri­ty should start to dis­si­pate this week.
To­day, Prometheus, which had been cre­at­ed by the ac­qui­si­tion of Prometheus Labs by Pre­ci­sion IBD, is show­ing off a whop­ping $130 mil­lion raise from some fa­mil­iar biotech in­vestors jump­ing in to stretch the run­way at the 4-year-old pre­clin­i­cal biotech out in­to 2023, when CEO Mark McKen­na is promis­ing to have 3-4 IBD drugs ei­ther in the clin­ic or IND ready. The first of those clin­i­cal pro­grams is slat­ed to be­gin in a mat­ter of weeks, putting McKen­na's team on track to their first round of hu­man da­ta.
Spun out of Cedars-Sinai Med­ical Cen­ter, the com­pa­ny built a con­sid­er­able por­tion of its sci­en­tif­ic foun­da­tion around the work of Stephan Tar­gan, an IBD spe­cial­ist who found­ed the IBD Cen­ter at the med­ical cen­ter some 28 years ago.
"We lever­aged this big da­ta set built over 20 years to iden­ti­fy new tar­gets in IBD and de­vel­op com­pan­ion di­ag­nos­tics for the drugs," says McKen­na, cit­ing 20,000 sam­ples in the da­ta bank. Us­ing bioin­for­mat­ics tech, they have been work­ing on spot­light­ing tar­get­ed ther­a­peu­tics that can do bet­ter — in a much more durable fash­ion — than the cur­rent gen­er­a­tion of IBD drugs.
Their lead pro­gram — PRA023 — is an an­ti-TL1A an­ti­body. But they're not alone. Pfiz­er has a sim­i­lar pro­gram. But McKen­na has am­bi­tions to build a broad pipeline around IBD.
"We be­lieve we can put out a new tar­get every year," he tells me.
You may re­call that McKen­na spent a 4-year stretch fo­cused on Bausch sub Sal­ix Phar­ma­ceu­ti­cals, where he won ku­dos for the turn­around work he ac­com­plished there. Once seen as a pos­si­ble suc­ces­sor to Bausch chief Joe Pa­pa, he now wants to take this new com­pa­ny all the way through to com­mer­cial­iza­tion. And Pa­pa has joined his board at Prometheus, watch­ing the work from a front-row seat.
It was Prometheus chair­man Tachi Ya­ma­da, a leg­end in the biotech busi­ness, who reached out to McKen­na to see if he would be in­ter­est­ed in run­ning Prometheus, af­ter watch­ing his work at Sal­ix.
Ya­ma­da, no doubt, al­so played a role in bring­ing to­geth­er a large syn­di­cate of in­vestors.
Even­tide As­set Man­age­ment and RTW In­vest­ments led the round with a slate of new in­vestors: Per­cep­tive Ad­vi­sors, Cor­morant Cap­i­tal, Cowen Health­care In­vest­ments, Point72 As­set man­age­ment and Irv­ing In­vestors. Then there are the ex­ist­ing in­vestors: As­cend Glob­al In­vest­ment Fund, Cedars-Sinai Med­ical Cen­ter and Nestlé SA. Joy Ghosh of Even­tide As­set Man­age­ment and Adam Stone of Per­cep­tive Ad­vi­sors will be join­ing the Prometheus board to watch over their in­vest­ments.
They're back­ing a com­pa­ny that has grown to 125 staffers, in a mar­ket that might sug­gest they're think­ing about an IPO.