Provec­tus boots its in­ter­im CEO fol­low­ing ex­pense probe, 10 months af­ter founder left un­der the same cloud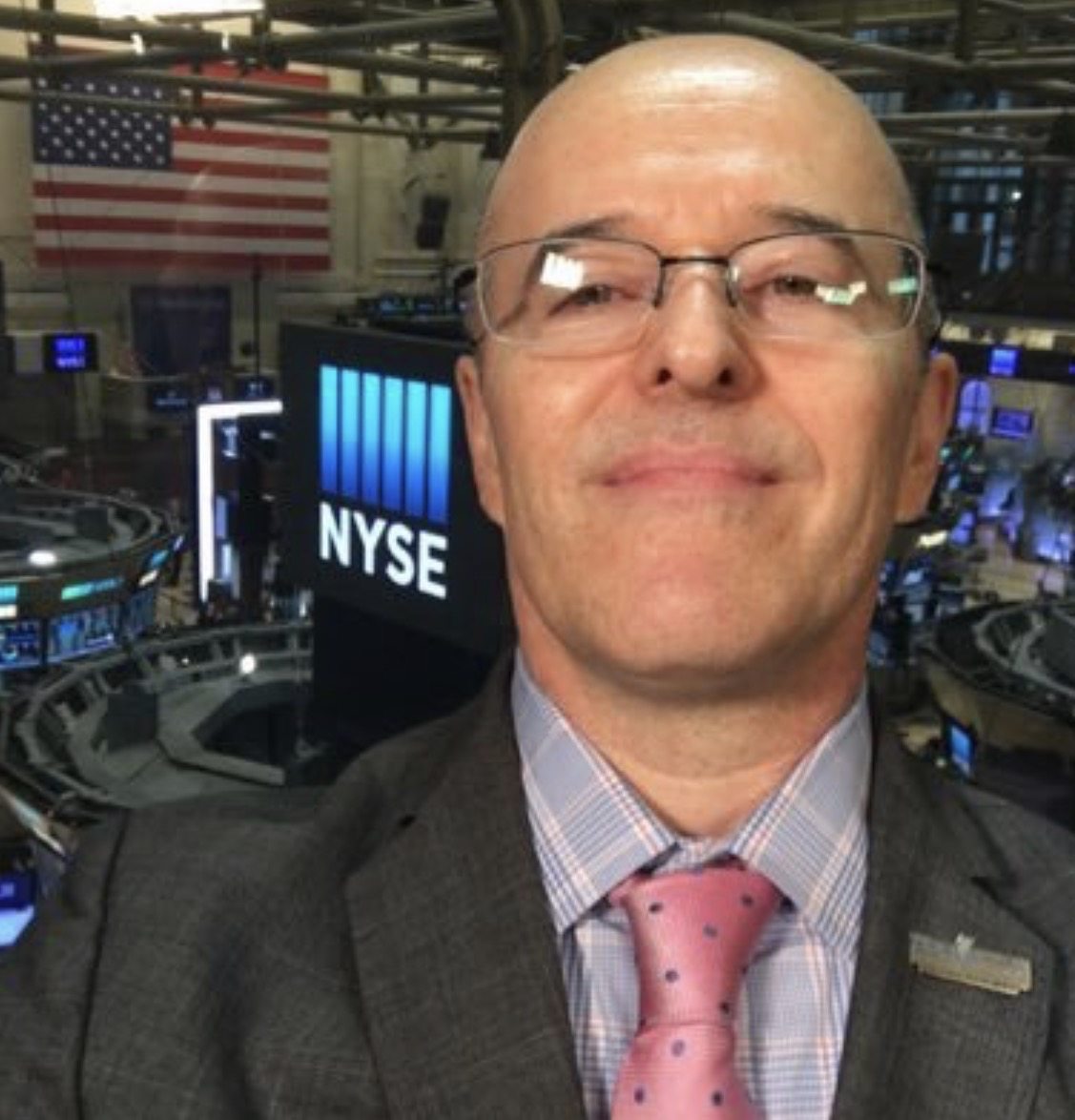 Pe­ter Culpep­per
Ten months af­ter Provec­tus Bio­phar­ma­ceu­ti­cals $PVCT co- founder and CEO Craig Dees left the biotech and was then cit­ed for fi­nagling his ex­pense ac­count, in­ter­im CEO Pe­ter Culpep­per is get­ting the boot for the ex­act same rea­son.
The Knoxville, TN-based biotech said that Culpep­per was fired af­ter an in­ves­ti­ga­tion in­to "im­prop­er ex­pense re­im­burse­ments."
Provec­tus Pres­i­dent Tim Scott will as­sume the CEO's job while the com­pa­ny looks for a new chief.
Provec­tus' board blast­ed ex-CEO Dees a month af­ter his ex­it back in Feb­ru­ary, say­ing that he had ap­par­ent­ly been claim­ing re­im­burse­ments based on al­tered re­ceipts.
Dr. Dees did not pro­duce re­ceipts for most of the trav­el ex­pense ad­vances he re­ceived, and some re­ceipts pro­duced by Dr. Dees ap­pear to have been al­tered. Doc­u­men­ta­tion of Dr. Dees' trav­el re­lat­ed ex­pens­es, in gen­er­al, have not been suf­fi­cient to pre­vent abuse, mis­con­duct, the ap­pear­ance there­of, or may not sat­is­fy IRS re­quire­ments.
Their state­ment on the is­sue not­ed that the com­pa­ny would be us­ing stricter in­ter­nal con­trols to pre­vent this from hap­pen­ing again, cit­ing Culpep­per as a com­pa­ny con­tact on the is­sue.
Provec­tus doesn't have much cash left to squan­der. The com­pa­ny end­ed the last quar­ter with about $5 mil­lion on the books and its stock trades at 2 cents af­ter fail­ing to make much progress past Phase II.
Provec­tus sur­faced back in 2014 when its stock plunged af­ter the com­pa­ny de­cid­ed to an­nounce that its ap­pli­ca­tion for a break­through drug des­ig­na­tion on its can­cer ther­a­py PV-10 had been re­ject­ed. The drug has been the sub­ject of years of back-and-forth with reg­u­la­tors.