Putting your subscription dollars to use: San Diego-based Brittany Meiling is joining Endpoints News
Following up on our successful paid-subscription product rollout last month, we're expanding the editorial team so we can serve you better, bringing even more daily news coverage to the worldwide biopharma industry. Please welcome Brittany Meiling, who joins Endpoints News after three years covering biotech and startups at the San Diego Business Journal.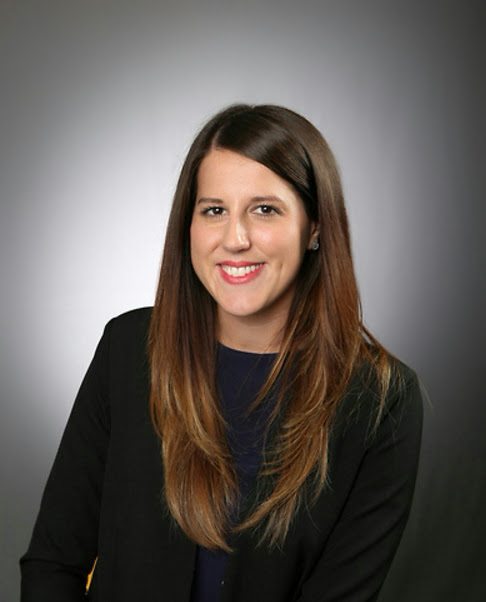 Brittany Meiling
She will be a Senior Writer on the team and her beat is now expanding to cover biopharma around the globe, on top of the important San Diego biotech coverage she's already known for. Readers from Southern California make up the 5th largest bloc in the Endpoints News audience, after NY/NJ, Boston, San Francisco, and London.
Watch for Brittany's bylines starting next week. You can contact her at brittany@endpointsnews.com.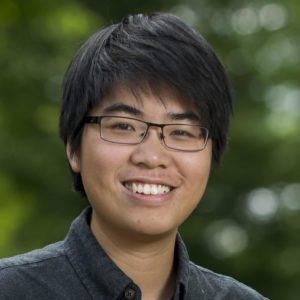 Amber Tong
In addition, we've also hired Amber Tong as our newest Editorial Assistant. She's a recent graduate of Rice University and a Hong Kong native, and her role includes copy editing and research, as well as following the CRO, CMO, preclinical, and China beats. You can already see her work in several news reports and you can expect much more in the future. Her email is amber@endpointsnews.com.
Both of these hires come on the heels of some key business milestones we hit in September. We asked companies and individuals to join our paid subscription plans, which provides extra benefits such as a full license to our news content, access to John Carroll's Insider columns, and special versions of the email newsletters for all corporate subscribers.
Most of all, it allows our readers to directly fund our future growth and support independent biotech journalism, without having to close off our news content under a paywall. We believe strongly in a free and easily accessible news media. Our model provides exclusive benefits for the people and organizations who've elected for a paid subscription, while diversifying our revenue sources in a way that our survival and independence can be assured regardless of any ups and downs inherent to advertising-based news businesses.
The mission here at Endpoints is to produce the best comprehensive daily biopharma news feed in the world. With your continued support, we'll keep investing in quality editorial.