Putting your sub­scrip­tion dol­lars to use: San Diego-based Brit­tany Meil­ing is join­ing End­points News
Fol­low­ing up on our suc­cess­ful paid-sub­scrip­tion prod­uct roll­out last month, we're ex­pand­ing the ed­i­to­r­i­al team so we can serve you bet­ter, bring­ing even more dai­ly news cov­er­age to the world­wide bio­phar­ma in­dus­try. Please wel­come Brit­tany Meil­ing, who joins End­points News af­ter three years cov­er­ing biotech and star­tups at the San Diego Busi­ness Jour­nal.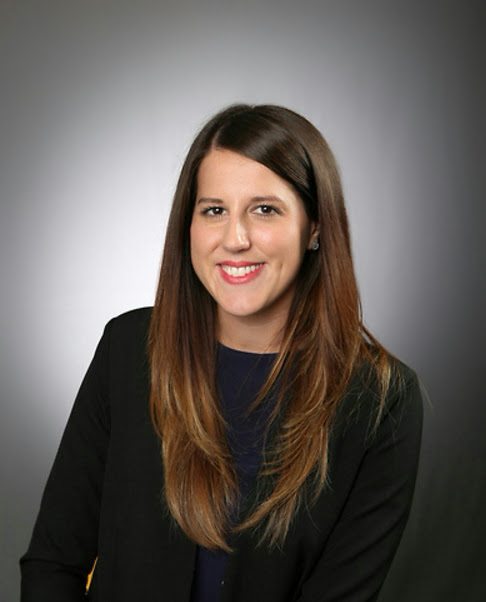 Brit­tany Meil­ing
She will be a Se­nior Writer on the team and her beat is now ex­pand­ing to cov­er bio­phar­ma around the globe, on top of the im­por­tant San Diego biotech cov­er­age she's al­ready known for. Read­ers from South­ern Cal­i­for­nia make up the 5th largest bloc in the End­points News au­di­ence, af­ter NY/NJ, Boston, San Fran­cis­co, and Lon­don.
Watch for Brit­tany's by­lines start­ing next week. You can con­tact her at brit­tany@end­pointsnews.com.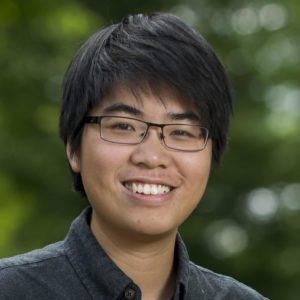 Am­ber Tong
In ad­di­tion, we've al­so hired Am­ber Tong as our newest Ed­i­to­r­i­al As­sis­tant. She's a re­cent grad­u­ate of Rice Uni­ver­si­ty and a Hong Kong na­tive, and her role in­cludes copy edit­ing and re­search, as well as fol­low­ing the CRO, CMO, pre­clin­i­cal, and Chi­na beats. You can al­ready see her work in sev­er­al news re­ports and you can ex­pect much more in the fu­ture. Her email is am­ber@end­pointsnews.com.
Both of these hires come on the heels of some key busi­ness mile­stones we hit in Sep­tem­ber. We asked com­pa­nies and in­di­vid­u­als to join our paid sub­scrip­tion plans, which pro­vides ex­tra ben­e­fits such as a full li­cense to our news con­tent, ac­cess to John Car­roll's In­sid­er columns, and spe­cial ver­sions of the email newslet­ters for all cor­po­rate sub­scribers.
Most of all, it al­lows our read­ers to di­rect­ly fund our fu­ture growth and sup­port in­de­pen­dent biotech jour­nal­ism, with­out hav­ing to close off our news con­tent un­der a pay­wall. We be­lieve strong­ly in a free and eas­i­ly ac­ces­si­ble news me­dia. Our mod­el pro­vides ex­clu­sive ben­e­fits for the peo­ple and or­ga­ni­za­tions who've elect­ed for a paid sub­scrip­tion, while di­ver­si­fy­ing our rev­enue sources in a way that our sur­vival and in­de­pen­dence can be as­sured re­gard­less of any ups and downs in­her­ent to ad­ver­tis­ing-based news busi­ness­es.
The mis­sion here at End­points is to pro­duce the best com­pre­hen­sive dai­ly bio­phar­ma news feed in the world. With your con­tin­ued sup­port, we'll keep in­vest­ing in qual­i­ty ed­i­to­r­i­al.