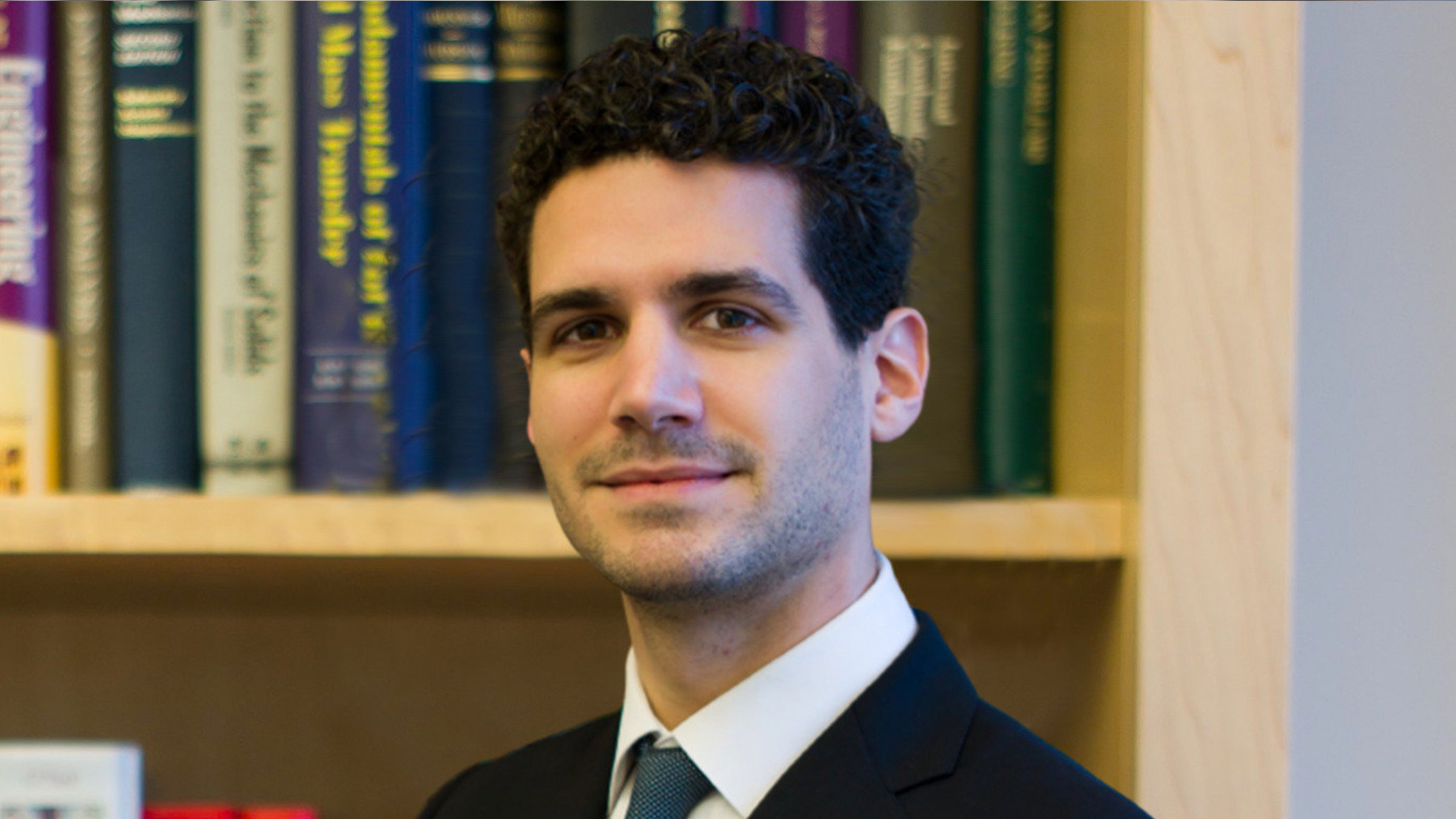 Fred Parietti, Multiply CEO and co-founder
Q&A: Through ro­bot­ics, Fred Pari­et­ti and team look to fix cell ther­a­py's fu­ture
There's a bot­tle­neck in man­u­fac­tur­ing right now, and per­haps the cat­e­go­ry that is the best rep­re­sen­ta­tive of the is­sue is cell and gene ther­a­py. Sev­er­al com­pa­nies are try­ing dif­fer­ent things to ad­dress the is­sue, but Mul­ti­ply Labs has en­list­ed some CD­MO pow­er­hous­es on its path to­ward the au­toma­tion of the process.
Cy­ti­va and the Uni­ver­si­ty of Cal­i­for­nia-San Fran­cis­co were al­ready mem­bers of the ro­bot­ic cell ther­a­py man­u­fac­tur­ing con­sor­tium Mul­ti­ply, found­ed in 2021. Last week, it was an­nounced that Ther­mo Fish­er Sci­en­tif­ic and Charles Riv­er Lab­o­ra­to­ries have joined the team to help de­vel­op a cGMP-com­pli­ant sys­tem that can make gene-mod­i­fied cell ther­a­pies at an in­di­vid­ual scale.
I sat down with Mul­ti­ply's CEO and co-founder Fred Pari­et­ti to talk more about this. Here's our con­ver­sa­tion.
Con­grat­u­la­tions on this news!
We're very ex­cit­ed, it's very good to be able to an­nounce these new part­ners, but al­so show a lit­tle bit more of the ro­bots. When you see them in per­son, it's al­ways a lit­tle more im­pres­sive, but right now, it feels good to do an an­nounce­ment.
Can you walk me through the ear­ly stages of Mul­ti­ply and the con­sor­tium?
We are all ro­bot­ics peo­ple … 95% of us. And when I say ro­bot­ics peo­ple, I say me­chan­i­cal en­gi­neers and com­put­er sci­en­tists. Some of us were at self-dri­ving com­pa­nies. Oth­er peo­ple were at ro­bot­ic arm com­pa­nies. And so we saw a trend to­ward spe­cial­ized med­i­cine … and as ro­bot­ics peo­ple, we be­lieve very strong­ly that the on­ly way to do that ef­fi­cient­ly is with cut­ting edge au­toma­tion.
That's how we got in the cell ther­a­py space, and as ro­bot­ics peo­ple with GMP ex­pe­ri­ence … which is very very unique. Very few ro­bot­ics peo­ple ac­tu­al­ly know whaat GMP man­u­fac­tur­ing is … And as ro­bot­ics peo­ple, we knew in cell ther­a­py, the process is so im­por­tant.
What does this mean in prac­ti­cal terms? Phar­ma com­pa­nies and large CD­MOs are used to us­ing state-of-the-art equip­ment. These are the in­stru­ments they brought to GMP … and so if we start­ed do­ing this from all scratch, it would be a gi­gan­tic amount of un­knowns. First of all, no­body knows if the cells are go­ing to work in your equip­ment. Sec­ond, you are back to square one from the point of view of reg­u­la­to­ry stan­dards. And that's the rea­son we de­cid­ed to go with a very mod­u­lar ap­proach, and why you're see­ing all these part­ners that are the man­u­fac­tur­ers of the cur­rent state of the GMP in­stru­ments. Our ro­bots talk to all of these mod­ules.
Where in the process did you de­cide to meet man­u­fac­tur­ing where it al­ready was? Was that ear­ly on?
It was right from the start. Right from the start when we start­ed work­ing on cell ther­a­py, it was very clear that us­ing proven GMP in­stru­ments was go­ing to be es­sen­tial if we want to make it hap­pen. It's a very unique en­gi­neer­ing ap­proach in which we use what's proven now, and we add a lay­er of in­for­ma­tion on top of it, but with­out sub­trac­tion. With­out forc­ing the cells to work in a new con­di­tion, be­cause you don't know how they're go­ing to re­act.
I know the com­pa­ny start­ed in 2021…
The con­sor­tium start­ed then. The com­pa­ny has been around since 2016. In the first years, we fo­cused most­ly on small mol­e­cules. Now we do both small mol­e­cule man­u­fac­tur­ing and ro­bot­ic based cell ther­a­py man­u­fac­tur­ing.
With Covid-19 putting sup­ply chain is­sues and bot­tle­necks on dis­play for the lay­man to see on a glob­al dis­play, what is on your mind when you're tak­ing steps to solve this prob­lem and then you see it thrust on­to the glob­al stage?
Covid was kind of like a turn­ing point, evening though we don't work with any­thing that's strict­ly Covid-re­lat­ed. Covid was ba­si­cal­ly a change in mind­set for the in­dus­try. First of all, it showed that phar­ma­ceu­ti­cal man­u­fac­tur­ing is crit­i­cal, and you bet­ter think about it. Right? And think about very good, scal­able, crit­i­cal so­lu­tions. We don't even need to pitch peo­ple on this right now, they reach out to us and say we want to au­to­mate.
To be more re­silient, now every ma­jor phar­ma and CD­MO is mak­ing sup­ply chain in at least three con­ti­nents: Asia, North Amer­i­ca and Eu­rope. I think this is kind of like the base­line. Be­fore, I think peo­ple were try­ing to ad­dress the glob­al mar­ket with a sin­gle lo­ca­tion, but right now, I think that's not pos­si­ble. It's per­fect for a ro­bot­ics ap­proach, be­cause we can ship and in­stall the ro­bots any­where on the plan­et, and they in­stant­ly make those fa­cil­i­ties more ef­fi­cient. From that point of view, I think ro­bot­ics is a very good an­swer to our sup­ply chain prob­lems.