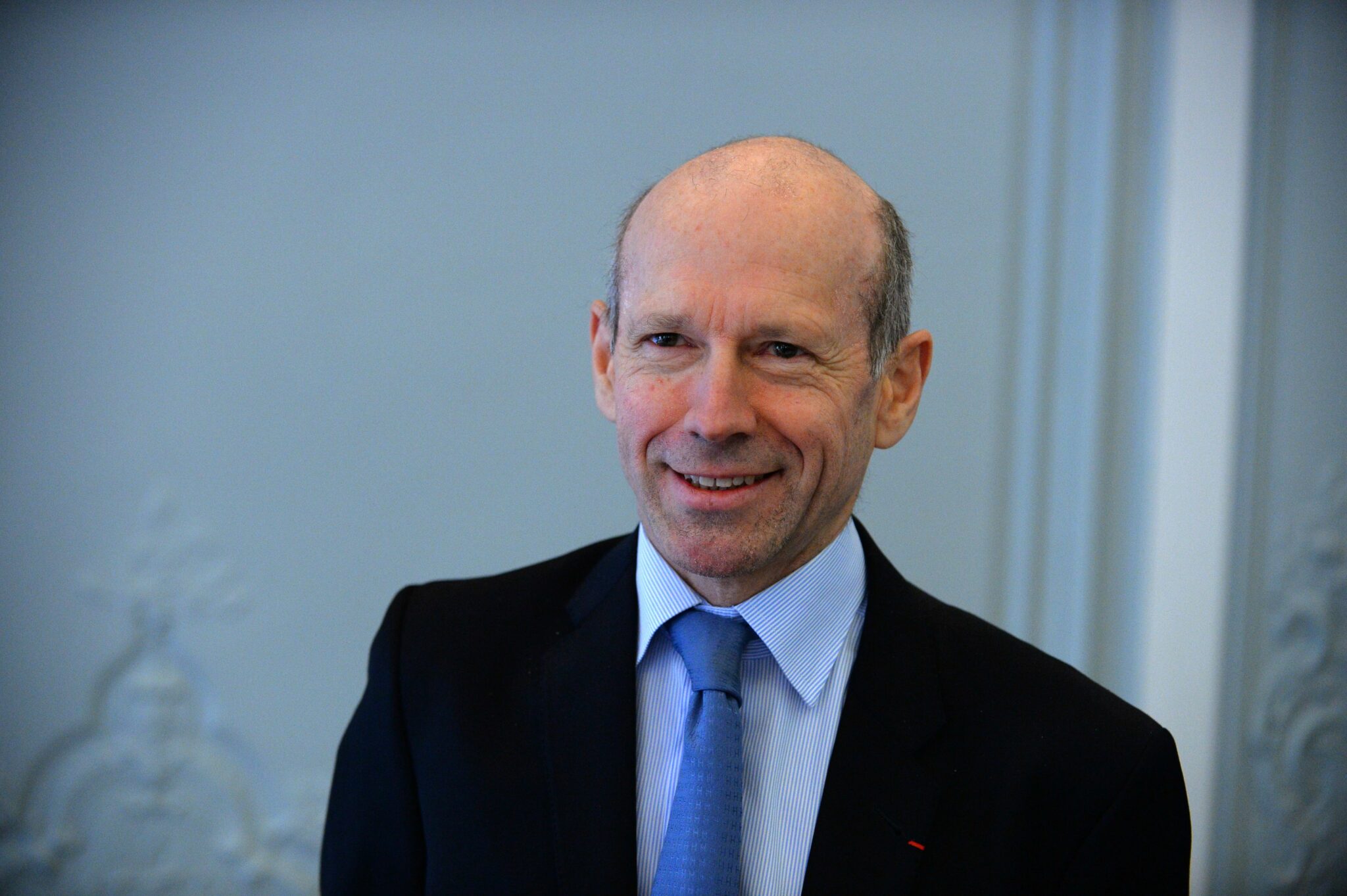 CinCor Pharma CEO Marc de Garidel (Eric Piermont/AFP via Getty Images)
Qui­et Cin­Cor Phar­ma makes some noise with $143M, new tri­al plans for blood pres­sure drug
Cin­Cor Phar­ma has been fair­ly qui­et since emerg­ing in the hy­per­ten­sion space a cou­ple of years ago with a for­mer Roche pro­gram in tow. Not any­more.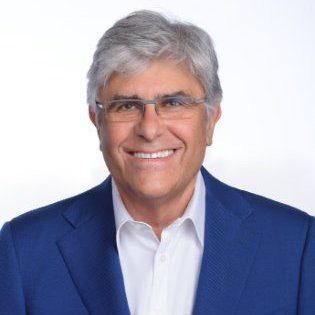 Jon Isaac­sohn
On Tues­day, the Cincin­nati-based biotech un­wrapped a $143 mil­lion Se­ries B round led by Gen­er­al At­lantic. And judg­ing by the size of the raise and the syn­di­cate of blue-chip in­vestors, it seems like­ly that CEO Marc de Garidel has the S-1 pa­pers ready to go.
Cin­Cor's lead pro­gram is an oral al­dos­terone syn­thase in­hibitor called CIN-107, which founder Jon Isaac­sohn li­censed from Roche for an undis­closed amount back in 2019. Al­dos­terone, a hor­mone linked to in­creased blood pres­sure, has long been a tar­get of in­ter­est for the treat­ment of hy­per­ten­sion. Se­lec­tiv­i­ty, how­ev­er, has been a chal­lenge.
Oth­er com­pa­nies like Min­eralys and Phase­Bio have emerged with can­di­dates to in­hib­it CYP11B2, an en­zyme re­spon­si­ble for al­dos­terone syn­the­sis. But the dif­fi­cul­ty lies in do­ing so with­out al­so in­hibit­ing an­oth­er en­zyme in prox­im­i­ty called CYP11B1, which con­trols the syn­the­sis of cor­ti­sol. Re­duc­ing cor­ti­sol es­sen­tial­ly coun­ters the blood pres­sure low­er­ing ef­fect of al­dos­terone re­duc­tion.
Like the teams at Min­eralys and Phase­Bio, Cin­Cor claims CIN-107 is "high­ly se­lec­tive." It's cur­rent­ly in two Phase II tri­als for treat­ment-re­sis­tant hy­per­ten­sion and pri­ma­ry al­dos­tero­nism, the for­mer of which kicked off last Oc­to­ber. The Se­ries B cash will be used to com­plete those tri­als, and ini­ti­ate two new ones in pa­tients with un­con­trolled hy­per­ten­sion and chron­ic kid­ney dis­ease. The com­pa­ny de­clined an in­ter­view re­quest by End­points News.
"De­spite the avail­abil­i­ty of mul­ti­ple an­ti-hy­per­ten­sive agents, of­ten used in com­bi­na­tion, a sub­stan­tial num­ber of ad­her­ent hy­per­ten­sive pa­tients are not able to re­duce their blood pres­sures to op­ti­mal lev­els," Isaac­sohn said in a state­ment last year. The for­mer CEO hand­ed the reins to de Garidel back in Ju­ly. He's stick­ing around, though, lead­ing CIN-107's de­vel­op­ment as CSO.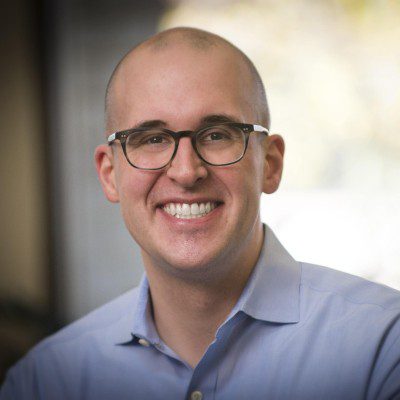 Ja­son Pitts
It's a close race so far, with Min­eralys ex­pect­ing to read out hy­per­ten­sion da­ta in 2022 they hope will pave the way for a piv­otal launch at the be­gin­ning of 2023. Phase­Bio is right be­hind Min­eralys and Cin­Cor, with a pro­gram ex­pect­ed to en­ter the clin­ic next year. An­gion al­so has a CYP11B2 in­hibitor in the works, which is still in pre­clin­i­cal stud­ies, ac­cord­ing to its web­site.
"There has been lit­tle in­no­va­tion in the treat­ment of hy­per­ten­sion in the past sev­er­al decades, along with a lack of in­cor­po­rat­ing tar­get­ed ap­proach­es seen in oth­er fields," Ja­son Pitts, VP of Gen­er­al At­lantic, said in a state­ment.
In ad­di­tion to Gen­er­al At­lantic, a slate of new and old in­vestors chipped in on the Se­ries B, in­clud­ing Per­cep­tive Ad­vi­sors, BVF Part­ners, ven­Bio Part­ners, Adage Cap­i­tal Man­age­ment, Omega Funds, Rock Springs Cap­i­tal, RTW In­vest­ments, Lil­ly Asia Ven­tures, Six­ty De­gree Cap­i­tal, Sofinno­va In­vest­ments, Sofinno­va Part­ners, 5AM Ven­tures and Cin­Rx.