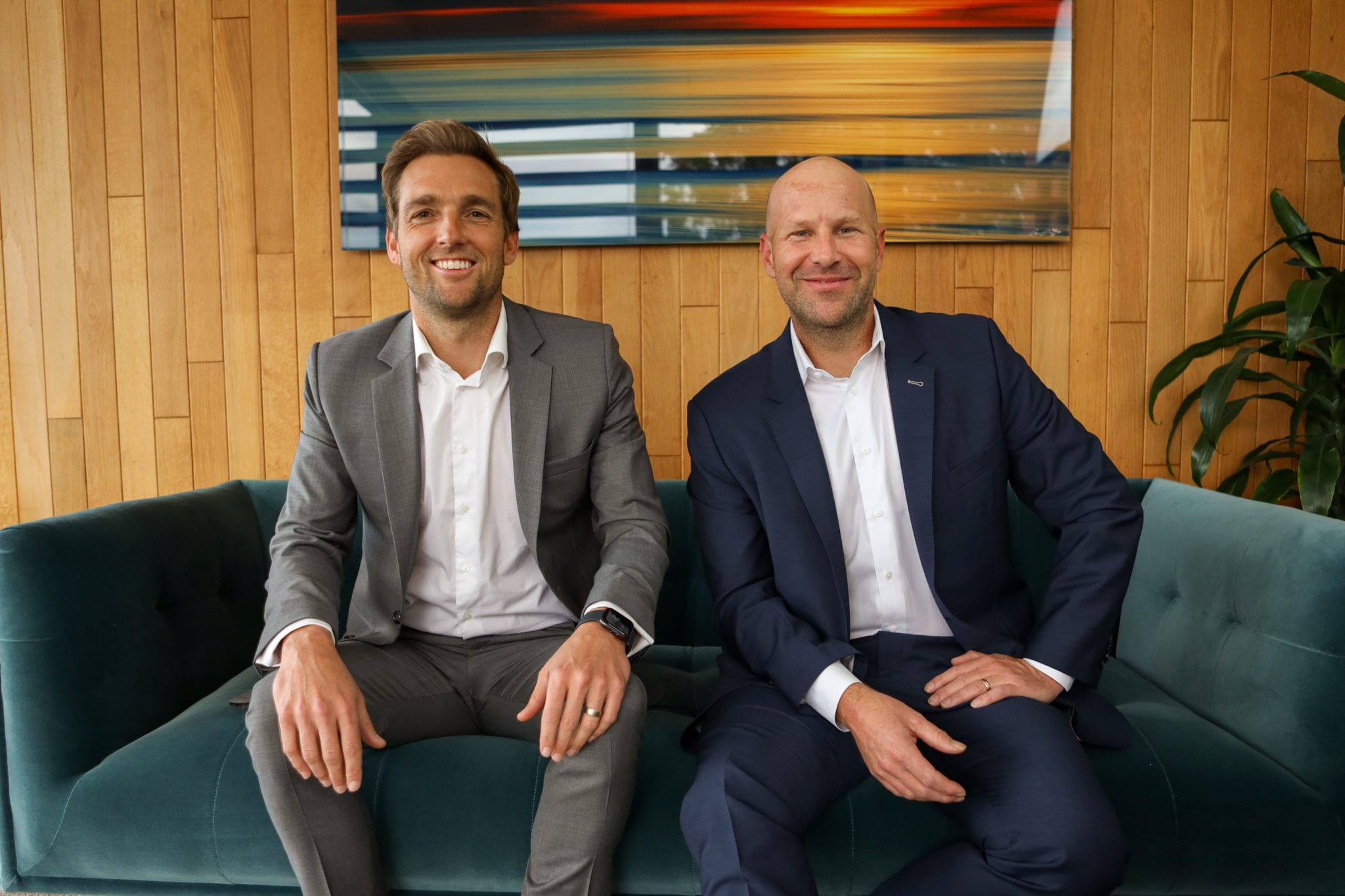 Todd Harris and Daniel Bensen. Tyra
RA Cap­i­tal, Canaan help in­fuse $50M in­to Al­ta-in­cu­bat­ed biotech bat­tling ac­quired re­sis­tance to TKIs
Since Gleevec was ap­proved in 2001, over 40 oth­er ty­ro­sine ki­nase in­hibitors have come on­to the mar­ket to treat var­i­ous types of can­cer. But with the pro­lif­er­a­tion of the class al­so came a surge of ac­quired re­sis­tance, where pa­tients' tu­mors mu­tate around the drug tar­get and stop re­spond­ing to the ther­a­pies.
Tyra Bio, a Carls­bad, CA-based biotech "pur­pose built" to ad­dress that prob­lem, has just raised $50 mil­lion from Al­ta Part­ners, RA Cap­i­tal Man­age­ment, Box­er Cap­i­tal of Tavi­s­tock Group, and Canaan.
"It's not en­tire­ly clear what type of ac­quired re­sis­tance might emerge re­al­ly un­til you get these drugs in­to pa­tients," co-founder and CEO Todd Har­ris told End­points News. "In some in­stances, the first gen­er­a­tion drugs couldn't have en­tire­ly pre­dict­ed what might come along."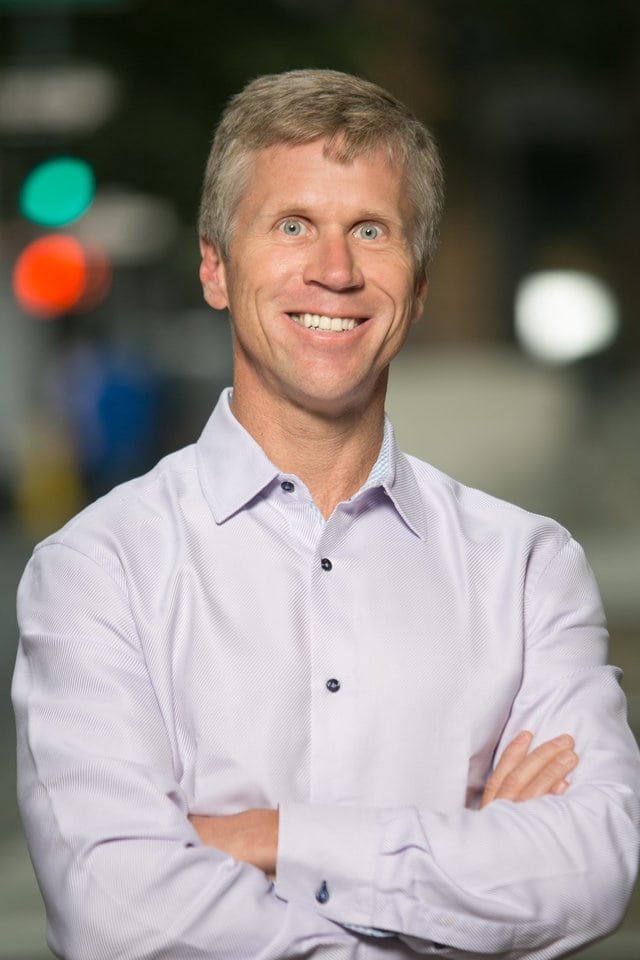 Bob More
But with some class­es of TKIs now in their third gen­er­a­tion, there is an in­creas­ing amount of clin­i­cal ev­i­dence and bet­ter tools to crunch them for in­sights in­to the pre­cise mu­ta­tions — in­sights that Tyra would take right back to the start of drug dis­cov­ery and de­vel­op­ment. In the long run, the goal is for their drugs to not just be de­ployed when re­sis­tance emerges but to move to the front­line set­ting with the hope of a longer du­ra­tion of re­sponse.
Har­ris added that the strat­e­gy has shown some promise in ALK and EGFR, but re­mained tight-lipped about the ex­act tar­gets they are start­ing with, though it's a safe bet they would first go af­ter the most well-known ones.
Daniel Bensen, COO and co-founder, will be steer­ing a small team along­side CSO Ronald Swan­son, CFO Es­ther van den Boom, and Robert Hud­kins, VP of chem­istry, as well as Jane Ar­bole­da, as­so­ciate di­rec­tor of cell bi­ol­o­gy, to bring their first can­di­dates to the clin­ic. An army of biotechs are in the game, many fo­cus­ing on par­tic­u­lar nich­es with­in the vast TKI space. Tyra will be look­ing to out­pace some of them.
Ja­son Sheltzer of Cold Spring Har­bor Lab­o­ra­to­ry, William Hahn of Dana Far­ber, and Jef­frey Hager, for­mer­ly of Ideaya Bio, have come on board as sci­en­tif­ic ad­vi­sors.
"Our strength is re­al­ly in a nim­ble and high­ly ex­pe­ri­enced drug dis­cov­ery and drug de­vel­op­ment team," Har­ris said, lever­ag­ing tried and true tech­nolo­gies such as struc­tured-based drug de­sign, and patch­ing in self-built pre­clin­i­cal mod­els when­ev­er nec­es­sary.
Har­ris al­so co-found­ed what even­tu­al­ly be­came Si­en­na Bio­phar­ma, a skin drug de­vel­op­er that count­ed Arch Ven­tures and Part­ner Fund Man­age­ment as back­ers but nev­er­the­less was forced to file for Chap­ter 11 af­ter a bruis­ing tri­al fail­ure. The en­tre­pre­neur­ial les­son he learned: Fi­nance your com­pa­ny for the ups and downs along the biotech road.
Al­ta Part­ners, which in­cu­bat­ed Tyra, is ready for the long haul. The in­clu­sion of crossover firm RA Cap­i­tal al­so gives Har­ris more con­fi­dence that this one will stick. Each in­vestor in the Se­ries A is send­ing a rep­re­sen­ta­tive to the board: Bob More of Al­ta Part­ners, Jake Sim­son of RA Cap­i­tal, Sid Sub­ra­mo­ny of Box­er Cap­i­tal and Ni­na Kjell­son of Canaan. Mi­rati CMO Isan Chen and for­mer Gates foun­da­tion ex­ec Gilla Ka­plan are the oth­er two di­rec­tors.