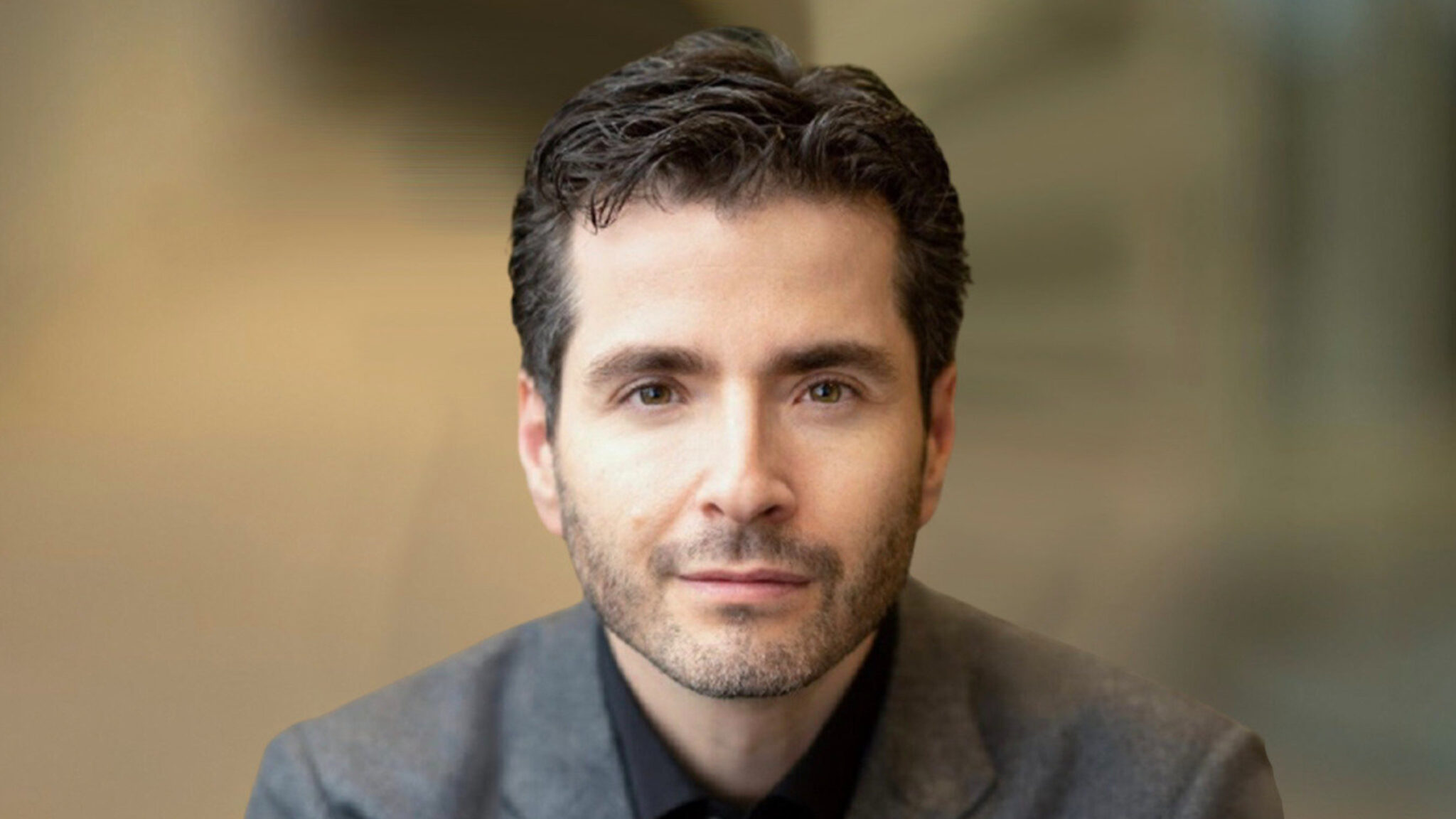 Peter Kolchinsky (RA Capital)
RA Cap­i­tal kicks off third VC fund as Pe­ter Kolchin­sky and Ra­jeev Shah bank $880M
RA Cap­i­tal Man­age­ment, one of the pre­mier health­care in­vest­ment man­agers, is back with an­oth­er fund to shep­herd the next wave of life sci­ences in­no­va­tions.
RA closed its third "Nexus" fund at $880 mil­lion, the firm an­nounced Wednes­day morn­ing, as a means to sup­ple­ment its in­vest­ments in pri­vate com­pa­nies. Like the pre­vi­ous two Nexus funds, the goal of Nexus 3 will be to work in tan­dem with RA's ever­green fund to in­vest in ther­a­peu­tics, di­ag­nos­tics and oth­er ar­eas in life sci­ences.
"In the last few years, we've be­come even more ac­tive in di­ag­nos­tics, de­vices, tools, vac­cines, and oth­er as­pects of health­care be­yond ther­a­peu­tics, all the while re­main­ing high­ly ac­tive in ther­a­peu­tics," man­ag­ing part­ner Pe­ter Kolchin­sky told End­points News in an email. Kolchin­sky added he ex­pects the fund will par­tic­i­pate in new deals through the end of 2022.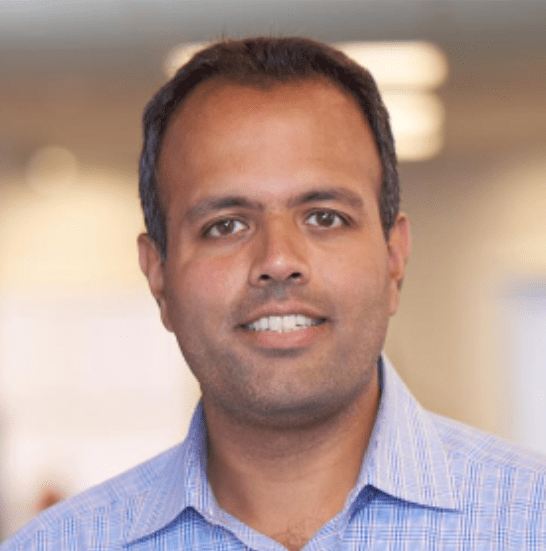 Ra­jeev Shah
Kolchin­sky and Ra­jeev Shah, the two who run the show at RA, have man­aged 218 in­vest­ments in pri­vate com­pa­nies since 2012, in­clud­ing 128 that have since gone pub­lic through an IPO. The firm large­ly de­cides to in­vest in com­pa­nies that are an­tic­i­pat­ing the prob­lems of the fu­ture and work­ing on so­lu­tions.
If noth­ing is out there, RA will take ad­van­tage of the mar­ket op­por­tu­ni­ty and launch a new com­pa­ny through its in­cu­ba­tor. But the fo­cus isn't al­ways on get­ting a biotech through its pub­lic de­but.
"An IPO is sel­dom the defin­ing val­ue cre­ation event for most stocks, so we ex­pect to con­tin­ue to sup­port our com­pa­nies af­ter they go pub­lic, by pro­vid­ing coun­sel and of­ten by main­tain­ing a board seat," part­ner Jake Sim­son said in a press re­lease.
The new fund comes about a year af­ter RA closed Nexus 2, which raised $461 mil­lion in Oc­to­ber 2020. Nexus 1, RA's first such fund, got start­ed in Ju­ly 2019 with rough­ly $300 mil­lion.
Among the biotechs that have gar­nered RA Cap­i­tal's sup­port in the last year are Janux Ther­a­peu­tics, which burst on­to the scene with a Mer­ck col­lab­o­ra­tion in ear­ly 2021 and saw RA Cap­i­tal lead its crossover round; Tyra Bio­sciences, which went pub­lic last month in a $173 mil­lion IPO; Icosavax, de­vel­op­ing its "soc­cer ball" VLPs and which al­so went pub­lic in Ju­ly; and GH Re­search, an Irish psy­che­delics com­pa­ny aim­ing to de­vel­op ther­a­pies from the drug col­lo­qui­al­ly known as "toad ven­om."