RA, No­var­tis back Gen­tiBio's seed round, plans to launch de­vel­op­ment of En­gTreg ther­a­pies
Boston, MA-based start­up Gen­tiBio land­ed a $20 mil­lion seed fund from three in­vestors to dive in­to en­gi­neered reg­u­la­to­ry T cell (En­gTreg) de­vel­op­ment.
Mar­quee in­vestors Or­biMed, No­var­tis Ven­ture Fund and RA Cap­i­tal Man­age­ment have backed Gen­tiBio's mis­sion to de­vel­op En­gTregs for the treat­ment of au­toim­mune, al­loim­mune, au­toin­flam­ma­to­ry, and al­ler­gic dis­eases. Un­like oth­er com­pa­nies study­ing treat­ments us­ing a pa­tient's own Tregs, Gen­tiBio plans to make use of CD4+ im­mune cells, found in the blood.
Gen­tiBio's co-founders hail from the Seat­tle Chil­dren's Re­search In­sti­tute, Be­naroya Re­search In­sti­tute at Vir­ginia Ma­son (BRI), and MI­GAL Galilee Re­search In­sti­tute (MI­GAL). All three com­pa­nies are now part­ners, and Seat­tle Chil­dren's has agreed to li­cense its tech­nol­o­gy ex­clu­sive­ly to Gen­tiBio.
Many com­pa­nies have eyed Treg cell ther­a­pies in the last decade, but the rar­i­ty and plas­tic­i­ty of en­doge­nous Treg cells pose a sig­nif­i­cant chal­lenge.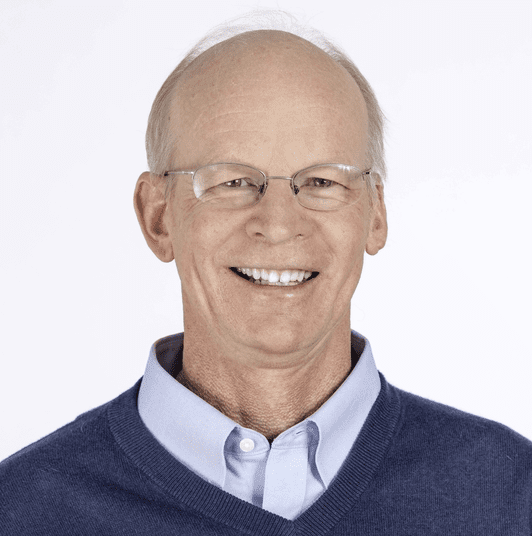 David Rawl­ings
"Tregs are rare cells with­in the im­mune sys­tem and cur­rent ther­a­pies that source Tregs cells from the blood stream can be cost­ly and cum­ber­some. In con­trast, Seat­tle Chil­dren's unique tech­nol­o­gy en­ables the gen­er­a­tion of en­gi­neered reg­u­la­to­ry T cells, or En­gTregs, from the more abun­dant CD4+ cell pop­u­la­tion, ad­dress­ing a crit­i­cal man­u­fac­tur­ing short­com­ing for this nov­el treat­ment," David Rawl­ings, Gen­tiBio co-founder and se­nior sci­en­tif­ic ad­vi­sor and di­rec­tor of the Cen­ter for Im­mu­ni­ty and Im­munother­a­pies at Seat­tle Chil­dren's Re­search In­sti­tute, said in a state­ment.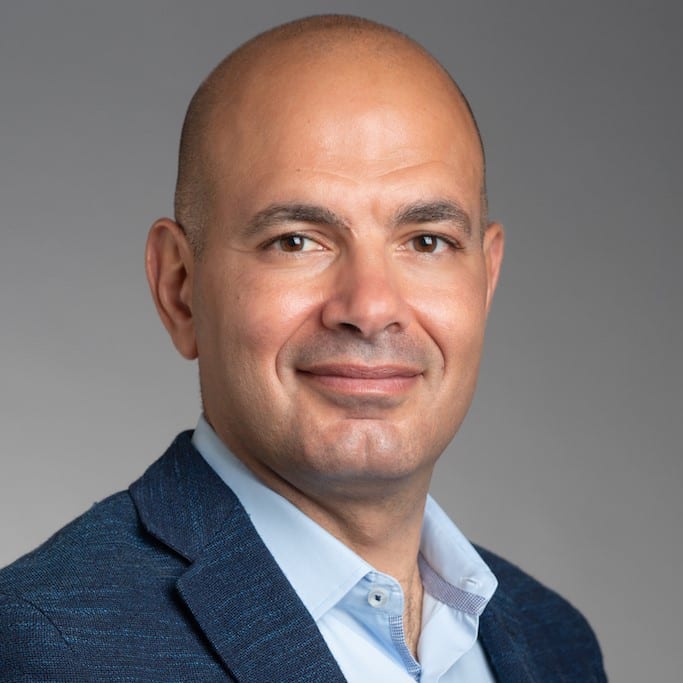 Adel Na­da
Gen­tiBio co-founder and CEO Adel Na­da added in a state­ment: "Gen­tiBio is fo­cused on ad­dress­ing the tech­ni­cal bot­tle­necks that have throt­tled Treg ther­a­peu­tics, and we are thrilled to ex­clu­sive­ly in-li­cense a port­fo­lio of un­prece­dent­ed breadth from Seat­tle Chil­dren's and Be­naroya Re­search In­sti­tute in the U.S. and MI­GAL Galilee Re­search In­sti­tute in Is­rael,""The tech­nolo­gies li­censed from these pre­mier re­search in­sti­tu­tions are ma­ture and well-dif­fer­en­ti­at­ed, and will be fur­ther op­ti­mized in spon­sored re­search col­lab­o­ra­tions with the sci­en­tif­ic teams that dis­cov­ered them to ad­vance nov­el and po­tent ther­a­peu­tics with the po­ten­tial to treat and cure se­ri­ous au­toim­mune and in­flam­ma­to­ry dis­eases."