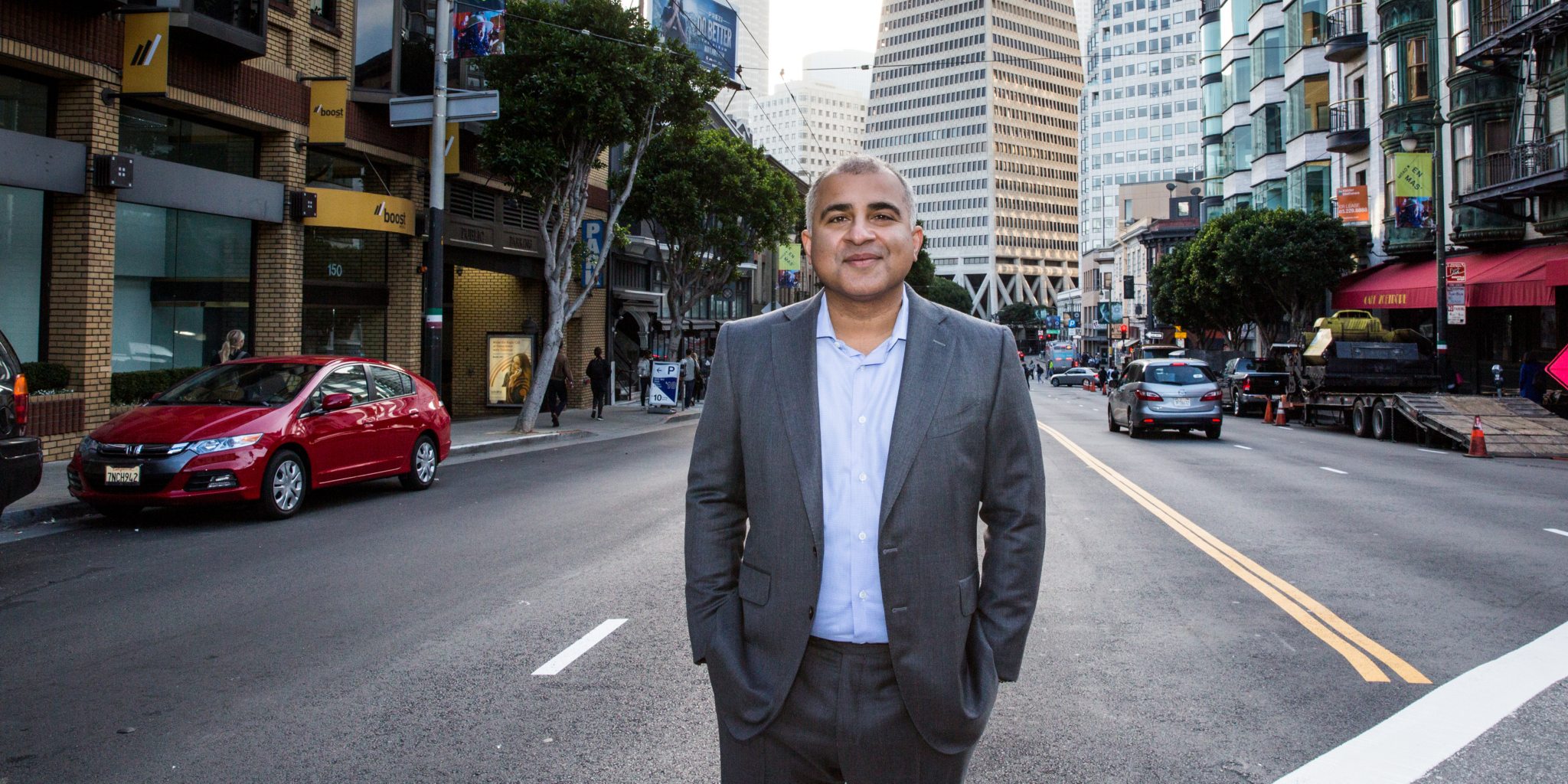 Rais­ing a record $668M in new fund, Fore­site sets sights on a tech-dri­ven port­fo­lio
Af­ter build­ing up its tech tal­ent with the re­cruit­ment of Sil­i­con Val­ley's fa­vorite CSO Vikram Ba­jaj, Fore­site Cap­i­tal has closed $668 mil­lion for its fourth and largest fund — and it's set­ting aside a de­cent chunk of that cash for com­pa­nies com­bin­ing da­ta sci­ence with life sci­ences.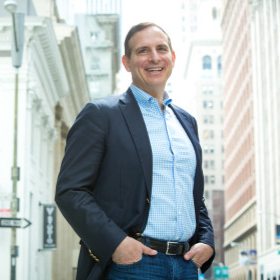 Jim Tanan­baum
The fo­cus of the fund should come as no sur­prise, con­sid­er­ing Fore­site's re­cent in­vest­ments and its move to re­cruit Ba­jaj last year. Ba­jaj came to Fore­site from the Il­lu­mi­na spin­out Grail, which is best known for rais­ing $1 bil­lion in less than two years (and for its C suite of ex-Googlers). He al­so is a co-founder and for­mer CSO for Google's life sci­ence start­up Ver­i­ly.
When Ba­jaj joined in No­vem­ber, he told me he was par­tic­u­lar­ly in­ter­est­ed in the com­pa­nies that com­bine da­ta sci­ence and hu­man bi­ol­o­gy, which is sort of his do­main. On top of his Ver­i­ly roots, Ba­jaj al­so led lab­o­ra­to­ry and da­ta sci­ence teams at Grail. And as a for­mer aca­d­e­m­ic re­searcher, Ba­jaj and his col­lab­o­ra­tors have de­vel­oped nan­otech and oth­er tools that were lat­er com­mer­cial­ized by star­tups.
Ba­jaj said per­son­al­ized med­i­cine — with the help of da­ta sci­ence — is on­ly get­ting start­ed. He thinks it's a good time to en­ter this space as an in­vestor, with cash to move the right tech­nolo­gies for­ward.
"I think we're poised for mas­sive change as se­quenc­ing costs go down and med­i­cine be­comes more pre­cise as a re­sult of this ex­plo­sion of da­ta," Ba­jaj said.
Fore­site, which was found­ed in 2011, now has $2 bil­lion in as­sets un­der man­age­ment, and it ranked pret­ty high in our most re­cent list of 100 top VCs in biotech. Com­ing in at num­ber 12, Fore­site did 23 deals in 2017. That in­cludes chip­ping in $15 mil­lion for Grail's syn­di­cate and al­most $17 mil­lion for Col­or Ge­nomics. And in Fore­site's port­fo­lio are the likes of 10x Ge­nomics, Intar­cia Ther­a­peu­tics, and Aerie Phar­ma­ceu­ti­cals.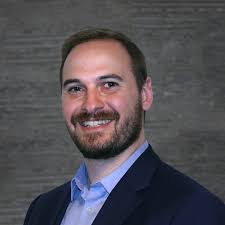 Phil Kal­los
Fore­site has been work­ing to beef up its da­ta sci­ence and ma­chine learn­ing ex­per­tise in re­cent years, the com­pa­ny said. At the same time as Ba­jaj's re­cruit­ment, Fore­site al­so hired Phil Kal­los, a new di­rec­tor of en­gi­neer­ing. A com­pa­ny spokesper­son said Fore­site had made "sev­er­al" per­son­nel ad­di­tions to fu­el their ef­forts in an­a­lyt­ics and ma­chine learn­ing to "ac­cel­er­ate the com­pa­ny's re­search and mod­el­ing ef­forts."
Fore­site's founder and CEO Jim Tanan­baum says they're build­ing ex­per­tise that will be crit­i­cal in mak­ing in­vest­ment de­ci­sions down the road.
"We not on­ly pro­vide cap­i­tal, but al­so a mul­ti­dis­ci­pli­nary team of sci­en­tists, clin­i­cians, an­a­lysts and en­gi­neers who col­lab­o­rate to seek the best da­ta-dri­ven de­ci­sions. The abil­i­ty to in­gest and de­rive mean­ing from mas­sive amounts of com­plex in­for­ma­tion is a crit­i­cal suc­cess fac­tor in health­care in­vest­ing," Tanan­baum said in a state­ment. "We're pleased by the con­fi­dence and en­thu­si­asm our Fund IV in­vestors have demon­strat­ed in the Fore­site Cap­i­tal team, as well as the progress made by our rapid­ly de­vel­op­ing port­fo­lio."
Im­age: Vikram Ba­jaj. Elis­a­beth Fall, Fall­Fo­to via Fore­site