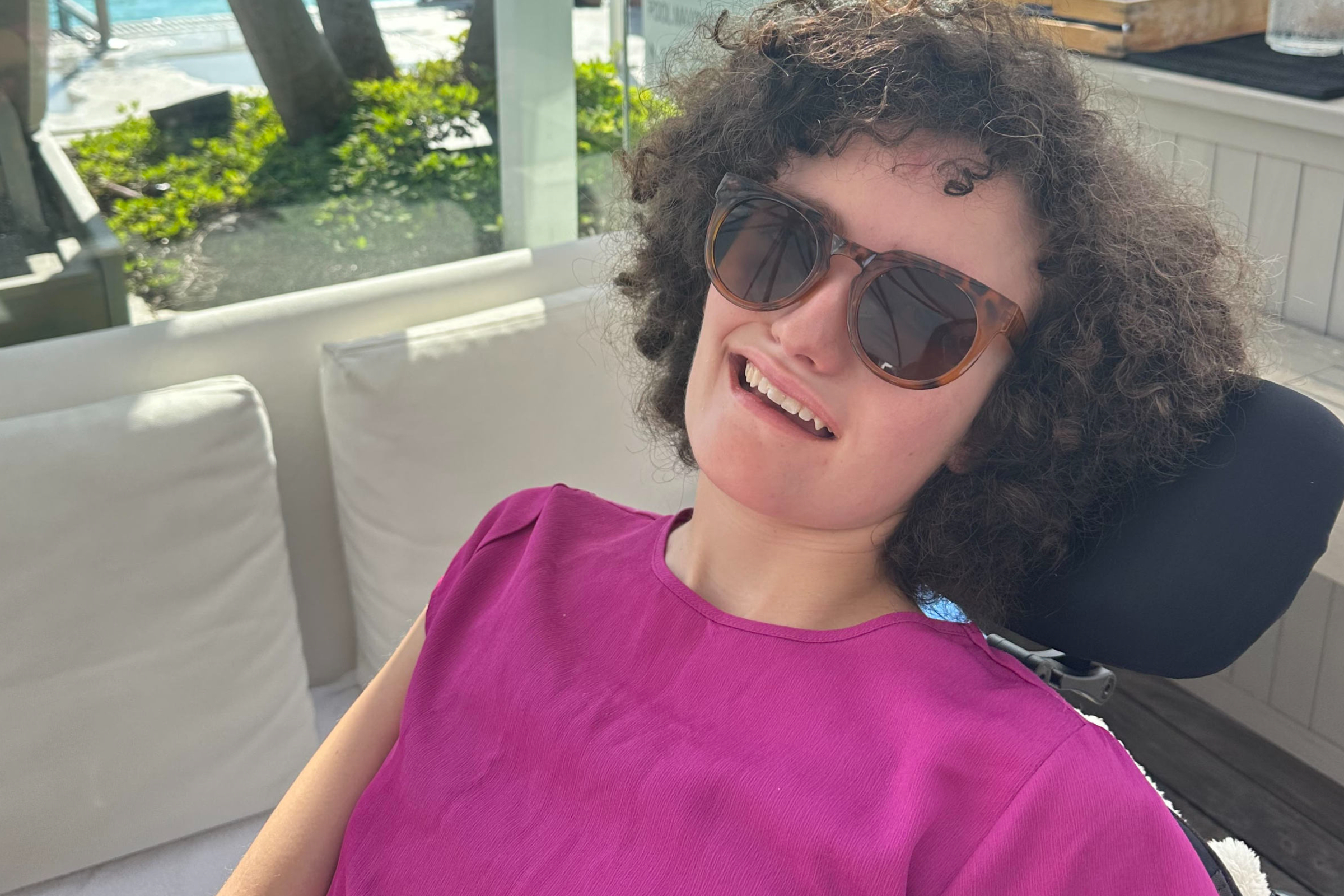 Hannah Sames (courtesy photo)
Rare dis­ease tri­als can't find enough pa­tients. It's forc­ing the FDA to re­think its ap­proach
When Hannah Sames was 4 years old, she was diagnosed with an ultra-rare genetic condition called giant axonal neuropathy. She's 18 now, and her doctors expected long ago that she would be quadriplegic, and consigned to an early death.
Instead, she can stand, albeit with help. "Even with her physical challenges, she's happy. She's a typical teenager who is social and loves music," said her mother, Lori Sames.
Premium subscription required
Unlock this article along with other benefits by subscribing to one of our paid plans.