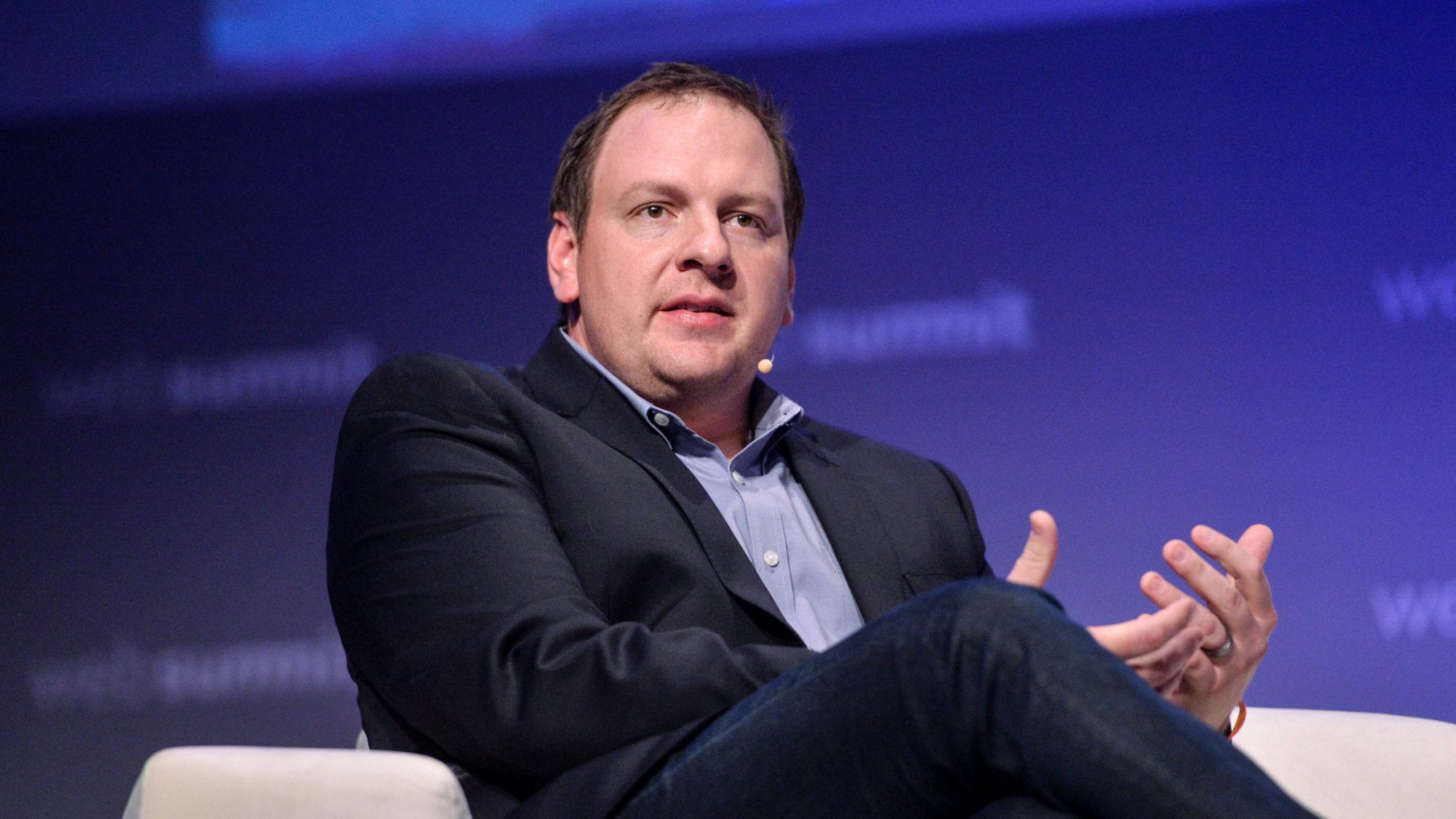 Chris Gibson (Photo By Vaughn Ridley/Sportsfile for Web Summit via Getty Images)
Re­cur­sion founders gin for­tunes as IPO back­ers show­er $436M on one of the biggest boasts in AI — based on some very small deals
In the AI drug de­vel­op­ment world, boast­ing of­ten comes with the ter­ri­to­ry. Yet few can ri­val Re­cur­sion when it comes to claim­ing the lead role in what com­pa­ny ex­ecs like to call the in­dus­tri­al­iza­tion of drug de­vel­op­ment, with promis­es of con­tin­ued ex­po­nen­tial growth in the num­ber of drugs it has in the pipeline.
On Fri­day, the Salt Lake City-based biotech trans­lat­ed its uni­corn-sized boasts in­to a killer IPO, pric­ing more than 24 mil­lion shares at the high end of its range and bring­ing in $436 mil­lion — with a large chunk of that promised by some deep-pock­et back­ers.
This article is for premium subscribers only
Upgrade to a premium subscription plan for unlimited access, and join our community of key biopharma players.