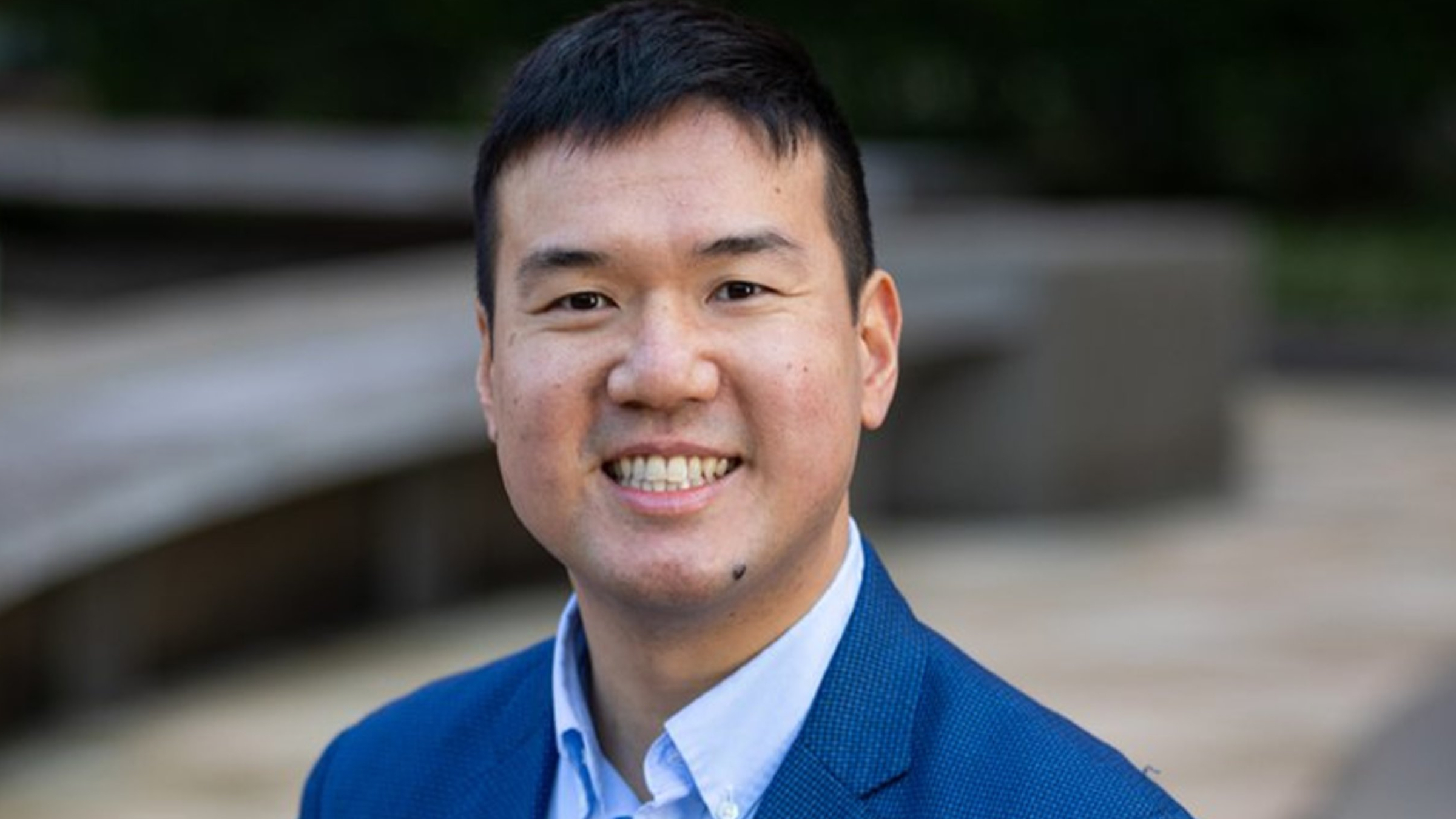 Re­gen­er­a­tive cell biotech Thym­mune launch­es with back­ing from George Church, John Maraganore
Thym­mune Ther­a­peu­tics is go­ing af­ter "the most im­por­tant or­gan you've nev­er heard of," ac­cord­ing to Pil­lar VC's Thomas de Vlaam.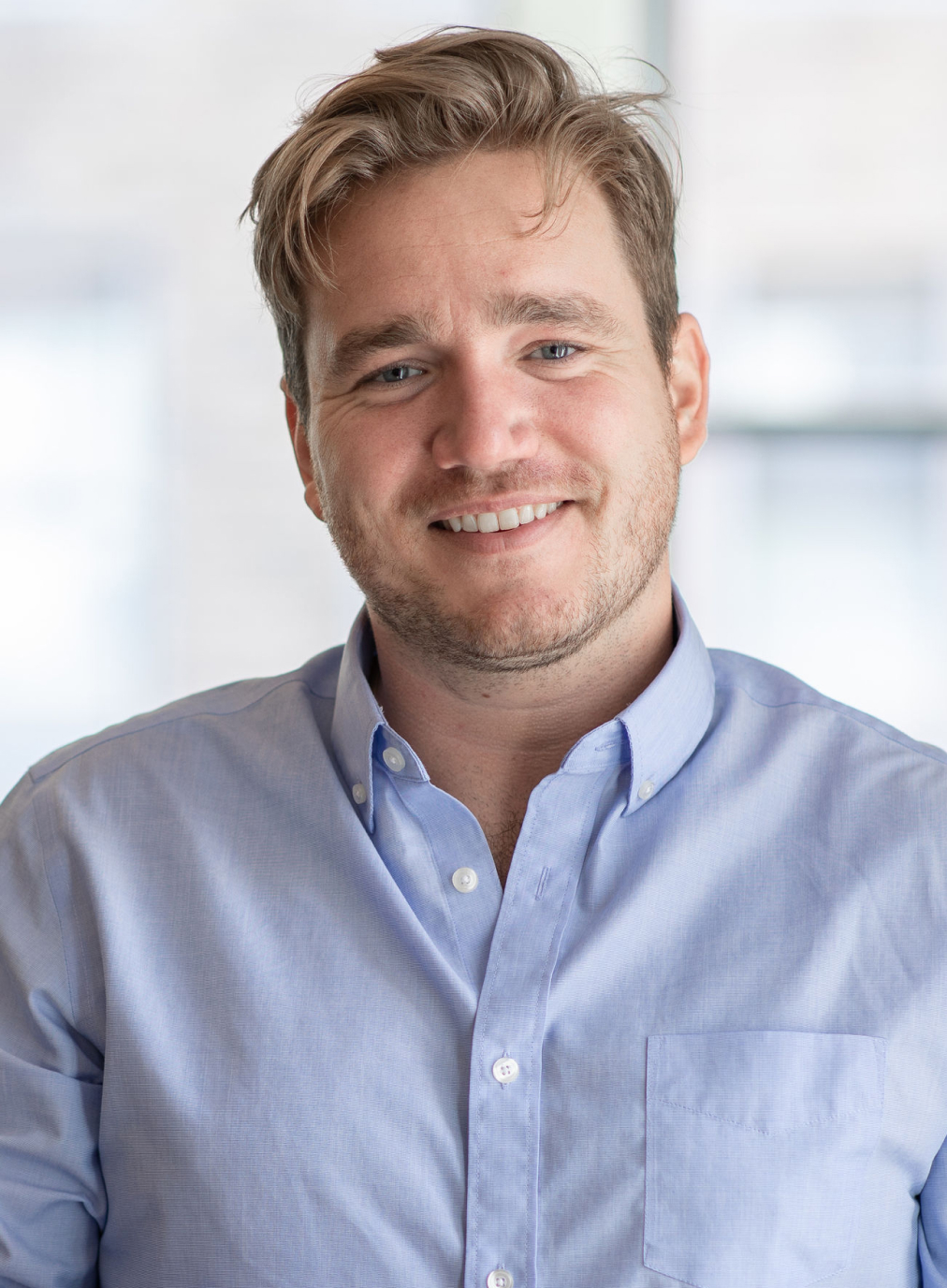 Thomas de Vlaam
The Cam­bridge, MA-based biotech has raised $7 mil­lion in seed fund­ing to push its thymic cell ther­a­py through pre­clin­i­cal stud­ies, it an­nounced Wednes­day. Thym­mune was found­ed in 2019 by famed Har­vard ge­neti­cist George Church's lab alum­ni Stan Wang, who is al­so the biotech's CEO.
Its seed round was led by Pil­lar VC, a firm that specif­i­cal­ly in­vests in founder-led biotechs, fol­lowed by New York Blood Cen­ter and oth­er biotech no­ta­bles like Mark Bam­forth, James Fordyce, Phil Reil­ly, Judy Pagli­u­ca, John Maraganore and Church.
Reil­ly, who was the first CMO at blue­bird bio and co-found­ed Voy­ager Ther­a­peu­tics, is al­so on the com­pa­ny's board while Church serves as its sci­en­tif­ic ad­vi­sor.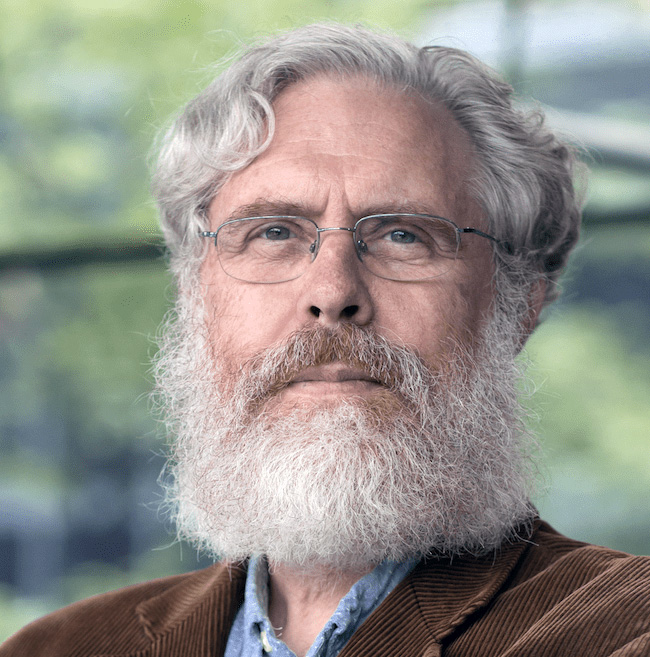 George Church
Thym­mune spent its first few years trans­lat­ing Wang's post­doc work in­to a plat­form. The biotech is com­bin­ing ma­chine learn­ing with in­duced stem cell en­gi­neer­ing. With the plat­form, the com­pa­ny wants to de­vel­op an off-the-shelf thymic cell ther­a­py. It first hopes to tack­le con­gen­i­tal athymia, in which ba­bies are born with­out a thy­mus. Wang said Thym­mune is aim­ing for an IND by 2025.
The thy­mus is a tiny or­gan in the cen­ter of the chest that helps train T cells to fight for­eign anti­gens.
Cur­rent­ly, ba­bies with athymia get a thy­mus im­plant from an­oth­er child, where their thymic tis­sue is har­vest­ed dur­ing their open heart surgery, cul­tured, and then graft­ed in­to the ba­by with athymia.
"It's not a scal­able ap­proach," Wang not­ed. "That's where we come in with this plat­form to not on­ly mass pro­duce these cells for those ini­tial im­mune de­fi­cien­cies, but al­so all the oth­er ap­pli­ca­tions we can have over time for the tech­nol­o­gy across the spec­trum of im­munol­o­gy."
Wang en­vi­sions the ther­a­py can be used for pa­tients who get ra­di­a­tion, chemo or a thymec­to­my who might not have func­tion­ing thy­mus­es. Even fur­ther down the road, he hopes Thym­mune can tack­le ag­ing, since peo­ple nat­u­ral­ly lose their thymic func­tion over time, mak­ing them more sus­cep­ti­ble to in­fec­tions.
"We're imag­in­ing a fu­ture where once we all turn say 50, 60, 70, we can get a dose of these thymic cells in in our mus­cles — say in our thigh — and it gives us pret­ty much a new func­tion­ing thy­mus, and we're able to re­ju­ve­nate our im­mune func­tion to give bet­ter re­spons­es against can­cer, vac­cines, pathogens, etc.," Wang said. "So that's a fas­ci­nat­ing long-term vi­sion we're build­ing to­wards, but it's go­ing to take time and even more cap­i­tal to­wards that end."