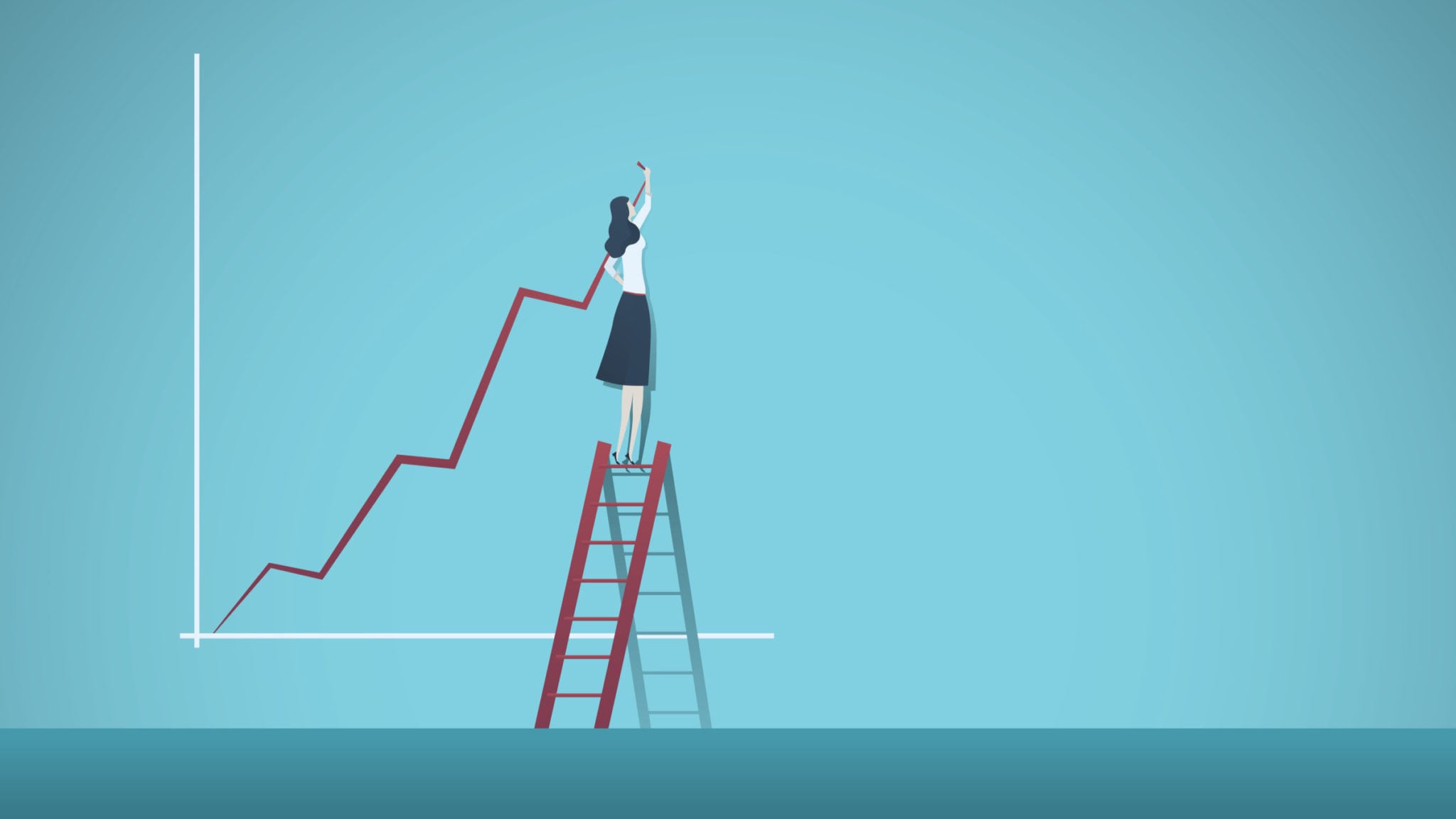 Re­gen­eron, Sanofi show re­straint on Dupix­ent price hike, but Pfiz­er's hard charge con­tin­ues to spur calls for a rad­i­cal change-up
BIOREG­NUM — the view from John Car­roll
With the price of drugs front and cen­ter in Wash­ing­ton DC these days, Re­gen­eron and Sanofi are at­tract­ing ku­dos for their de­ci­sion to hold back the price hike on Dupix­ent to a mere 3%, which the phar­ma gi­ant notes is well with­in the rate of med­ical in­fla­tion — their cap on price in­creas­es.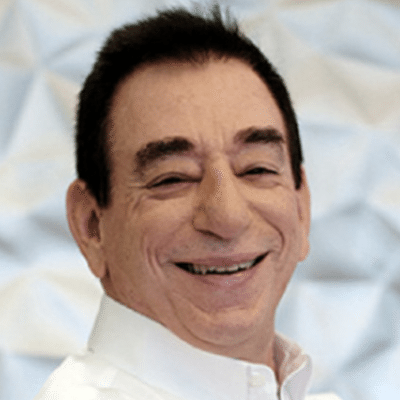 Len Schleifer
Both of these com­pa­nies went through the ringer on PC­SK9 pric­ing — which have come down — and Re­gen­eron CEO Len Schleifer has been a con­sis­tent coun­sel for avoid­ing the big an­nu­al price in­creas­es that is at­tract­ing so much crit­i­cism these days.
$REGN CEO Len Schleifer has of­ten de­cried the in­dus­try's "egre­gious" price in­creas­es, and Piper Jaf­fray points out the co nev­er in­creased price of Eylea in its 7 yrs on the mkt. REGN's state­ment on Dupix­ent 3% bump: pic.twit­ter.com/07Dbq415OP

— Meg Tir­rell (@megtir­rell) Ju­ly 2, 2018
Still, note that the over­all price trend is still point­ed up, not down, which is what Pres­i­dent Don­ald Trump promised re­cent­ly with his com­ment that the big chains were about to trig­ger "vol­un­tary mas­sive drops in prices." That com­ment a month ago was a stumper for the phar­ma in­dus­try, which has promised no such thing. It's al­so left it to HHS Sec­re­tary Alex Azar to ex­plain that that is not ex­act­ly the case.
And how.
Yes­ter­day's news that Pfiz­er was in­creas­ing prices across a broad range of drugs has fo­cused at­ten­tion once again on a stan­dard in­dus­try prac­tice: look­ing to please in­vestors with a grow­ing bot­tom line that re­lies heav­i­ly on jack­ing up the cost of its port­fo­lio ther­a­pies. In Pfiz­er's case, the Fi­nan­cial Times re­port­ed that the av­er­age price in­creas­es for 100 prod­ucts were around 9%, fit­ting un­der a 10% cap that most man­u­fac­tur­ers are hap­py to com­ply with.
That's not mak­ing con­sumer ad­vo­cates very hap­py, as we saw yes­ter­day with a sug­ges­tion from the Pew Char­i­ta­ble Trusts that states could tax the rev­enue that phar­ma com­pa­nies bring in through tax hikes. So when Ab­b­Vie rais­es its price on Hu­mi­ra, an ag­ing stan­dard of care that ranks as the biggest mon­ey mak­er in the in­dus­try, a state like Cal­i­for­nia could levy a tax on the gain above the in­fla­tion rate.
Last year, re­marks Pew, av­er­age list prices for drugs jumped 6.4% and over­all in­fla­tion was lim­it­ed to a tiny frac­tion of that. They're sug­gest­ing that states can claw back the cost of an in­crease by tax­ing any­thing over an in­fla­tion-ad­just­ed price — just the way pay­ers can re­quire a re­bate on the in­flat­ed cost.
For ex­am­ple, if a man­u­fac­tur­er in­creas­es the price of a drug from $100 to $115, but in­fla­tion is on­ly 2 per­cent, the in­fla­tion-ad­just­ed price is $102 and the man­u­fac­tur­er must pay Med­ic­aid a $13 in­fla­tion re­bate. A state tax on drug price in­creas­es could be de­signed to mir­ror the cal­cu­la­tions that de­ter­mine the Med­ic­aid in­fla­tion re­bate, re­duc­ing the com­pli­ance bur­den on drug man­u­fac­tur­ers.
The law cur­rent­ly al­lows man­u­fac­tur­ers to price drugs at will, giv­ing the feds no con­trol at all. States, says Pew, don't have to stand idly by.
Look for the in­dus­try to bat back any­thing like that as fast as they can. The lob­by­ing groups rep­re­sent­ing the in­dus­try far pre­fer a self-polic­ing mech­a­nism while the Trump ad­min­is­tra­tion has tak­en a name-and-shame ap­proach to the most egre­gious price hikes — such as Cel­gene's 20% hike on Revlim­id with­in one year.
Re­gen­eron and Sanofi — which have scored a slate of new ap­provals to push rev­enue growth — may yet win out with their ap­proach, but many of the biggest play­ers clear­ly don't want to be bound by any such re­stric­tions. Not every­body has Re­gen­eron's de­vel­op­ment skills, and some­body has to pay to make up for the in­no­va­tion gap. And with prices still climb­ing north, the de­bate over drug prices just con­tin­ues to heat up.