Re­gen­eron's gold­en goose Eylea may stave off biosim­i­lar com­pe­ti­tion un­til 2024 or be­yond
Al­most 10 years have passed since its first FDA ap­proval and Re­gen­eron's mac­u­lar de­gen­er­a­tion in­jec­tion Eylea con­tin­ues to pile up sales to the tune of about $5 bil­lion per year, or more than half of Re­gen­eron's an­nu­al rev­enues.
Those bil­lions are not ex­pect­ed to go any­where any­time soon thanks to com­pe­ti­tion, even as No­var­tis sub­sidiary San­doz an­nounced Mon­day that it's be­gin­ning a Phase III tri­al for an Eylea biosim­i­lar in 460 pa­tients across 20 coun­tries.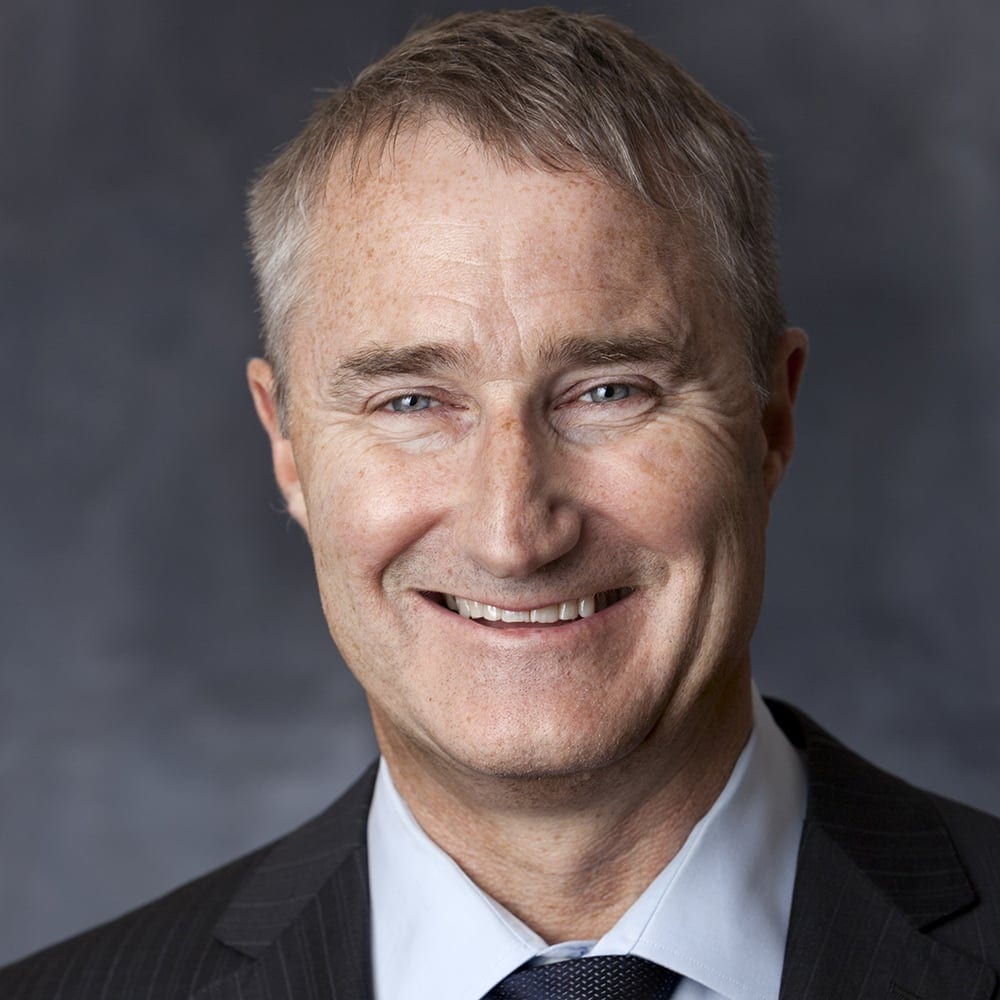 Ge­of­frey Porges
SVB Leerink biotech an­a­lyst Ge­of­frey Porges said in an in­vestor note on Mon­day that al­though San­doz has a strong rep­u­ta­tion for qual­i­ty biosim­i­lars since the in­cep­tion of biosim­i­lars in the US (the first-ever FDA ap­proval for a biosim­i­lar went to San­doz's Zarxio), an ap­proval for the Eylea biosim­i­lar may not come un­til 2024 or 2025.
And by then, the mar­ket may have changed.
"We be­lieve 2024 will be a dis­ad­van­ta­geous time for an Eylea biosim­i­lar to en­ter the mar­ket since Eylea may po­ten­tial­ly have the high-dose for­mu­la­tion on the mar­ket along with com­peti­tors that should ex­tend treat­ment in­ter­vals much longer than every 12 weeks," Porges wrote.
He al­so said to ex­pect mar­ket share loss from Eylea to be dri­ven by the en­trance of com­peti­tors that en­able im­proved vi­su­al acu­ity.
Eylea com­peti­tors out­side of the biosim­i­lar space may come from Roche, No­var­tis, As­cle­piX, Ko­di­ak, or oth­ers.
And Re­gen­eron's cash cow al­so may be ex­posed to any po­ten­tial con­gres­sion­al ac­tion to low­er drug prices or spend­ing re­lat­ed to Medicare Part B.
Eylea is the top-sell­ing drug in Medicare Part B. Since 2013, the pro­gram has spent more than $11.5 bil­lion on the drug, which typ­i­cal­ly costs over $10,000 per year.