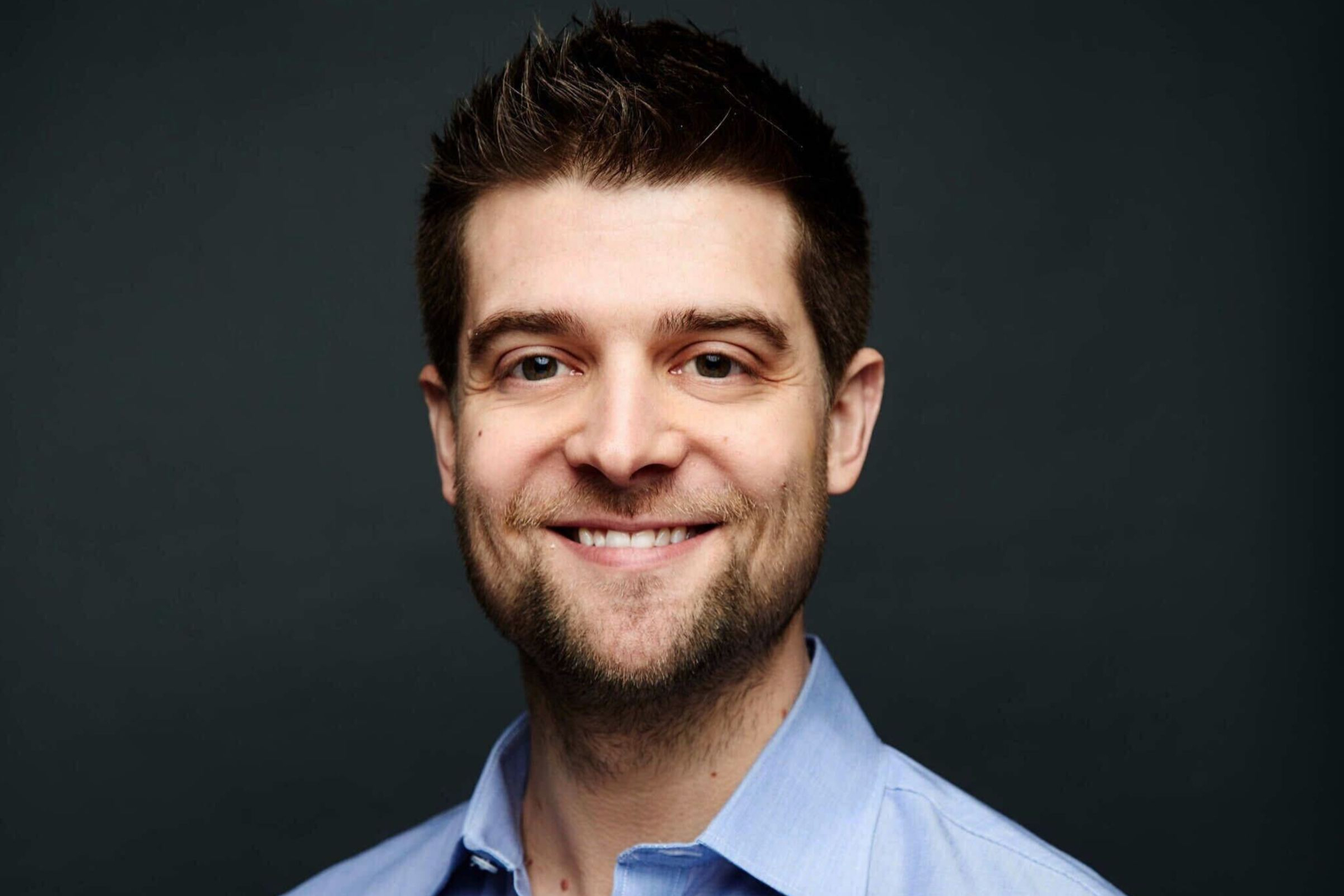 Ralph Passarella, Reify Health CEO
Reify Health thinks clin­i­cal tri­als can be rep­re­sen­ta­tive by 2030 — and it's se­cured the cap­i­tal to help part­ners put in the work 
Drug de­vel­op­ers have lacked on the di­ver­si­ty front for years, es­pe­cial­ly when it comes to test­ing in­ves­ti­ga­tion­al treat­ments, vac­cines and oth­er tools to fight dis­eases.
The in­dus­try has beefed up re­sources and ini­tia­tives in re­cent years, but the prob­lem is like­ly to take years and years of work to en­sure clin­i­cal tri­als are rep­re­sen­ta­tive of the pop­u­la­tion and the peo­ple that are dis­pro­por­tion­ate­ly af­fect­ed by cer­tain dis­eases. And the FDA re­leased new draft guid­ance last week to tell drug­mak­ers and med­ical de­vice man­u­fac­tur­ers that they should set goals for en­roll­ment and spec­i­fy their re­ten­tion strate­gies.
But more work needs to be done. And it will re­quire a hefty amount of cap­i­tal to bring to­geth­er biotechs, phar­mas, schools, com­mu­ni­ty health cen­ters, lo­cal on­col­o­gy clin­ics, pri­ma­ry care physi­cians, in­di­vid­ual com­mu­ni­ty lead­ers, church­es and oth­er groups.
In steps 10-year-old Reify Health, which helps drug de­vel­op­ers re­cruit and en­roll pa­tients for in-per­son tri­als and car­ry out de­cen­tral­ized stud­ies. The com­pa­ny wants to am­pli­fy work to right the ship and boost tri­al di­ver­si­ty to in­clude more peo­ple who have been tra­di­tion­al­ly un­der­rep­re­sent­ed in drug de­vel­op­ment and are dis­pro­por­tion­ate­ly af­fect­ed by Alzheimer's, car­dio­vas­cu­lar dis­ease, cer­tain types of can­cers and oth­er dis­eases.
Af­ter se­cur­ing a $220 mil­lion Se­ries C last Au­gust, the com­pa­ny didn't need any more funds, but it cal­cu­lat­ed the tri­al di­ver­si­ty prob­lem is so vast and cap­i­tal-in­ten­sive that it went back to the in­vestor com­mu­ni­ty to reel in an­oth­er $220 mil­lion to fund its new ini­tia­tive geared at this is­sue. The mul­ti-year pro­gram, of which part­ners will be un­veiled in the com­ing weeks and months, is dubbed BRIDGE (for Bring­ing Rep­re­sen­ta­tion, In­clu­sion and Di­ver­si­ty to Glob­al En­roll­ment).
"We be­lieve very deeply that the amount of work and ef­fort re­quired to make a re­al dif­fer­ence here, to get to the point where tri­als are ap­pro­pri­ate­ly rep­re­sen­ta­tive, is go­ing to re­quire a lot of time and in­vest­ment. This isn't a 'Jan. 1, 2023, OK, tri­als are rep­re­sen­ta­tive.' This is more like, hope­ful­ly by Jan. 1, 2030, we're there," CEO Ralph Pas­sarel­la told End­points News.
FDA com­mis­sion­er Robert Califf ac­knowl­edged more work needs to be done to in­clude more di­ver­si­ty in tri­als and said it will be a "key fo­cus through­out the FDA" in last week's an­nounce­ment of the new draft guid­ance. Pas­sarel­la said the na­tion's top drug reg­u­la­tor has "right­ly tak­en a very clear stance on their view on the im­por­tance of this."
"[F]or every Black po­ten­tial can­di­date iden­ti­fied, they are two times less like­ly to make it to screen­ing than a white po­ten­tial can­di­date in the clin­i­cal tri­al process, which is to­tal­ly as­ton­ish­ing, com­plete­ly un­ac­cept­able. And now we're dig­ging in­to why," Pas­sarel­la said. Through one of its two core units, StudyTeam, Reify helps clients see through­out the en­roll­ment process whether they're fail­ing to en­gage peo­ple from var­i­ous groups.
Reify will hire lead­er­ship for the BRIDGE ini­tia­tive this year and will al­so de­ploy the cap­i­tal on build­ing out its over­all work­force, which stands at more than 900, the com­pa­ny said.
As it works in a field of oth­er clin­i­cal re­search or­ga­ni­za­tions and de­cen­tral­ized tri­al providers — all of which have raised heaps of cap­i­tal in the past few quar­ters, in­clud­ing 4G Clin­i­cal, Med­able, Sci­ence 37, Cas­tor and oth­ers — Reify will look to spread its work in­to oth­er re­gions. It is "ac­tive­ly mak­ing head­way" in South Amer­i­ca, Latin Amer­i­ca and ar­eas of Eu­rope, Pas­sarel­la said.
With near­ly $450 mil­lion raised in the past few quar­ters, at a val­u­a­tion above $4.8 bil­lion, from the likes of Al­time­ter Cap­i­tal, Coat­ue, Drag­oneer, ICONIQ Growth, Adams Street and Bat­tery Ven­tures, Reify has the mon­ey to spend on ac­qui­si­tions. The CEO said there are "cer­tain op­por­tu­ni­ties that we are look­ing at in that space. We'll let you know when there's stuff to share there."
"We know that the spon­sors that we talk to want to do work here, they want to make progress. The re­search sites that we talk to care about en­gag­ing peo­ple more ef­fec­tive­ly, and so I think there is a re­al­ly in­cred­i­ble op­por­tu­ni­ty now, not just for us, but for our in­dus­try to re­al­ly make head­way and cre­ate mo­men­tum that does not dis­si­pate in 2023 and 2024," Pas­sarel­la said.