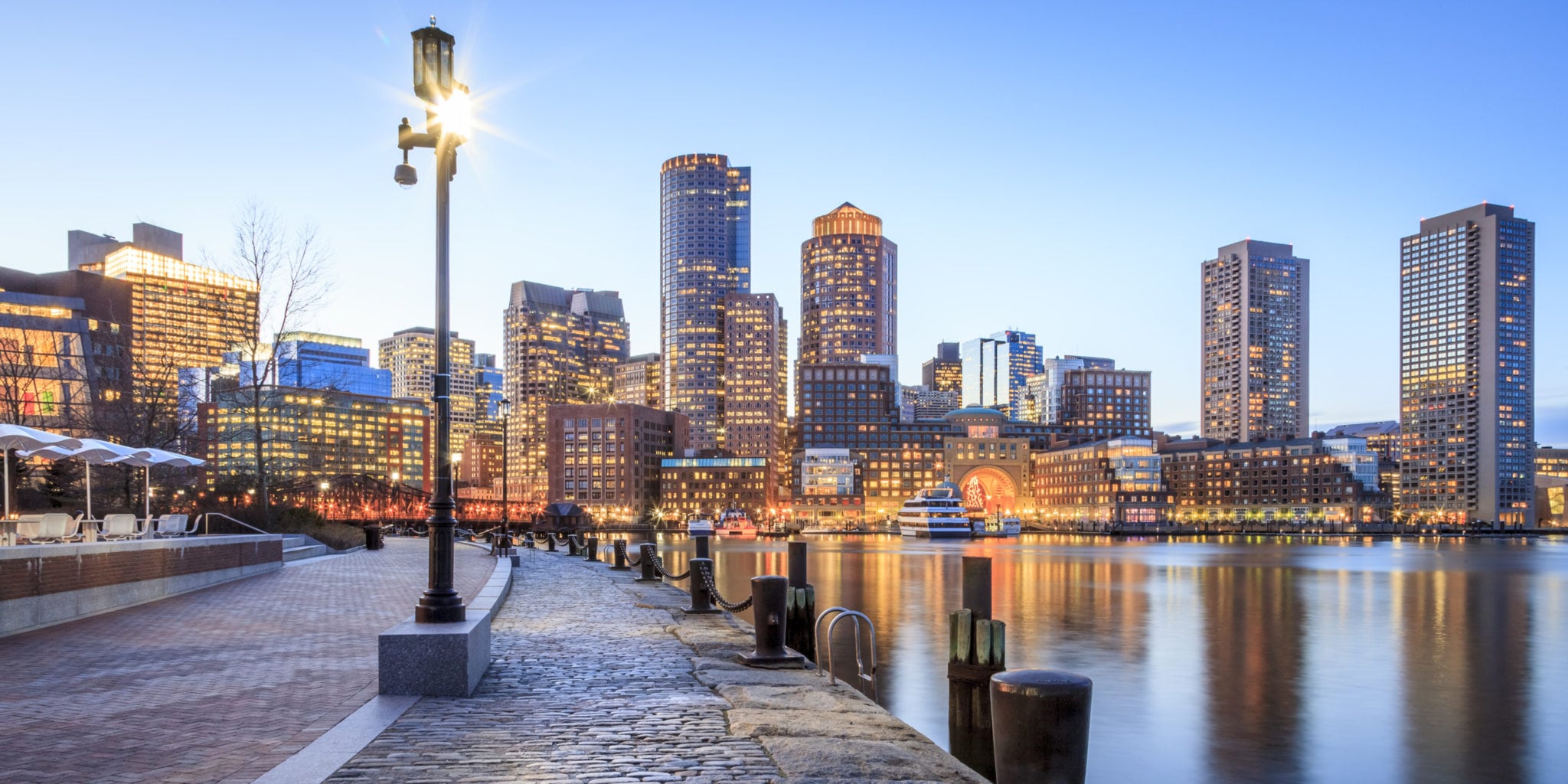 Re­lo­cat­ing its US HQ to Boston, French phar­ma Ipsen to add 250 jobs
Boston's biotech hub has at­tract­ed yet an­oth­er HQ, as French phar­ma com­pa­ny Ipsen said Thurs­day it will re­lo­cate its US op­er­a­tions from New Jer­sey to Kendall Square.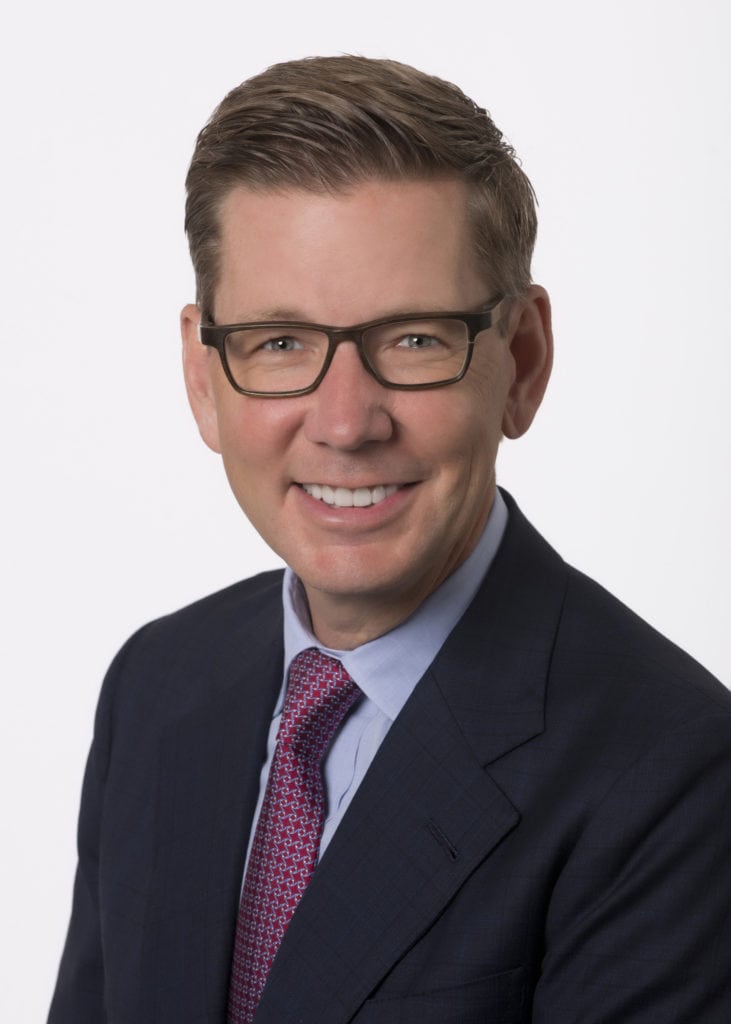 Richard Paul­son
The com­pa­ny an­nounced the move on the last day of the BIO In­ter­na­tion­al Con­ven­tion, promis­ing to add 250 new jobs with the ex­pan­sion of its Boston pres­ence. Ipsen, which has a $11.2 bil­lion mar­ket cap, al­ready opened two out­posts in the city back in 2015: a com­mer­cial/man­u­fac­tur­ing site at One Kendall Square and an R&D site at 650 East Kendall St. Now, it's mov­ing all 150 of its Boston em­ploy­ees in­to the East Kendall lo­ca­tion.
The new jobs were part of a deal struck be­tween Ipsen and the Mass­a­chu­setts Life Sci­ence Cen­ter, which pledged $1.2 mil­lion in state tax in­cen­tives to Ipsen. The in­cen­tives would be fund­ed by a new life sci­ence bill that law­mak­ers are ex­pect­ed to soon send to Gov­er­nor Char­lie Bak­er.
"We are en­ter­ing in­to a new era of in­no­va­tion and growth for Ipsen as a lead­ing glob­al biotech com­pa­ny. By bring­ing our head­quar­ters to Cam­bridge, we will build a sus­tain­able in­no­va­tion en­gine to ad­vance op­por­tu­ni­ties for our em­ploy­ees and our over­all busi­ness," said Richard Paul­son, CEO of Ipsen North Amer­i­ca, in a state­ment. "The Mass­a­chu­setts Life Sci­ence Cen­ter has been in­stru­men­tal through­out this process, and we look for­ward to con­tin­u­ing to part­ner with them as we grow our foot­print even fur­ther in Cam­bridge and ul­ti­mate­ly ad­dress pa­tient needs."
Ipsen's cur­rent US head­quar­ters are in Bask­ing Ridge, New Jer­sey, where the com­pa­ny plans to main­tain a core ser­vices cen­ter. The head­quar­ters will tran­si­tion to Cam­bridge over the next 12 months, the com­pa­ny said.
Im­age: Boston. SHUT­TER­STOCK