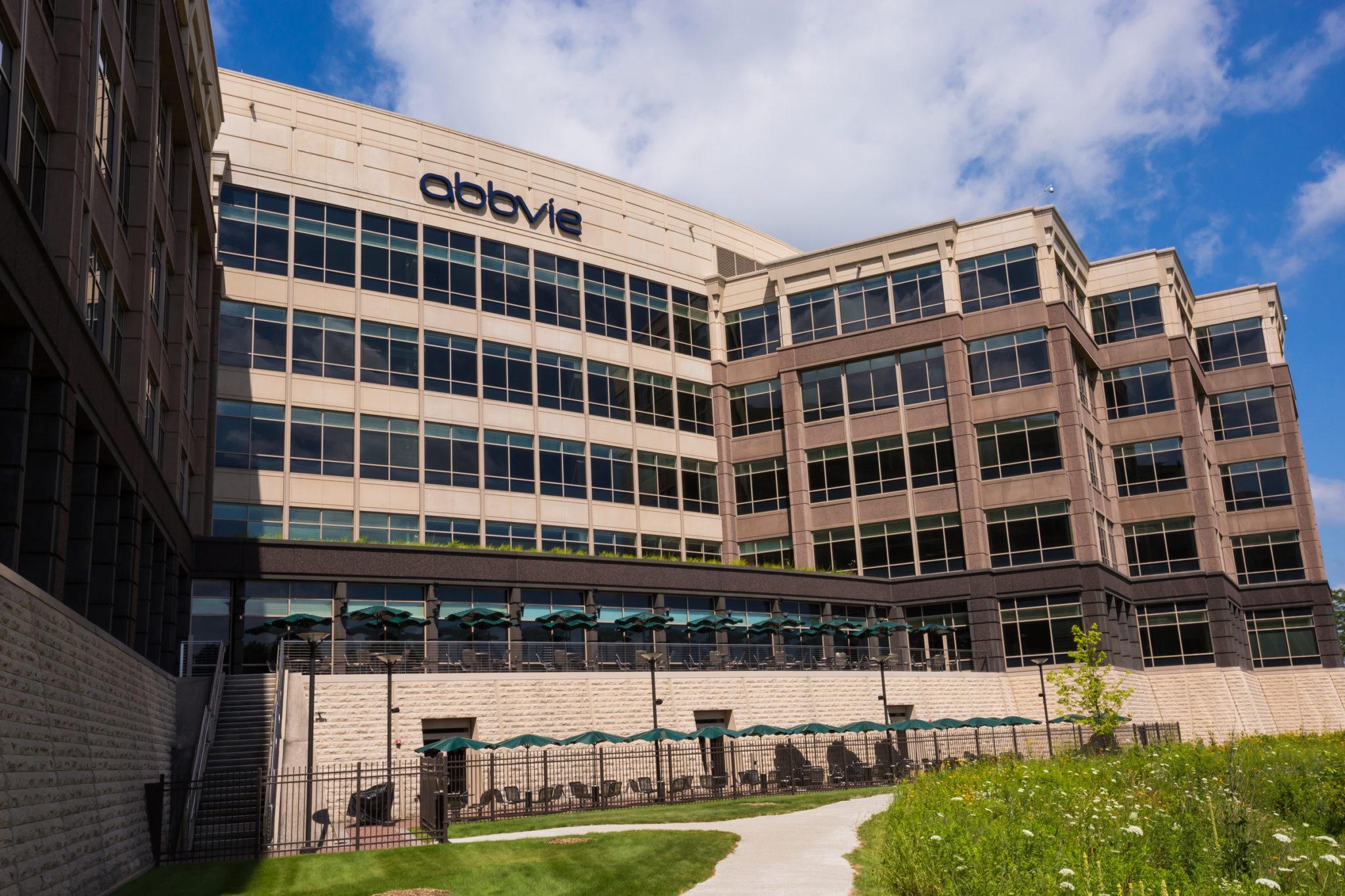 Re­mem­ber that mega-block­buster val­u­a­tion Ab­b­Vie as­signed to Ro­va-T? It's start­ing to van­ish — qui­et­ly
Ab­b­Vie ex­ecs have fi­nal­ly got­ten around to do­ing what a host of an­a­lysts man­aged to ac­com­plish long ago: writ­ing down the val­ue of their once much-vaunt­ed can­cer drug Ro­va-T.
Way down.
On Fri­day the com­pa­ny filed a no­tice with the SEC ex­plain­ing that Ab­b­Vie $AB­BV has de­cid­ed to knock $4 bil­lion off the book val­ue of the drug weeks af­ter re­searchers were forced to stop re­cruit­ing pa­tients in the now in­fa­mous TAHOE study.
Ab­b­Vie is am­bi­tious­ly leav­ing $1 bil­lion of val­ue on the books, but they note it's un­der re­view.
That's $1 bil­lion more than any­one else would of­fer right now.
Ob­servers nev­er did be­lieve the drug war­rant­ed a fat $5.8 bil­lion cash ad­vance in the Stem­cen­trx ac­qui­si­tion, with $4 bil­lion in mile­stones. By the time the com­pa­ny halt­ed the late-stage TAHOE study a month ago af­ter de­ter­min­ing the drug arm had a short­er sur­vival rate than the con­trol arm, an­a­lysts prepped last rites for the drug.
The com­pa­ny doesn't much like to pub­licly dis­cuss prospects for this drug any more. They have much bet­ter to of­fer in Phase III. Look for a qui­et pas­sage and a small ser­vice.
Mem­o­ries will linger, though, as this reg­is­ters as one of the worst biotech deals on the books.