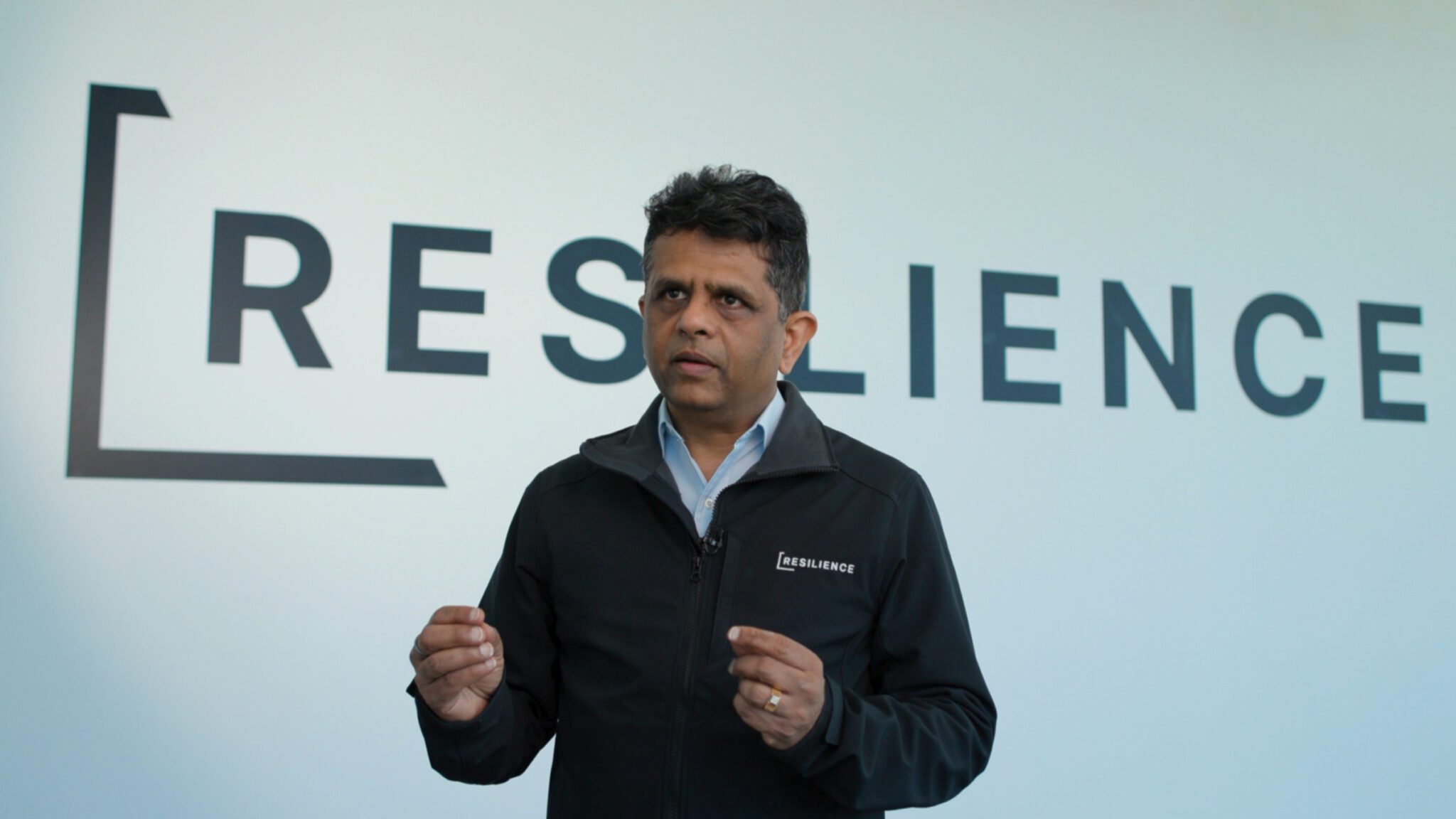 Rahul Singhvi, Resilience CEO
A Bob Nelsen start­up turns to Har­vard to help sharp­en its tech, in­spir­ing first spin­out
One of Bob Nelsen's lat­est projects is head­ed to Har­vard.
Re­silience, a com­pa­ny start­ed with the goal of es­tab­lish­ing it­self as a "one-stop-shop" for com­pa­nies look­ing to scale man­u­fac­tur­ing, in­clud­ing for hard-to-de­vel­op cell and gene ther­a­pies, is less than a year old. Fri­day, it an­nounced a five-year R&D deal with Har­vard Uni­ver­si­ty that in­cludes $30 mil­lion to de­vel­op bi­o­log­ics, in­clud­ing vac­cines, nu­cle­ic acids and cell and gene ther­a­pies.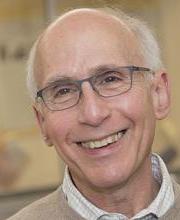 Lee Ru­bin
Re­silience will fund re­search fo­cused on cer­tain ther­a­peu­tics and bio­man­u­fac­tur­ing tech­nolo­gies in the uni­ver­si­ty's labs. New com­pa­nies are ex­pect­ed to arise out of this re­search as well, the com­pa­ny said. One spin­out, dubbed Cir­cle Ther­a­peu­tics, has al­ready been cre­at­ed, and will car­ry for­ward Har­vard bi­ol­o­gist Lee Ru­bin's work on skele­tal mus­cle stem cells for use in in vit­ro cell ther­a­pies. That aca­d­e­m­ic project is led by staff sci­en­tist Feodor Price.
"For six decades since the dis­cov­ery of the satel­lite cell, it has not been pos­si­ble to ex­pand ther­a­peu­tic num­bers of satel­lite cells in vit­ro, un­til we made re­al head­way on it at Har­vard," Ru­bin, a pro­fes­sor of stem cell and re­gen­er­a­tive bi­ol­o­gy, said in the press re­lease. "We're tru­ly ex­cit­ed for the pos­si­ble ther­a­peu­tic im­pact of our in­no­va­tions."
Ru­bin's lab has pre­vi­ous­ly re­ceived sup­port from the Blavat­nik Bio­med­ical Ac­cel­er­a­tor. The hope is that with ad­di­tion­al fund­ing, the team will be able to fast-track the tech­nol­o­gy to treat pa­tients. Re­silience and Har­vard have asked for calls for pro­pos­als to iden­ti­fy oth­er projects to be fund­ed at Har­vard, and Re­silience will get op­tions to li­cense the tech­nol­o­gy com­ing from the projects.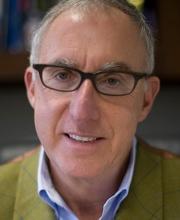 Isaac Kohlberg
"This re­search al­liance with Re­silience will help sup­port bio­med­ical in­no­va­tion at Har­vard," Isaac Kohlberg, Har­vard's chief tech­nol­o­gy de­vel­op­ment of­fi­cer, said. "Col­lab­o­rat­ing to both ad­vance Har­vard sci­ence and place aris­ing tech­nolo­gies with ded­i­cat­ed new ven­tures, we can pro­vide yet an­oth­er valu­able source of sup­port and in­dus­try ex­per­tise to trans­la­tion­al bio­med­ical re­searchers across Har­vard's schools as they seek to im­pact hu­man health for the bet­ter."
In Ju­ly, Re­silience shelled out $110 mil­lion to buy a lentivi­ral vec­tor man­u­fac­tur­ing site in Durham, NC. As a part of the deal, blue­bird and spin­off 2sev­en­ty will still have ac­cess to the LVV man­u­fac­tur­ing for the pipeline pro­grams. Re­silience and 2sev­en­ty are col­lab­o­rat­ing on its emerg­ing pipeline.
Be­fore that, Re­silience picked up CD­MO Ol­o­gy Bioser­vices, a Flori­da CD­MO that has part­nered with the De­part­ment of De­fense on a Covid-19 an­ti­body. It's al­so es­tab­lished it­self in Cana­da, af­ter a pair of deals. One gave it $163 mil­lion in spend­ing from Prime Min­is­ter Justin Trudeau's ad­min­is­tra­tion, and the sec­ond was an agree­ment with Mod­er­na to make mR­NA for the drug­mak­er's Covid-19 vac­cine.