Rest­less Seat­tle Ge­net­ics snaps up a piv­otal-stage can­cer drug with $614M Cas­ca­di­an buy­out pact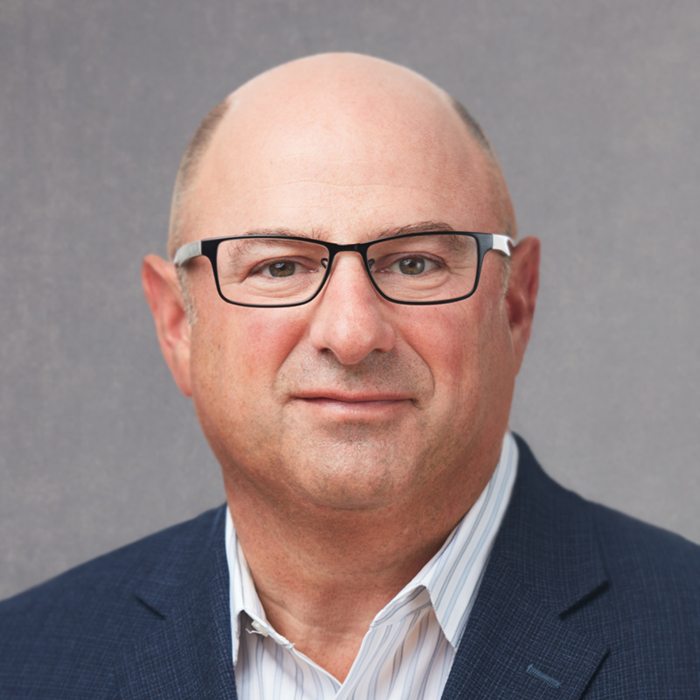 Clay Sie­gall
Af­ter get­ting snubbed last year on a ma­jor col­lab­o­ra­tion with Im­munomedics, Seat­tle Ge­net­ics $SGEN CEO Clay Sie­gall has bounced back with a $614 mil­lion deal to ac­quire crosstown biotech Cas­ca­di­an Ther­a­peu­tics $CASC, now in a piv­otal Phase II with a new breast can­cer ther­a­py.
Cas­ca­di­an stock, which closed yes­ter­day at $5.90, im­me­di­ate­ly soared 68% for $9.90 in pre-mar­ket trad­ing.
You may re­mem­ber this com­pa­ny bet­ter un­der its old name, On­cothyre­on, af­ter it ex­e­cut­ed a se­ries of painful mis­steps — Stimu­vax, for ex­am­ple, one of sev­er­al can­cer vac­cine duds — that made a new name and a new CEO in Scott My­ers log­i­cal.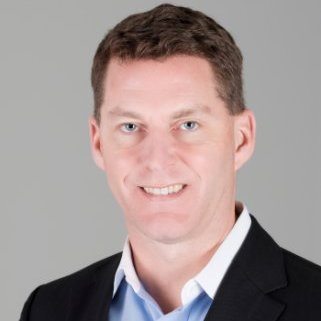 Cas­ca­di­an CEO Scott My­ers
Un­der My­ers, the biotech has been mak­ing fast progress with tu­ca­tinib — for­mer­ly known as ONT-380 in the pre-makeover days. It's a HER2 in­hibitor that has been matched up with Her­ceptin and Xelo­da in com­bat­ting treat­ment-re­sis­tant breast can­cer. The pill is in­tend­ed to get through the blood-brain bar­ri­er to help some des­per­ate­ly ill pa­tients.
In a Phase Ib tri­al, the triplet scored a me­di­an pro­gres­sion-free sur­vival rate of 7.8 months, an over­all re­sponse rate of 61% and a me­di­an du­ra­tion of re­sponse of 10 months.
With that da­ta in hand, My­ers went back to the FDA and got them to agree to let Cas­ca­di­an in­crease en­roll­ment in the mid-stage study to 480 and make it a reg­is­tra­tional tri­al in the process. The tri­al got un­der­way in the US and Cana­da, then start­ed adding sites in Eu­rope, Aus­tralia and Is­rael.
Now Sie­gall is step­ping in to scoop it up, bag­ging one of the few oth­er biotechs to be based in Seat­tle. And he has plans for the Cas­ca­di­an pro­gram that ex­tend far past the first in­di­ca­tion.
Says Sie­gall:
Tu­ca­tinib would com­ple­ment our ex­ist­ing pipeline of tar­get­ed can­cer ther­a­pies, pro­vide a third late-stage op­por­tu­ni­ty for a com­mer­cial prod­uct in sol­id tu­mors and ex­pand our glob­al ef­forts in breast can­cer. It al­so lever­ages our broad ex­per­tise and re­sources to ad­vance and ex­pand the tu­ca­tinib pro­gram for pa­tients. Be­yond breast can­cer, we be­lieve there may be op­por­tu­ni­ties for tu­ca­tinib in oth­er tu­mor types, such as HER2-pos­i­tive metasta­t­ic col­orec­tal can­cer. Cas­ca­di­an's pipeline al­so in­cludes a pre­clin­i­cal im­muno-on­col­o­gy agent. We look for­ward to wel­com­ing the team at Cas­ca­di­an Ther­a­peu­tics and con­tin­u­ing the mo­men­tum of the tu­ca­tinib de­vel­op­ment pro­gram.
Right on the heels of the an­nounce­ment Seat­tle Ge­net­ics said it would push through a $550 mil­lion of­fer­ing to help pay for the deal. And Cas­ca­di­an ac­knowl­edges in an SEC fil­ing that in the event the deal falls though for cer­tain rea­sons, it will have to hand over $17 mil­lion to Seat­tle Ge­net­ics.
Sie­gall has had plen­ty of ups and downs over the past year at Seat­tle Ge­net­ics, which has been steadi­ly push­ing its way to block­buster sta­tus for its fran­chise drug Ad­cetris, adding new in­di­ca­tions along the way. Their $2 bil­lion deal on Im­munomedics fell apart last spring, leav­ing Sie­gall rest­less­ly look­ing for new ways to ex­pand the pipeline.
It won't go un­no­ticed that this is the lat­est in a string of M&A deals in the biotech sec­tor. Now that tax re­form is out of the way, Big Phar­ma has been step­ping up, with Sanofi an­nounc­ing two deals and Cel­gene buy­ing Juno. This new ac­qui­si­tion un­der­scores an ap­petite for as­sets that is like­ly to dri­ve ad­di­tion­al deals in 2018 af­ter a lengthy drought.