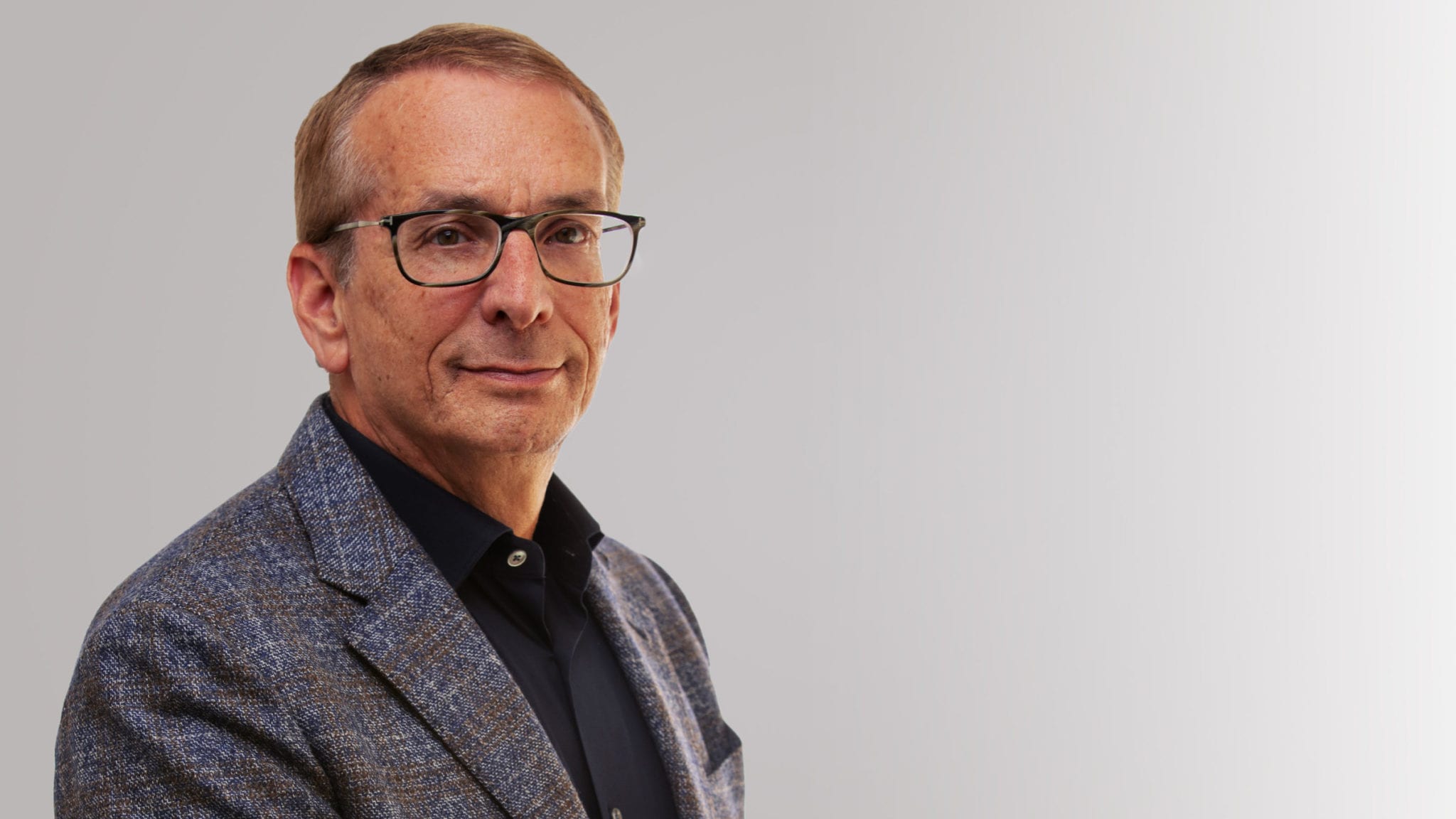 Rich Hey­man joins PMV Phar­ma, a p53 biotech, as it adds $70 mil­lion in Se­ries D
Less than a year af­ter pulling in an im­pres­sive $62 mil­lion Se­ries C round, PMV Phar­ma is back at it again.
The Cran­bury, NJ-based biotech an­nounced Mon­day an ad­di­tion­al $70 mil­lion in Se­ries D fi­nanc­ing as it seeks to de­vel­op can­cer ther­a­pies tar­get­ing p53 mu­ta­tions. Ad­di­tion­al­ly, PMV al­so in­tro­duced long­time biotech en­tre­pre­neur Rich Hey­man as chair­man of the board of di­rec­tors.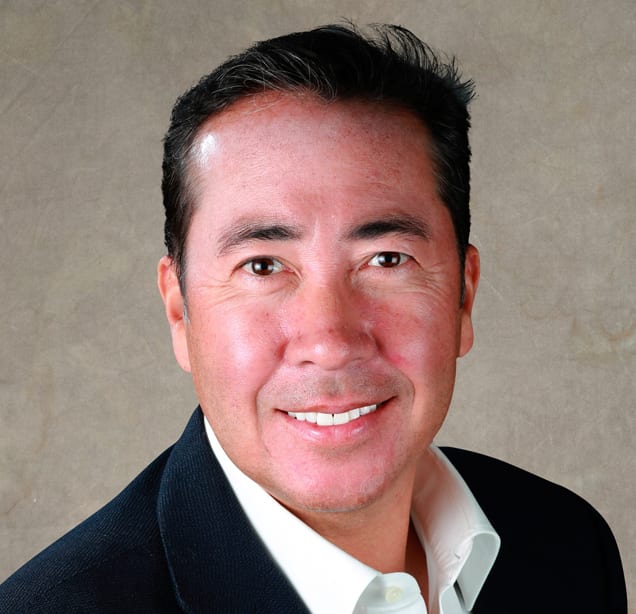 David Mack
"This fi­nanc­ing pro­vides PMV Phar­ma with the re­sources to ex­pand our pipeline and to po­ten­tial­ly ad­vance mul­ti­ple p53 ther­a­pies in­to the clin­ic," said PMV pres­i­dent and CEO David Mack in a state­ment.
The Se­ries D was fund­ed by Avoro Cap­i­tal, RA Cap­i­tal Man­age­ment and Welling­ton Man­age­ment Com­pa­ny, who joined ex­ist­ing in­vestors Or­biMed Ad­vi­sors, Nex­tech In­vest, Viking Glob­al In­vestors and Box­er Cap­i­tal.
PMV de­clined to com­ment be­yond Mon­day's press re­lease, sug­gest­ing they may be prepar­ing for an IPO. Com­pa­nies that meet this pro­file typ­i­cal­ly have their S-1 fil­ings ready to go, putting them in a qui­et pe­ri­od be­fore their stock hits Wall Street.
Hey­man comes to PMV af­ter found­ing the biotechs Aragon and Ser­agon, each of which sold for more than $1 bil­lion in the span of 12 months back in 2013 and 2014. J&J bought Aragon, and while Roche and Genen­tech pur­chased Ser­agon, the duo qui­et­ly scrapped that biotech's lead pro­gram from Phase II stud­ies in 2017.
"[Hey­man's] wealth of ex­pe­ri­ence and proven track record of strate­gic busi­ness, sci­en­tif­ic and clin­i­cal ac­com­plish­ments will be in­valu­able as we con­tin­ue to progress our pipeline of p53 pro­grams to­wards the clin­ic," Mack said.
Though PMV hasn't an­nounced any of its pipeline pro­grams just yet, it's fo­cused stud­ies on mu­tant p53 pro­teins — one of the biggest and most frus­trat­ing tar­gets in the field. The pro­tein is a tu­mor sup­pres­sor, and the wild, or nor­mal, p53 plays a piv­otal role in the body's nat­ur­al de­fense mech­a­nism against can­cer.
P53 can in­duce a high­ly or­ga­nized pro­gram of cel­lu­lar death to pre­vent the pro­lif­er­a­tion of po­ten­tial­ly can­cer­ous cells, and mu­ta­tions, which can lose their tu­mor sup­press­ing func­tion, are found in al­most half of all can­cers. PMV hopes its can­di­dates can re­store the pro­tein in such in­stances, but the tar­get has proved elu­sive for oth­er biotechs in the past.
PMV likes their chances how­ev­er, giv­en that one of their co-founders, Arnold Levine, was one of the sci­en­tists cred­it­ed with the dis­cov­ery of the p53 pro­tein in 1979.