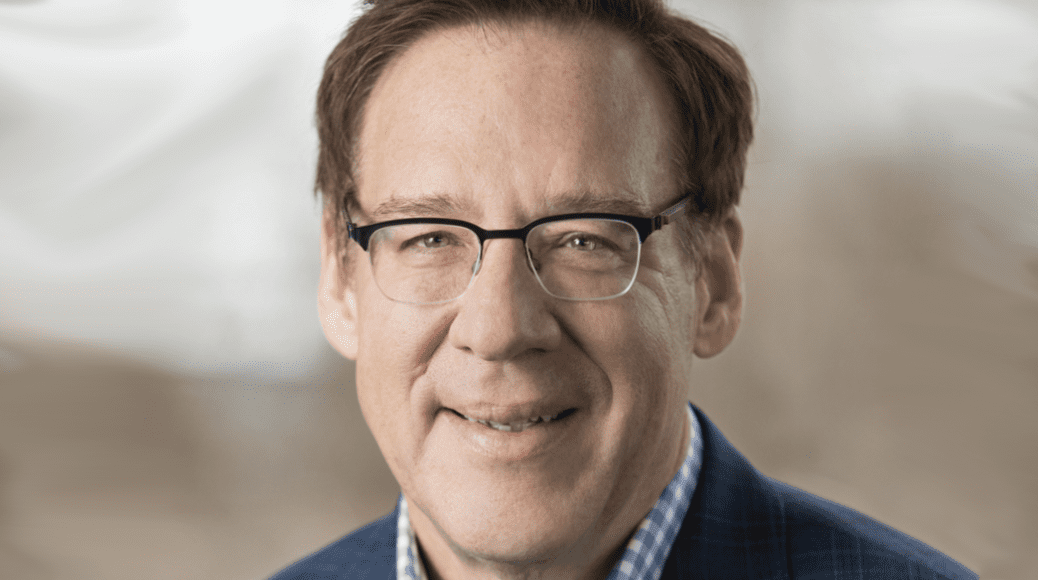 Rick Klaus­ner fronts cash for his fun­gus out­fit LifeM­ine and brings on No­bel lau­re­ate to fur­ther push can­cer dis­cov­ery
More than three years af­ter launch­ing with a $55 mil­lion Se­ries A, fun­gus play­er LifeM­ine Ther­a­peu­tics is back with a tri­fec­ta of new good­ies: cash, a promi­nent in­vestor and a No­bel lau­re­ate.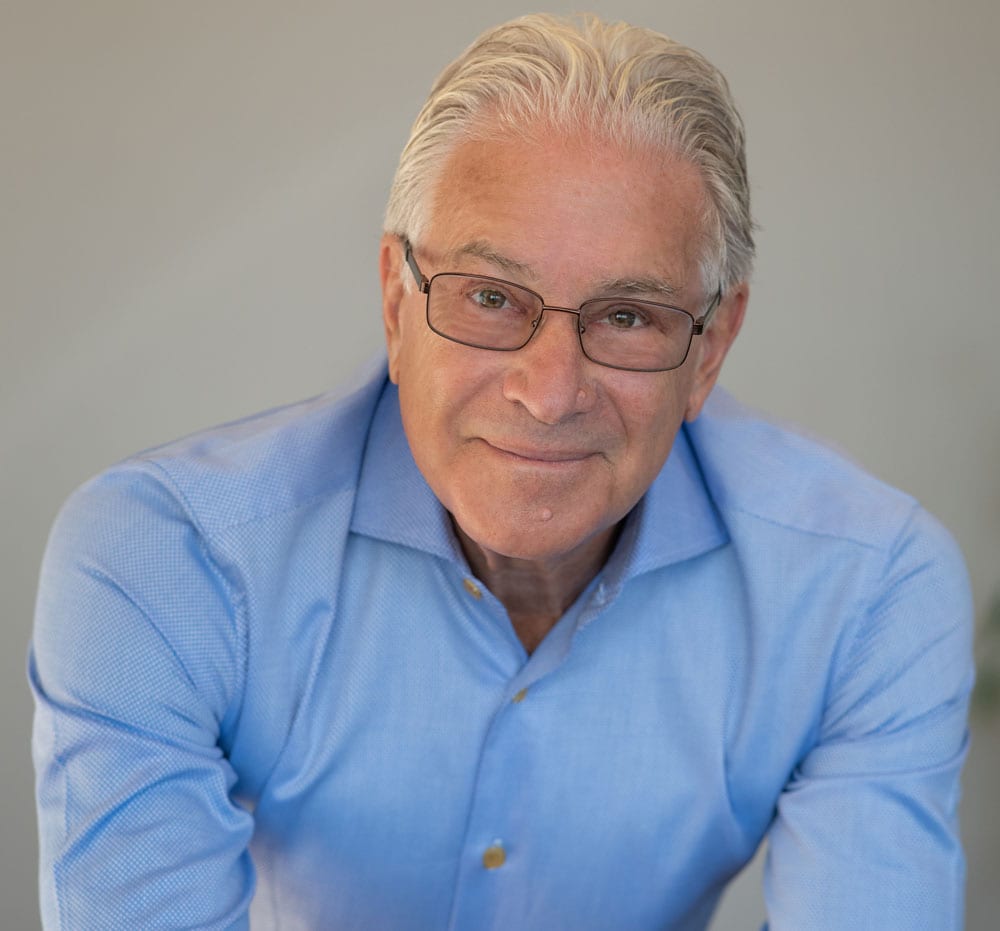 Rick Klaus­ner
Rick Klaus­ner is lead­ing a $50 mil­lion Se­ries B round with his Milky Way In­vest­ments for LifeM­ine, which he al­so co-found­ed, as it aims to ex­pand its ef­forts in bring­ing fun­gi to the fore­front of drug R&D, the com­pa­ny said Thurs­day. William Kaelin, who won the 2019 No­bel Prize in Phys­i­ol­o­gy or Med­i­cine for his work in un­der­stand­ing how cells sense and adapt to changes in oxy­gen, is al­so join­ing LifeM­ine's board of di­rec­tors.
"[Kaelin] has that broad base of ex­pe­ri­ence in all of the ac­tiv­i­ty go­ing all the way from fun­da­men­tal bi­ol­o­gy to drug dis­cov­ery and com­pa­ny build­ing," CEO Greg Ver­dine told End­points News. "He's a unique re­source that brings all those in­sights and ex­per­tise to the com­pa­ny."
Klaus­ner orig­i­nal­ly helped co-found the com­pa­ny and serves as chair­man, but this is the first time he's par­tic­i­pat­ed in an in­vest­ment round, Ver­dine added.
The big the­o­ry at LifeM­ine has to do with se­quenc­ing fun­gi in or­der to find new break­throughs for can­cer med­i­cine. LifeM­ine says it aims to ac­com­plish that by query­ing its mas­sive fun­gal data­base us­ing search al­go­rithms and da­ta sci­ence and lo­cat­ing which fun­gal genes can be used in small mol­e­cules based on how they en­code nat­ur­al prod­ucts.
Over the last few years, LifeM­ine has built up its repos­i­to­ry to com­prise over 100,000 dif­fer­ent fun­gal strains, which in­cludes the en­tire col­lec­tions of some ma­jor play­ers like Mer­ck and Pfiz­er. Cur­rent­ly, LifeM­ine re­searchers have two drug tar­gets they're look­ing at to ad­vance in­to the clin­ic, but Ver­dine said it's still too ear­ly to say when they might be ready to take that step.
Ver­dine al­so de­murred on how ex­act­ly the two pro­grams func­tion and the mech­a­nisms they uti­lize, say­ing on­ly that they fall in the on­col­o­gy and T cell pro­lif­er­a­tion ar­eas. But he em­pha­sized the im­por­tance of how quick­ly tar­gets can be found and de­vel­oped us­ing LifeM­ine's fun­gal data­base, giv­en the sim­i­lar­i­ties in hu­man and fun­gal genomes.
"For the most part, let's say from the ze­ro yard line to the 90-yard line, the fun­gi are do­ing most of the drug dis­cov­ery," Ver­dine said. "It's re­al­ly about search and re­trieval, and then if nec­es­sary, clos­ing that last 10 yards to get over the goal line. That's re­al­ly un­usu­al."
The genes that serve as the jump­ing off point for these po­ten­tial drugs of­ten form clus­ters in spe­cif­ic parts of the fun­gal chro­mo­somes, Ver­dine added, al­low­ing for LifeM­ine to eas­i­ly pin­point where and how to look. Once re­searchers se­lect an ap­pro­pri­ate tar­get, LifeM­ine's com­put­er forms an "avatar" mod­el based on the fun­gus for how it can be used in hu­mans.
Back in Sep­tem­ber 2017, Ver­dine said LifeM­ine was made up of on­ly about a dozen sci­en­tists and five DNA spe­cial­ists — the com­pa­ny now boasts 100 staffers. Ver­dine al­so teased a po­ten­tial deal is in the works with a ma­jor phar­ma­ceu­ti­cal play­er, and said LifeM­ine will have more to say about that lat­er this year.
LifeM­ine saw ad­di­tion­al par­tic­i­pa­tion from ex­ist­ing in­vestors GV (for­mer­ly Google Ven­tures), WuXi Health­care Ven­tures, Fore­site Cap­i­tal, Arch Ven­tures, Blue Pool Cap­i­tal and MRL Ven­tures Fund.