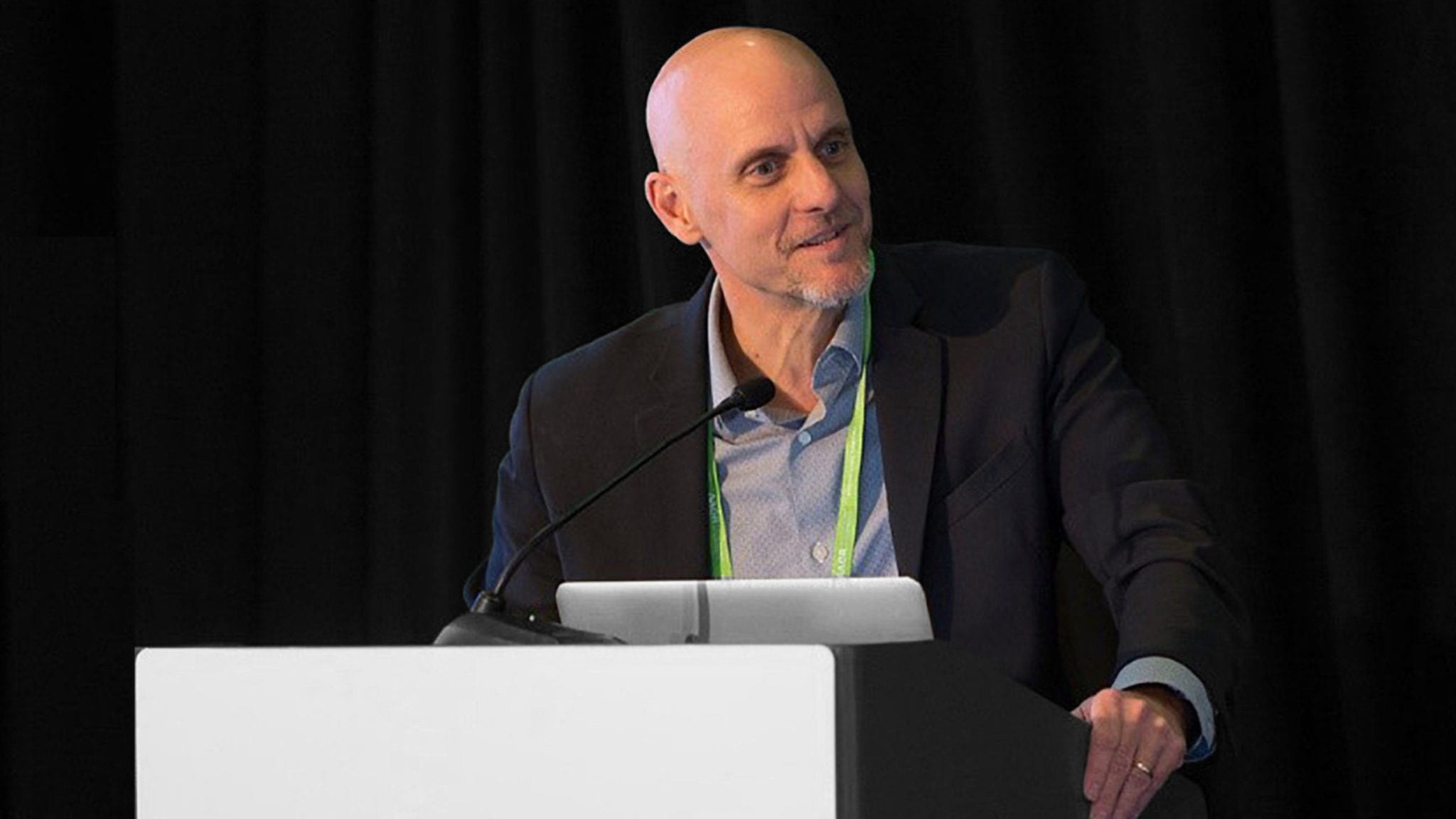 Right on dead­line, Trump taps Stephen Hahn as new FDA com­mish. Now what?
Stephen Hahn's nom­i­na­tion as the new com­mis­sion­er of the FDA was de­liv­ered right on sched­ule Fri­day, with the clock tick­ing down on the No­vem­ber 1 dead­line Pres­i­dent Don­ald Trump faced in find­ing a per­ma­nent re­place­ment for Scott Got­tlieb. The pend­ing news had be­come the worst kept se­cret in Wash­ing­ton. But the full mean­ing of the move is still un­de­ter­mined.
The Chief Med­ical Ex­ec­u­tive at MD An­der­son had a rep for steer­ing straight in­to con­fronta­tion, when the fu­ture of the in­sti­tu­tion was at stake. More prob­lem­at­ic, per­haps, will be his role in dis­miss­ing Chi­nese re­searchers at a time the Trump ad­min­is­tra­tion has been bear­ing down on the Asian gi­ant. Just how Hahn will man­age drug de­vel­op­ment, which is my pri­ma­ry are­na of in­ter­est, is go­ing to take some time to fig­ure out.
In­ter­im chief Ned Sharp­less was the clear in­sti­tu­tion­al fa­vorite for get­ting the job full time af­ter a stint at the NCI. Pa­tient groups loved him and the in­dus­try deeply re­spect­ed his ex­per­tise, even if he nev­er gen­er­at­ed the kind of en­thu­si­asm Scott Got­tlieb achieved at the agency's helm as the first com­mis­sion­er with re­al celebri­ty sta­tus.
As the process to con­firm Dr. Hahn be­gins, I will re­turn to @theN­CI to re­sume my role as @NCIDi­rec­tor. I am con­fi­dent Dr. Hahn will pro­vide strong lead­er­ship for the FDA. https://t.co/3vc­syj7Pf4

— Dr. Ned Sharp­less (@FDA­Com­mis­sion­er) No­vem­ber 1, 2019
Hahn's nom­i­na­tion, though, won't trig­ger any ob­vi­ous back­lash in bio­phar­ma. As a re­spect­ed ex­ec­u­tive at MD An­der­son with a track record in re­search and a ca­reer in on­col­o­gy that ex­tend­ed back through a stint at the pres­ti­gious Uni­ver­si­ty of Penn­syl­va­nia's Perel­man School of Med­i­cine, he'll be ex­pect­ed to main­tain the gold stan­dard in drug de­vel­op­ment.
Mar­garet Foti, chief ex­ec­u­tive of­fi­cer of AACR, set the tone with a pre­pared com­ment for the oc­ca­sion:
Dr. Hahn, who is board cer­ti­fied in both ra­di­a­tion and med­ical on­col­o­gy, is es­teemed for the breadth and depth of his sci­en­tif­ic knowl­edge and ex­per­tise, and he has con­sis­tent­ly ad­vo­cat­ed for a drug re­view process at the FDA that is both sci­ence-di­rect­ed and pa­tient-fo­cused.
The ques­tion is whether he'll keep push­ing the en­ve­lope on greater reg­u­la­to­ry flex­i­bil­i­ty that has helped rev­o­lu­tion­ize can­cer drug de­vel­op­ment and changed the dy­nam­ics of R&D.
That's some­thing no one seems to know much about. But they'll get a chance to hear much more once the Sen­ate picks up the nom­i­na­tion.