A day after Biogen rattled the biopharma world with the news that its lead late-stage therapy aducanumab proved worthless in treating Alzheimer's — a disaster that may drive a stake through the heart of the amyloid beta theory once and for all — the big biotech's partners at Eisai have come up with their next big move.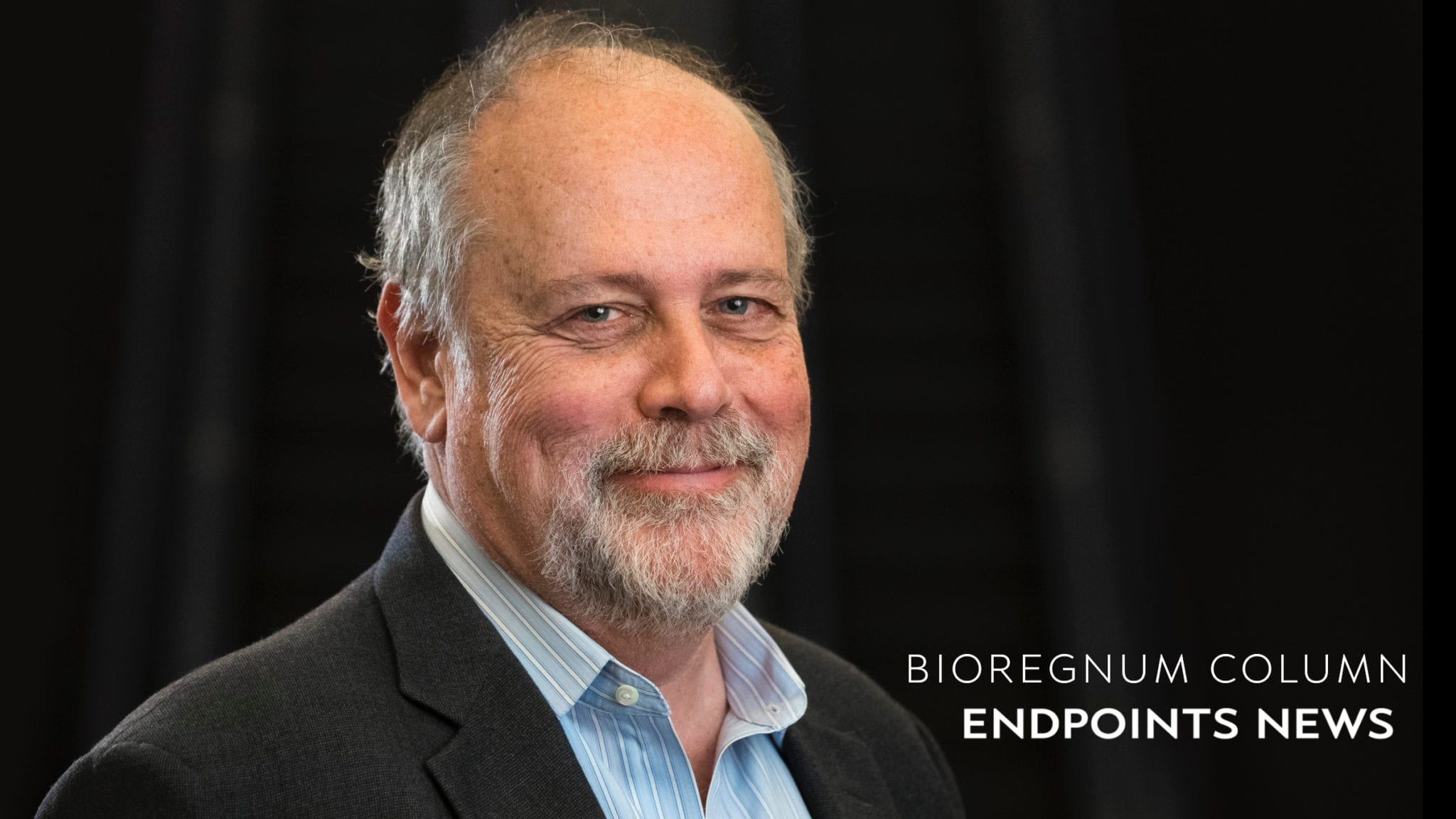 ---
Right in the wake of a 35% plunge in their stock value, Eisai $ESALY is starting a Phase III study involving 1,566 Alzheimer's patients with mild cognitive impairment for the controversial Alzheimer's drug BAN2401. The anti-amyloid antibody was the center of a firestorm of criticism over a tardy reveal that researchers had pulled high-risk patients out of their last study, potentially warping the positive results that were claimed, leaving that drug under a dark cloud.
"We still believe that amyloid beta hypothesis is potentially the right approach for the treatment of Alzheimer's disease," an Eisai spokesman told Reuters.
That's a position that Biogen execs will find tough to justify today. A whole slate of major developers — Eli Lilly and AstraZeneca, Merck and Roche — have reported out decisive late-stage failures over the last year that all point to one conclusion: Targeting amyloid beta alone in symptomatic patients may hit your biomarkers on effect, but it doesn't delay the ruthless march of the disease.
Eisai and Biogen may not have received the memo, but a whole host of analysts have written off BAN2401 as a loser. As for this new move, don't expect any support from Leerink's Geoffrey Porges, who essentially believes any new work like this is damaging to investors and patients. He noted this morning:
We assume that the company (Biogen) takes the responsible decision to terminate all further investments in beta amyloid-directed medicines (which has not occurred), and saves their investors the cash and saves patients and investigators from the burden of such studies. If Biogen does not make this decision, then our adjusted expense forecast could be too low, with further negative effects on our valuation even compared to our new PT.
What will be ahead for Biogen? Porges is taking a hard line. It's worth quoting him at length.
In our view, Biogen finds itself in the unenviable position of being a wounded cash cow (which we are surprised management and the board did not consider as a potential outcome and prepare for). The next few months are likely to consist of a mixture of recriminations, explanations, negotiations, and possibly terminations and litigation. We expect the company to be distracted and hampered by those overhangs for a couple of quarters at least. Contrary to popular belief we don't believe that their board or management will have the latitude to immediately pivot to major acquisitions that would alter the company's outlook materially (despite our suggestions in the past that such investments were advisable). Toward the end of this year, after the dust of this disappointment has likely settled, we expect Biogen to explore both asset sales and asset purchases (after other changes have been made, or imposed by investors). We believe that the case for restructuring and divestitures will be as compelling as the case for acquisitions, particularly in the context of such poor returns from the company's recent capital allocation decisions.
Biogen shares $BIIB tumbled 29% on Thursday, wiping out $18 billion in market cap. They won't get any of that back based on the launch of the BAN2401 trial. To the contrary. At a time they need to rebuild confidence, there's no sign that the partners learned anything this week.
---
The best place to read
Endpoints News

? In your inbox.

Comprehensive daily news report for those who discover, develop, and market drugs. Join 47,300+ biopharma pros who read Endpoints News by email every day.

Free Subscription
---
---
---