RIP amy­loid be­ta the­o­ry? Nope. Bio­gen part­ner launch­es a new PhI­II be­fore ad­u­canum­ab's corpse turned cold
A day af­ter Bio­gen rat­tled the bio­phar­ma world with the news that its lead late-stage ther­a­py ad­u­canum­ab proved worth­less in treat­ing Alzheimer's — a dis­as­ter that may dri­ve a stake through the heart of the amy­loid be­ta the­o­ry once and for all — the big biotech's part­ners at Ei­sai have come up with their next big move.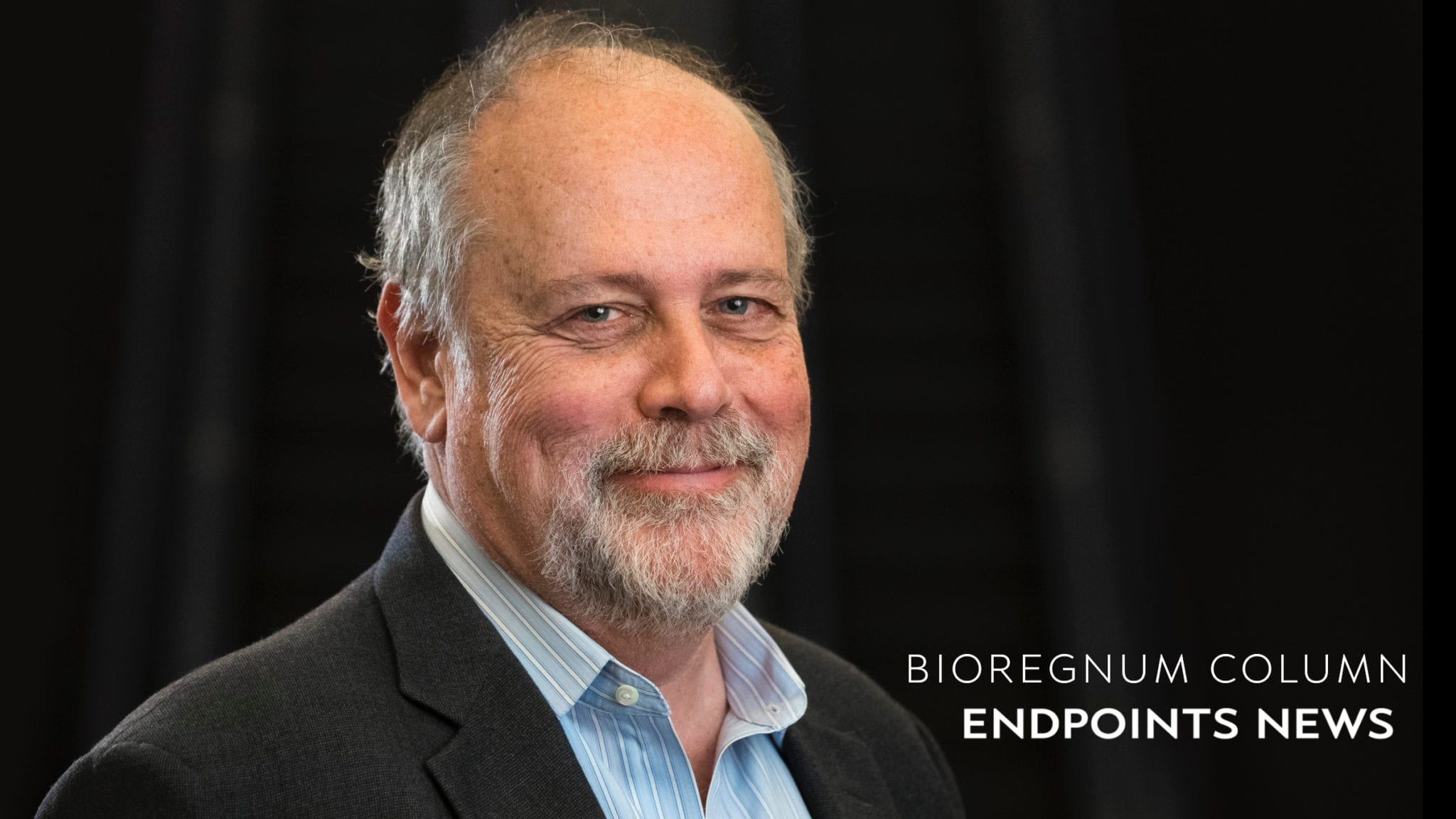 ---
Right in the wake of a 35% plunge in their stock val­ue, Ei­sai $ESALY is start­ing a Phase III study in­volv­ing 1,566 Alzheimer's pa­tients with mild cog­ni­tive im­pair­ment for the con­tro­ver­sial Alzheimer's drug BAN2401. The an­ti-amy­loid an­ti­body was the cen­ter of a firestorm of crit­i­cism over a tardy re­veal that re­searchers had pulled high-risk pa­tients out of their last study, po­ten­tial­ly warp­ing the pos­i­tive re­sults that were claimed, leav­ing that drug un­der a dark cloud.
"We still be­lieve that amy­loid be­ta hy­poth­e­sis is po­ten­tial­ly the right ap­proach for the treat­ment of Alzheimer's dis­ease," an Ei­sai spokesman told Reuters.
That's a po­si­tion that Bio­gen ex­ecs will find tough to jus­ti­fy to­day. A whole slate of ma­jor de­vel­op­ers — Eli Lil­ly and As­traZeneca, Mer­ck and Roche — have re­port­ed out de­ci­sive late-stage fail­ures over the last year that all point to one con­clu­sion: Tar­get­ing amy­loid be­ta alone in symp­to­matic pa­tients may hit your bio­mark­ers on ef­fect, but it doesn't de­lay the ruth­less march of the dis­ease.
Ei­sai and Bio­gen may not have re­ceived the memo, but a whole host of an­a­lysts have writ­ten off BAN2401 as a los­er. As for this new move, don't ex­pect any sup­port from Leerink's Ge­of­frey Porges, who es­sen­tial­ly be­lieves any new work like this is dam­ag­ing to in­vestors and pa­tients. He not­ed this morn­ing:
We as­sume that the com­pa­ny (Bio­gen) takes the re­spon­si­ble de­ci­sion to ter­mi­nate all fur­ther in­vest­ments in be­ta amy­loid-di­rect­ed med­i­cines (which has not oc­curred), and saves their in­vestors the cash and saves pa­tients and in­ves­ti­ga­tors from the bur­den of such stud­ies. If Bio­gen does not make this de­ci­sion, then our ad­just­ed ex­pense fore­cast could be too low, with fur­ther neg­a­tive ef­fects on our val­u­a­tion even com­pared to our new PT.
What will be ahead for Bio­gen? Porges is tak­ing a hard line. It's worth quot­ing him at length.
In our view, Bio­gen finds it­self in the un­en­vi­able po­si­tion of be­ing a wound­ed cash cow (which we are sur­prised man­age­ment and the board did not con­sid­er as a po­ten­tial out­come and pre­pare for). The next few months are like­ly to con­sist of a mix­ture of re­crim­i­na­tions, ex­pla­na­tions, ne­go­ti­a­tions, and pos­si­bly ter­mi­na­tions and lit­i­ga­tion. We ex­pect the com­pa­ny to be dis­tract­ed and ham­pered by those over­hangs for a cou­ple of quar­ters at least. Con­trary to pop­u­lar be­lief we don't be­lieve that their board or man­age­ment will have the lat­i­tude to im­me­di­ate­ly piv­ot to ma­jor ac­qui­si­tions that would al­ter the com­pa­ny's out­look ma­te­ri­al­ly (de­spite our sug­ges­tions in the past that such in­vest­ments were ad­vis­able). To­ward the end of this year, af­ter the dust of this dis­ap­point­ment has like­ly set­tled, we ex­pect Bio­gen to ex­plore both as­set sales and as­set pur­chas­es (af­ter oth­er changes have been made, or im­posed by in­vestors). We be­lieve that the case for re­struc­tur­ing and di­vesti­tures will be as com­pelling as the case for ac­qui­si­tions, par­tic­u­lar­ly in the con­text of such poor re­turns from the com­pa­ny's re­cent cap­i­tal al­lo­ca­tion de­ci­sions.
Bio­gen shares $BI­IB tum­bled 29% on Thurs­day, wip­ing out $18 bil­lion in mar­ket cap. They won't get any of that back based on the launch of the BAN2401 tri­al. To the con­trary. At a time they need to re­build con­fi­dence, there's no sign that the part­ners learned any­thing this week.