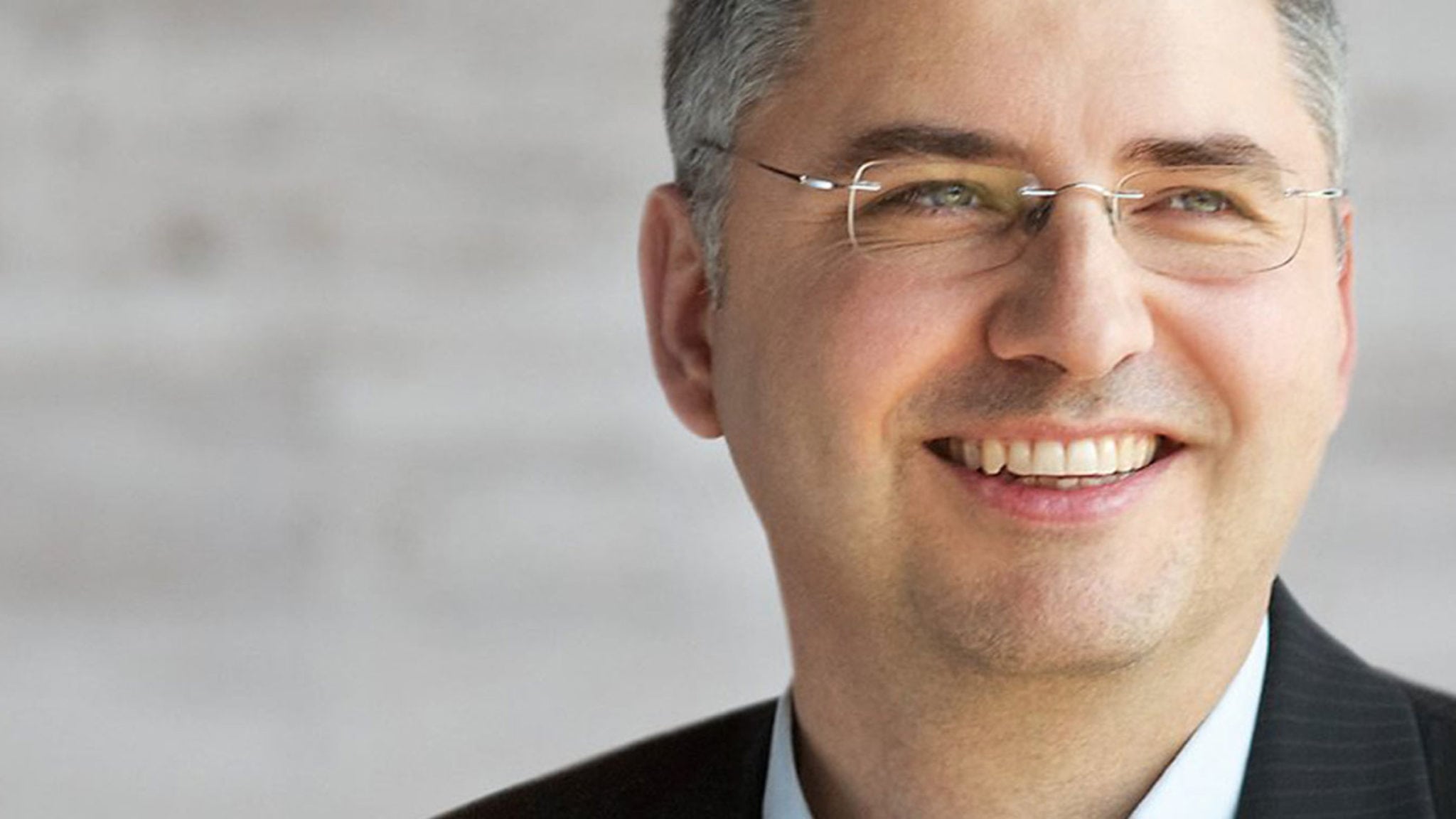 Roche CEO Sev­erin Schwan isn't about to tam­per with a win­ning R&D strat­e­gy now, but he's still look­ing for ways to cut costs
For years now Roche has dom­i­nat­ed the very top cir­cle of Big Phar­ma R&D, in­vest­ing more than $8 bil­lion a year in drug de­vel­op­ment through a glob­al net­work of re­search cen­ters con­cen­trat­ed at Chugai, gRED in South San Fran­cis­co and pRED out of Basel. And as far as CEO Sev­erin Schwan is con­cerned, that's a win­ning for­mu­la that he has no plans to tam­per with, even as Roche digs in­to its vast R&D ops in search of some greater ef­fi­cien­cies.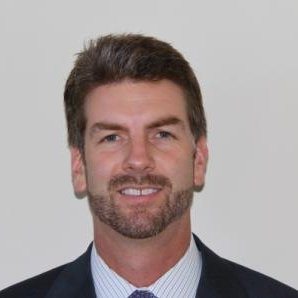 Tim An­der­son
That's one of the bot­tom lines in an in-depth re­port by Bern­stein an­a­lyst Tim An­der­son af­ter a re­cent sit-down with Schwan, of­fer­ing a chance to do a deep dive in­to the Roche chief's think­ing on port­fo­lio strat­e­gy, top-line growth and R&D. The dis­cus­sion cen­ters on the CEO's suc­cess­ful strat­e­gy of gain­ing mar­ket­ing ap­proval for a new set of block­busters like Hem­li­bra as biosim­i­lars bite in­to their ag­ing fran­chise ther­a­pies.
Roche's Genen­tech ac­qui­si­tion re­mains one of the most in­trigu­ing M&A suc­cess sto­ries in bio­phar­ma. Genen­tech has con­tin­ued to pro­duce block­buster drugs years af­ter some an­a­lysts would have ex­pect­ed the in­no­v­a­tive juices to have dried up. Schwan at­trib­ut­es their suc­cess to pre­serv­ing their "struc­ture, cul­ture, and in­fra­struc­ture around Genen­tech" while in­te­grat­ing every­thing out­side of R&D.
So what about an R&D in­te­gra­tion now? "Over my dead body," replies the CEO. But that doesn't mean Schwan has stopped look­ing for ways to carve costs out of the re­search and de­vel­op­ment groups.
There are ar­eas where he con­cedes ROG is not very pro­duc­tive, for ex­am­ple, da­ta man­age­ment. ROG is build­ing da­ta sets that share com­mon sys­tems across busi­ness units, where there's not on­ly an ef­fi­cien­cy el­e­ment, but al­so a pro­duc­tiv­i­ty el­e­ment when you can bet­ter share da­ta. ROG has talked a lot about lever­ag­ing re­al-world da­ta, but it starts with shar­ing your own da­ta from your own clin­i­cal tri­als too. So, they're do­ing both in par­al­lel.
Back of­fice func­tions and man­u­fac­tur­ing are two key ar­eas where Roche plans to do some cost cut­ting. And their adop­tion of new tri­al de­sign strate­gies al­so of­fers a shot at greater ef­fi­cien­cy.
He thinks de­vel­op­ment is an area where in­tel­li­gent tri­al de­sign can im­prove both ef­fi­cien­cy and pro­duc­tiv­i­ty, lever­ag­ing re­al-world da­ta in a very dif­fer­ent way. Dr. Schwan thinks there's a lot of po­ten­tial here to in­flu­ence how ROG works with reg­u­la­tors around the world. So, he sees sub­stan­tial pro­duc­tiv­i­ty op­por­tu­ni­ties across the val­ue chain, par­tic­u­lar­ly with­in man­u­fac­tur­ing and de­vel­op­ment.
It's al­so in­ter­est­ing to see how Schwan sees the com­pa­ny's po­si­tion in the im­muno-on­col­o­gy field, where he frankly sees Roche be­hind two key lead­ers as Bris­tol-My­ers Squibb and Mer­ck switch places on the num­ber 1 and num­ber 2 po­si­tions. For the CEO, I/O now is on track, with Tecen­triq mak­ing it to the mar­ket in seg­ments of the mar­ket with lim­it­ed op­por­tu­ni­ties. That was the first of three big waves he's track­ing.
Here's An­der­son's sum­ma­ry:
Tecen­triq has pret­ty much achieved what ROG set out to do in this first wave. The sec­ond wave is about com­bi­na­tion strate­gies with Tecen­triq. Dr. Schwan ap­pre­ci­ates the cred­it for chemo com­bo, and we've seen that play out well for com­pa­nies that as­cribed to this ap­proach. He ad­mits Keytru­da cer­tain­ly has an ad­van­tage here since they're al­ready on the mar­ket and ap­proved in 1L lung, and have pos­i­tive re­sults from KN-189 in-hand. ROG is in catch up mode, but still in the race, par­tic­u­lar­ly with IM­pow­er 130, which he views as more com­pa­ra­ble to MRK's da­ta set. IM­pow­er 150 is a com­plete­ly dif­fer­ent reg­i­men that works bet­ter in cer­tain cas­es than oth­ers. Of course, there's al­so IM­pow­er 132, which is near-term and very im­por­tant. Yes, Keytru­da is ahead, but de­pend­ing on how var­i­ous tri­als read out, ROG could be back in the game, par­tic­u­lar­ly with IM­pow­er 132. He al­so high­lights the TNBC op­por­tu­ni­ty with Tecen­triq, but views this as a high­er risk ven­ture, rep­re­sent­ing an up­side case. In the third wave of I/O, he thinks the breadth and depth of ROG's pipeline po­si­tions them as one of, if not, the leader. So, to­day, MRK is no doubt ahead, but he thinks the ju­ry is still out on lung can­cer, and we'll have to wait and see how the sto­ry with next-gen­er­a­tion nov­el I/O mol­e­cules un­fold.
---
Im­age: Sev­erin Schwan. ROCHE