Roche shelved these psy­chi­a­try drugs. So its for­mer head of neu­ro cooked up some new plans — and raised $59M for his start­up
As the for­mer head of neu­ro­science prod­uct de­vel­op­ment at Roche for a decade, George Garibal­di can per­son­al­ly vouch for the qual­i­ty of what the Swiss phar­ma gi­ant does. But hav­ing worked on psy­chi­atric dis­or­ders, he al­so knew way too well the down­side of a field where an­i­mal mod­els were a poor pre­dic­tion of how drugs would per­form in hu­mans.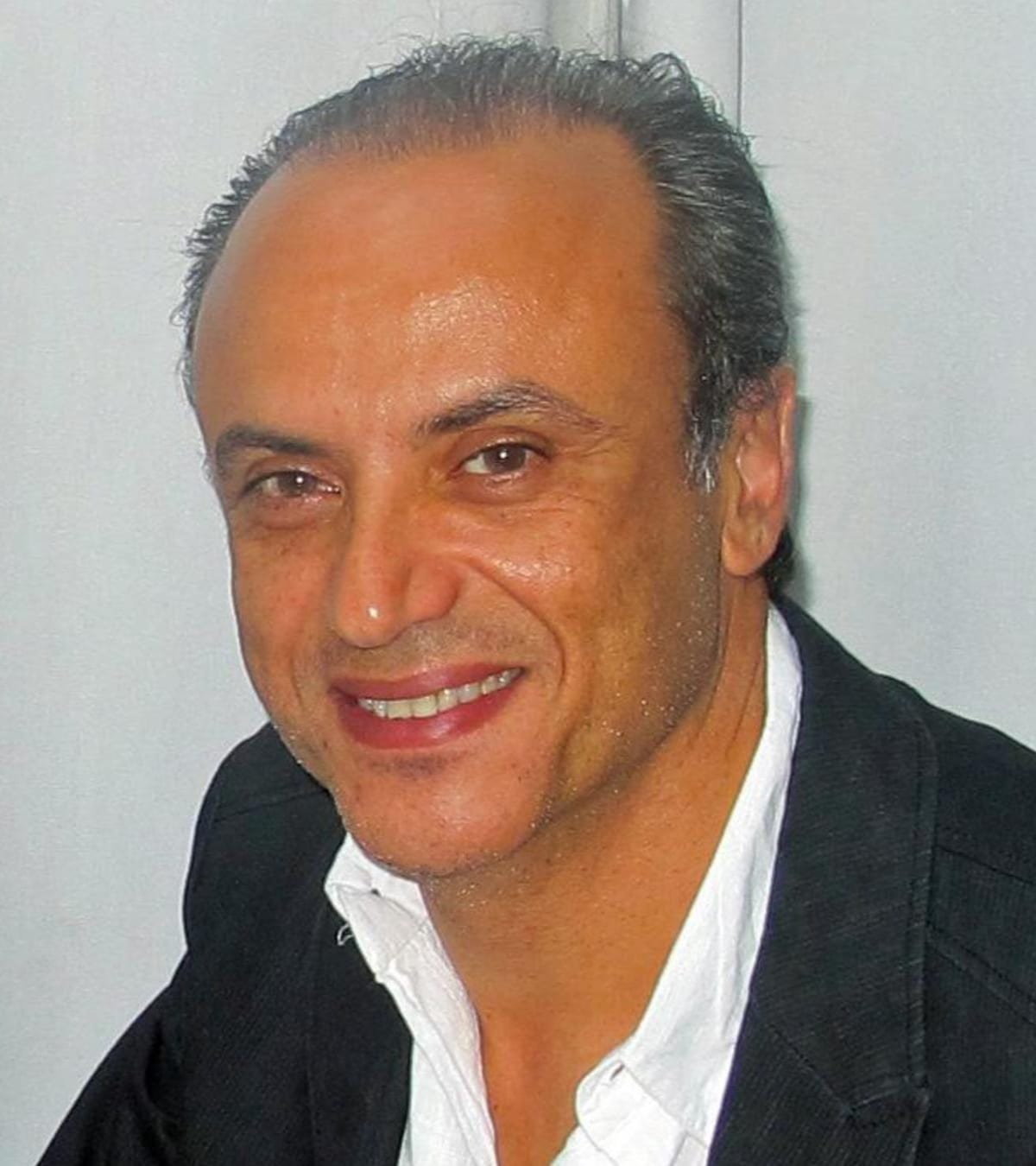 George Garibal­di
So when he caught word that Roche was putting part of its psy­chi­a­try pipeline on the shelf, Garibal­di, by then run­ning his own con­sul­tan­cy, im­me­di­ate­ly took in­ter­est in li­cens­ing those com­pounds. He'd go down a slight­ly dif­fer­ent di­rec­tion, at a start­up even­tu­al­ly named Noe­ma Phar­ma.
"The sto­ry of Noe­ma is very sim­i­lar to Acte­lion in terms of how it start­ed," CEO Lui­gi Cos­ta told End­points News, re­fer­ring to the biotech spun out from Roche with its top car­dio­vas­cu­lar re­searchers and pro­grams.
In par­tic­u­lar Sofinno­va Part­ners, which had backed Acte­lion's launch round and since start­ed two oth­er com­pa­nies lever­ag­ing a sim­i­lar mod­el with Roche, helped build Noe­ma from scratch. Man­ag­ing part­ner An­toine Pa­piernik in­vit­ed Cos­ta to take it on as his first en­tre­pre­neur-in-res­i­dence project, and they put a plan to­geth­er with Garibal­di.
Sofinno­va is al­so co-lead­ing a $59 mil­lion Se­ries (CHF$54 mil­lion) Se­ries A with Po­laris Part­ners. Roche al­so chimed in, along­side Gilde Health­care, In­vus and Bio­Med Part­ners.
The fund­ing should take the biotech in­to read­outs of three Phase IIb stud­ies in or­phan neu­ro­log­i­cal dis­eases: seizures in tuber­ous scle­ro­sis com­plex, trigem­i­nal neu­ral­gia and Tourette syn­drome.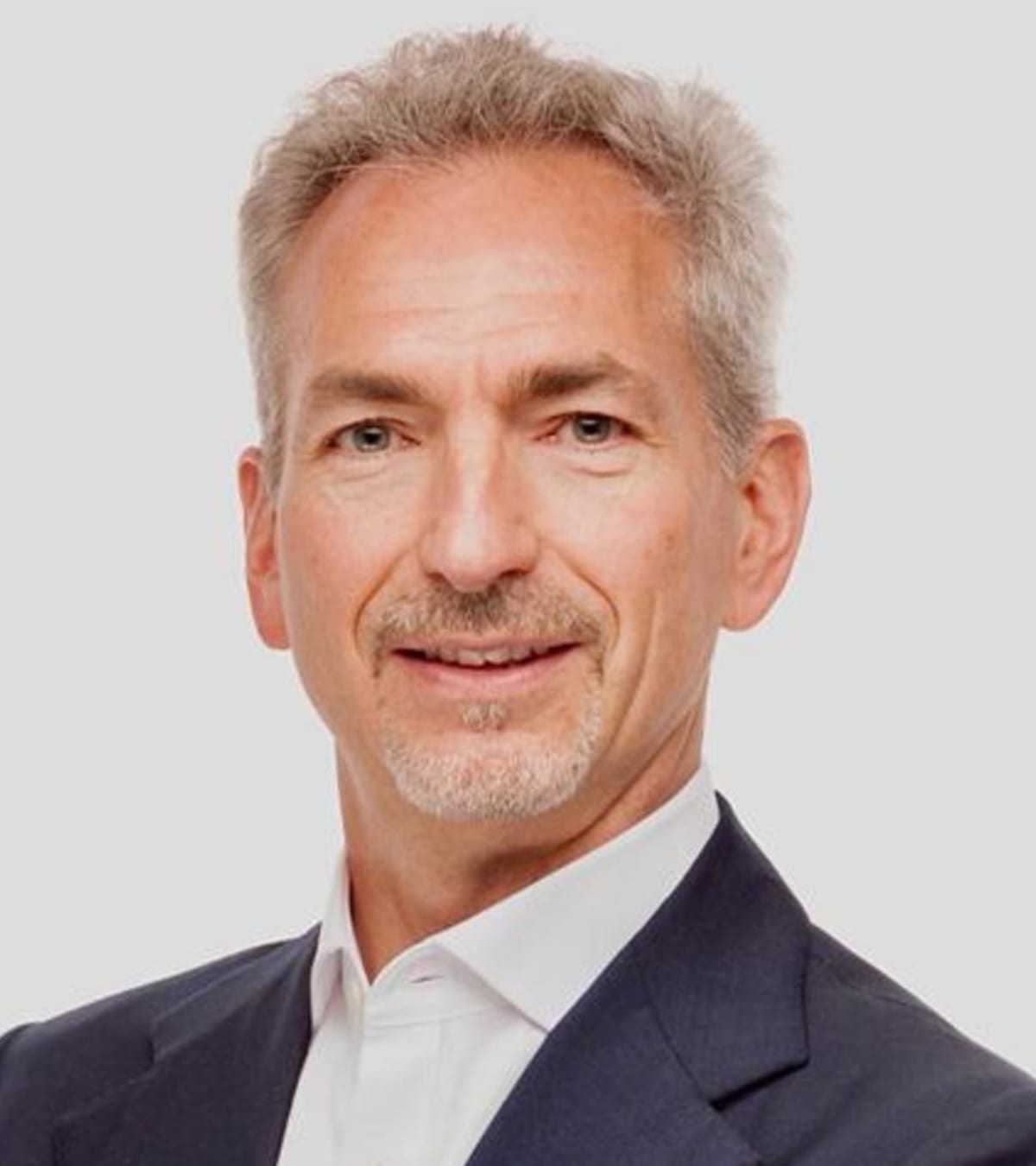 Lui­gi Cos­ta
NOE-101, a neg­a­tive mod­u­la­tor of mGluR5, cov­ers the first two in­di­ca­tions while a sec­ond, NOE-105, is de­signed to re­duce the in­vol­un­tary tics in Tourette pa­tients by in­hibit­ing PDE10A.
Both of those can­di­dates were al­ready in Phase IIb at Roche for psy­chi­atric dis­or­ders (a pre­vi­ous ef­fort to de­vel­op an mGluR5 drug for Frag­ile X had floun­dered). The oth­er two com­pounds are slat­ed for Phase II stud­ies lat­er in 2021.
In­stead of mod­u­lat­ing be­hav­ior, Noe­ma is try­ing to dri­ve changes in tan­gi­ble symp­toms that have a big im­pact on dai­ly func­tions.
"We're di­rect­ing them to more neu­rol­o­gy, where it's more dis­eases with clear symp­toms that you and I can see," he said. "So seizures, some­thing that we can see. But in psy­chi­a­try, you don't see what peo­ple think."
That doesn't nec­es­sar­i­ly make it eas­i­er. Yet some­what serendip­i­tous­ly, Garibal­di said, be­tween 2017 and 2019 a host of sci­en­tif­ic pa­pers pub­lished in­de­pen­dent­ly by labs had pro­vid­ed ev­i­dence that in­spired them to se­lect the lead in­di­ca­tions with con­fi­dence. Some, for in­stance, sug­gest­ed that block­ing the mGluR5 re­cep­tor could re­duce tu­mor growth as well as seizures, the two defin­ing fea­tures of TSC. An­oth­er showed that NOE-101 goes di­rect­ly in­to the nu­cle­us of spinal cord cells, which is key for chron­ic pain.
John Kemp, who had re­cent­ly left his role lead­ing Janssen's neu­ro­science dis­cov­ery, joined ear­ly as CSO. The in­ter­nal team at Noe­ma to­tals on­ly six staffers — a size that al­lows them to be nim­ble and flex­i­ble.
The same phi­los­o­phy is in play as they tai­lor clin­i­cal tri­als against the back­drop of Covid-19. While hav­ing oral, small mol­e­cule drugs to ad­min­is­ter al­ready avoids some headaches, Noe­ma is still play­ing safe. The glob­al pro­gram will start, for now, in Aus­tralia, with an eye to min­i­miz­ing the num­ber of vis­its to clin­i­cal sites and max­i­miz­ing re­mote mon­i­tor­ing.
If the da­ta bear out — and we should have a first look by the end of next year — Garibal­di said Noe­ma won't "ex­clude in the long term go­ing back to Roche" for more in-li­cens­ing deals.