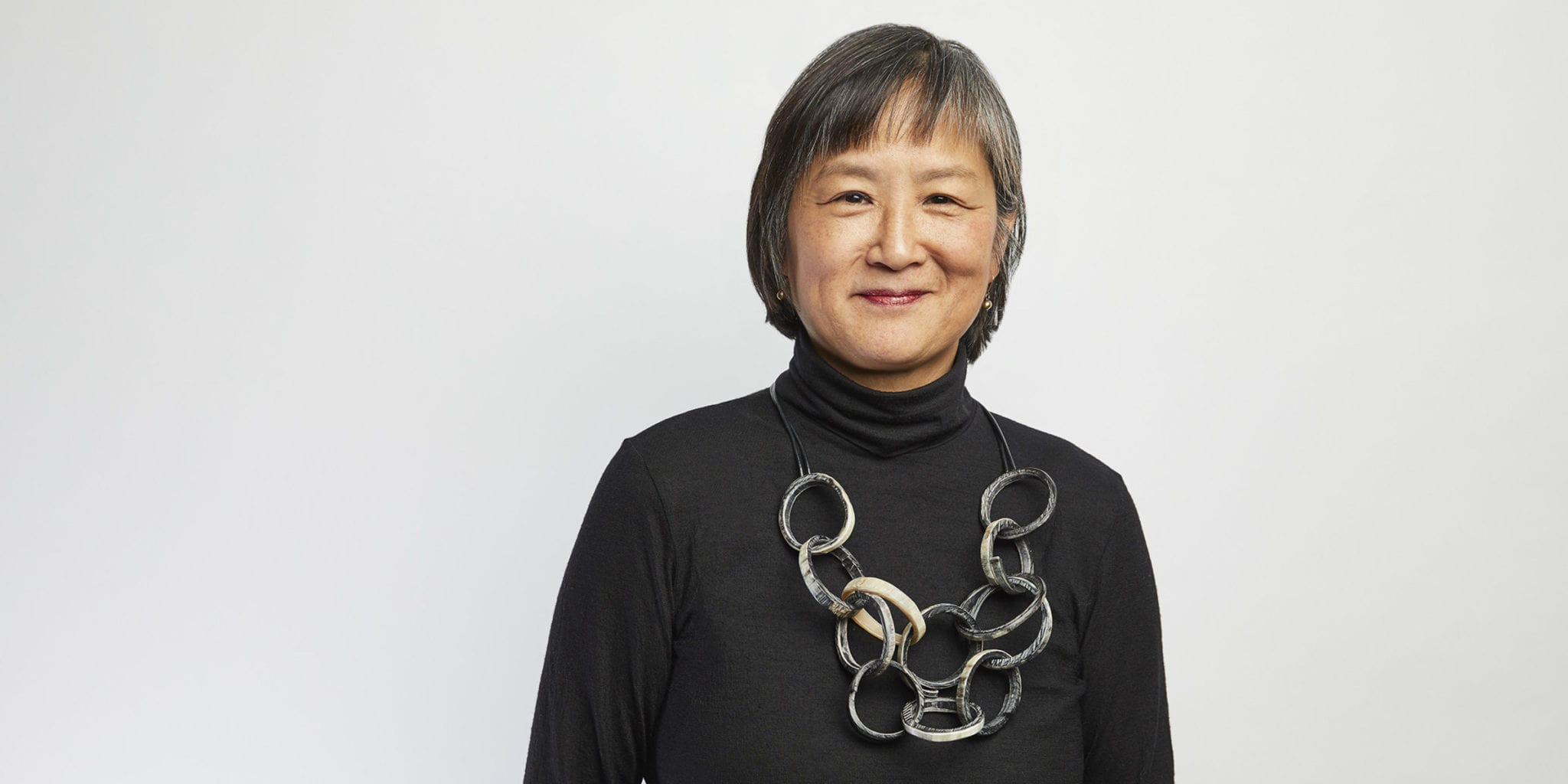 Roche ex­ec Pearl Huang re­joins biotech as CEO of Cyg­nal — Flag­ship's bet on 'ex­oneur­al bi­ol­o­gy'
Mark Pearl Huang down as the lat­est il­lus­tri­ous phar­ma ex­ec to take charge of a biotech.
Jump­ing from Roche — where she was the SVP and glob­al head of ther­a­peu­tic modal­i­ties, over­see­ing every­thing from small mol­e­cule to nu­cle­ic acid-based ther­a­pies — Huang has been tapped as the CEO of Cyg­nal Ther­a­peu­tics.
A prod­uct of Flag­ship Pi­o­neer­ing's in­no­va­tion foundry, Cyg­nal is tar­get­ing mech­a­nisms and path­ways as­so­ci­at­ed with the pe­riph­er­al ner­vous sys­tem, a struc­ture of nerves work­ing out­side the cen­tral ner­vous sys­tem, plough­ing a field they call "ex­oneur­al bi­ol­o­gy."
"Cyg­nal has un­cov­ered one of the most ex­cit­ing new ap­proach­es to can­cer ther­a­peu­tics that I have seen in al­most 30 years in the in­dus­try," Huang said, re­fer­ring to a ca­reer that's spanned se­nior drug dis­cov­ery roles at Glax­o­SmithK­line, Mer­ck and Roche.
While this marks Huang's first CEO ap­point­ment, her first en­try in­to biotech came ear­li­er in 2010, when she co-found­ed BeiGene — a pi­o­neer among a now-abun­dant class of Chi­na-based biotechs — and steered its first pro­grams in­to the clin­ic as act­ing CSO.
Huang, who's al­so join­ing Flag­ship as a ven­ture part­ner, is now tasked with build­ing out a pipeline for Cyg­nal, start­ing with can­cer — the area she's had most ex­pe­ri­ence with — to in­flam­ma­tion and au­toim­mune dis­ease down the line.
---
Im­age: Pearl Huang. Ken Richard­son, CYG­NAL