Roche grabs a re­myeli­na­tion MS drug from Ver­sant as the re­search team spins out in­to a $25M re­gen­er­a­tive med start­up
Near­ly 4 years af­ter Roche agreed to pay the re­search tab for a team of in­ves­ti­ga­tors at Ver­sant Ven­tures' dis­cov­ery group In­cep­tion Sci­ences to see if they could come up with a vi­able, IND-ready com­pound to take in­to the clin­ic for re­myeli­na­tion work in mul­ti­ple scle­ro­sis, the phar­ma gi­ant has grabbed its star can­di­date. And the team they helped fund is now be­ing spun out in­to a start­up fo­cused on neu­rore­gen­er­a­tion with the bless­ings of Ver­sant and a com­mit­ment of $25 mil­lion to help fund their new, in­de­pen­dent ex­is­tence.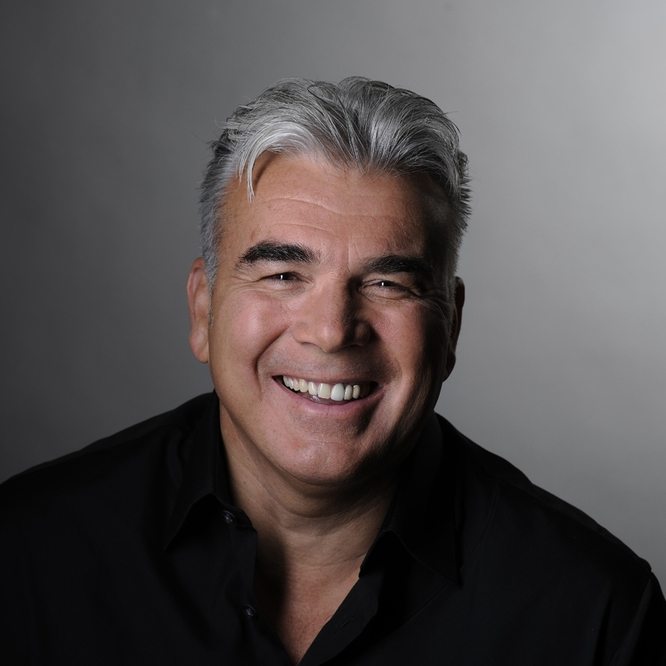 Brad Bol­zon
Not un­usu­al­ly for ear­ly-stage work, we aren't get­ting the full suite of de­tails on ei­ther the Roche deal teams or the start­up. Ver­sant's Brad Bol­zon says the phar­ma gi­ant is ready to go in­to the clin­ic, and he sees Ver­sant's start­up crew at the new­ly cre­at­ed Pipeline Ther­a­peu­tics as an­oth­er sign of the re­birth of the re­gen­er­a­tive med­i­cine field — some­thing they've al­ready bet big on with the launch of Bay­er-backed Blue­Rock.
Re­myeli­na­tion in­volves a re­pair to the nerve dam­age that caus­es MS, an at­tempt to re­verse a dev­as­tat­ing dis­ease. That's a big goal, and a tough tar­get. Bio­gen tried and failed on re­myeli­na­tion in a high-pro­file Phase II with opicinum­ab, or an­ti-Lin­go-1, in 2016. The drug, though, re­mains in Bio­gen's pipeline.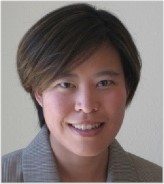 Clare Oza­wa
Bri­an Stearns and Daniel Lor­rain, who helped lead the dis­cov­ery work with leads from UC San Fran­cis­co, are off to run the R&D group at Pipeline now, as Clare Oza­wa, Ver­sant's man­ag­ing di­rec­tor, takes the helm. Pipeline is get­ting start­ed with a team of 12 and plans to seek out­come ear­ly al­liances among phar­ma play­ers look­ing to get back in­to re­gen­er­a­tive med­i­cine af­ter a long ab­sence.
In an in­ter­view, Stearns tells me that the new com­pa­ny plans to re­main a "bit cagey" about its pipeline right now, but not­ed that synap­tic de­fi­cien­cies will be one area of neu­rore­gen­er­a­tion it plans to fo­cus on.
"This is ex­act­ly what the dis­cov­ery en­gines were de­signed to do," says Bol­zon, "be an ear­ly mover in­to a new field like re­myeli­na­tion." These new op­er­a­tions can part­ner or go it alone, rais­ing more mon­ey — just like we saw a few days ago with Ver­sant spin­out Tem­pest's $70 mil­lion round.