Roche nabs front­line OK for Avastin/Tecen­triq in com­mon liv­er can­cer, best­ing an old Bay­er drug
For the first time in 12 years, the FDA has ap­proved a new front­line treat­ment for the most com­mon form of liv­er can­cer.
The agency okayed a com­bi­na­tion of Roche's an­ti-VEGF an­ti­body Avastin and their im­munother­a­py Tecen­triq for pa­tients with un­re­sectable or metasta­t­ic he­pa­to­cel­lu­lar car­ci­no­ma (HCC). The ap­proval comes two weeks af­ter Roche and their big biotech sub Genen­tech pub­lished Phase III re­sults show­ing the com­bo im­proved both pro­gres­sion-free sur­vival and, cru­cial­ly, helped pa­tients live longer than the long-run­ning stan­dard-of-care, Bay­er's Nex­avar.
In that study, 84% of the 336 pa­tients tak­ing Avastin and Tecen­triq com­bo were alive at 6 months, com­pared to 67.2% of the 165-pa­tient Nex­avar arm. At 12 months, 72.2% of the Roche pa­tients were alive vs 54.6% for Nex­avar.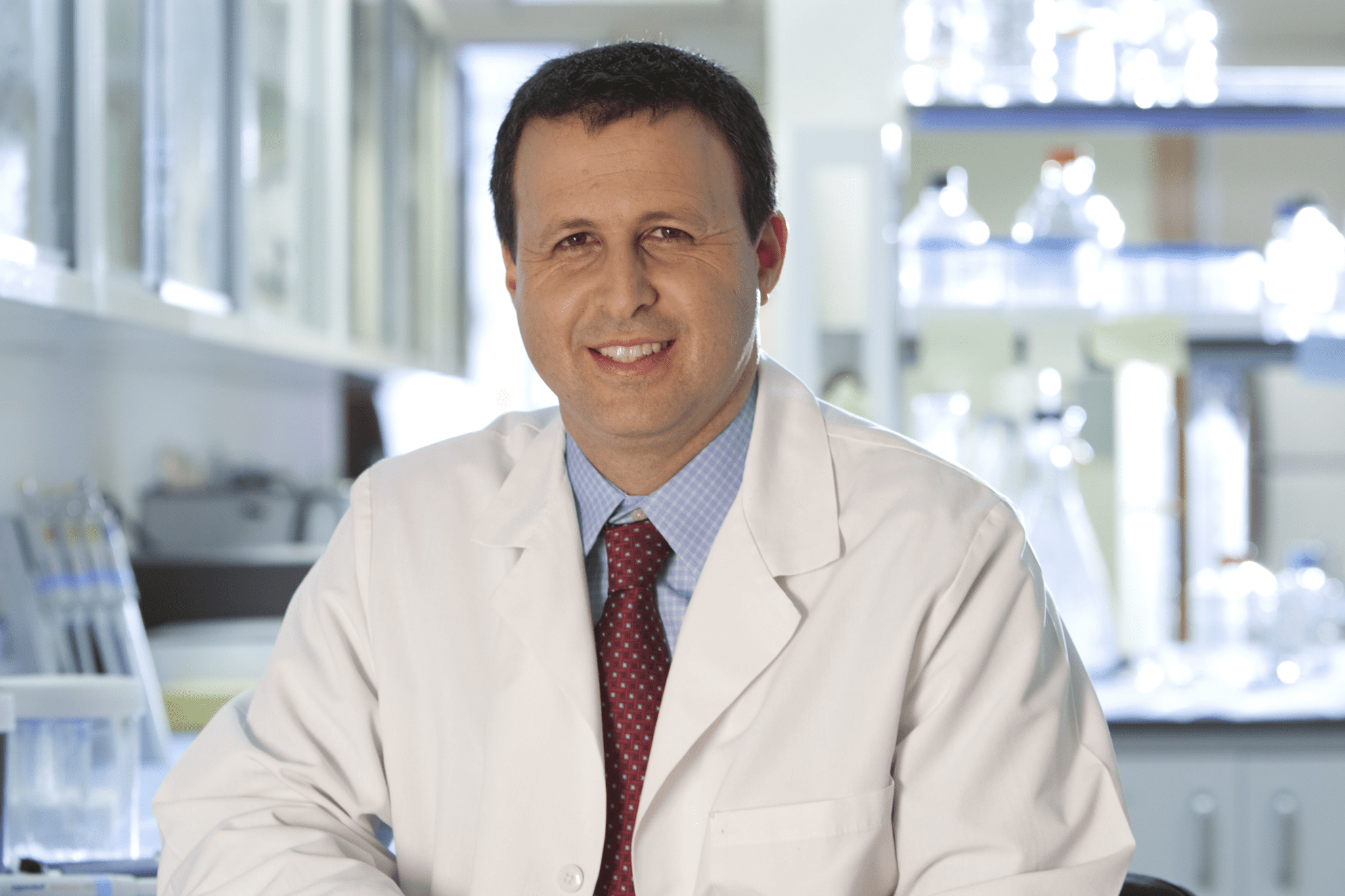 Richard Finn
"For the first-time we have a reg­i­men that marked­ly im­proves sur­vival over so­rafenib, the stan­dard of care for first-line he­pa­to­cel­lu­lar car­ci­no­ma since 2007, and of­fers pa­tients the op­por­tu­ni­ty for im­proved dis­ease con­trol with a fa­vor­able tol­er­a­bil­i­ty pro­file," lead in­ves­ti­ga­tor Richard Finn said in a state­ment, us­ing the chem­i­cal name for Nex­avar.
The ap­proval is a ma­jor boon for Roche's im­munother­a­py pro­gram, which, while pro­duc­ing a block­buster, has nonethe­less long lagged be­hind the mar­ket-lead­ing drugs from Bris­tol My­ers Squibb and Mer­ck. No­tably, Bris­tol My­ers' Op­di­vo failed last year to give pa­tients sta­tis­ti­cal­ly sig­nif­i­cant im­proved sur­vival over Nex­avar in the same set­ting, al­though that tri­al was as a monother­a­py and the NJ phar­ma in­di­cat­ed they may try to pur­sue oth­er front­line us­es for the drug in HCC.
The new in­di­ca­tion could al­so make a larg­er im­pact, both in rev­enue and for pa­tients, than last week, when Tecen­triq won ap­proval as a monother­a­py in non-small cell lung can­cer by show­ing it could beat chemother­a­py — years af­ter Mer­ck's keytru­da had done the same. Roche has been oc­cu­py­ing a sim­i­lar po­si­tion in triple-neg­a­tive breast can­cer, af­ter it be­came the first im­munother­a­py ap­proved for that in­di­ca­tion last year.
For Roche, though, the big ques­tions now cen­ter on whether they can show that their an­ti-TIG­IT mol­e­cule tiragolum­ab — the first of the sec­ond-gen­er­a­tion check­point in­hibitor and an area where Roche is ahead of the pack — im­proves on ex­ist­ing ther­a­pies. So far, the da­ta have been mixed.
Pho­to: Richard Finn (Glob­al On­col­o­gy Acad­e­my)