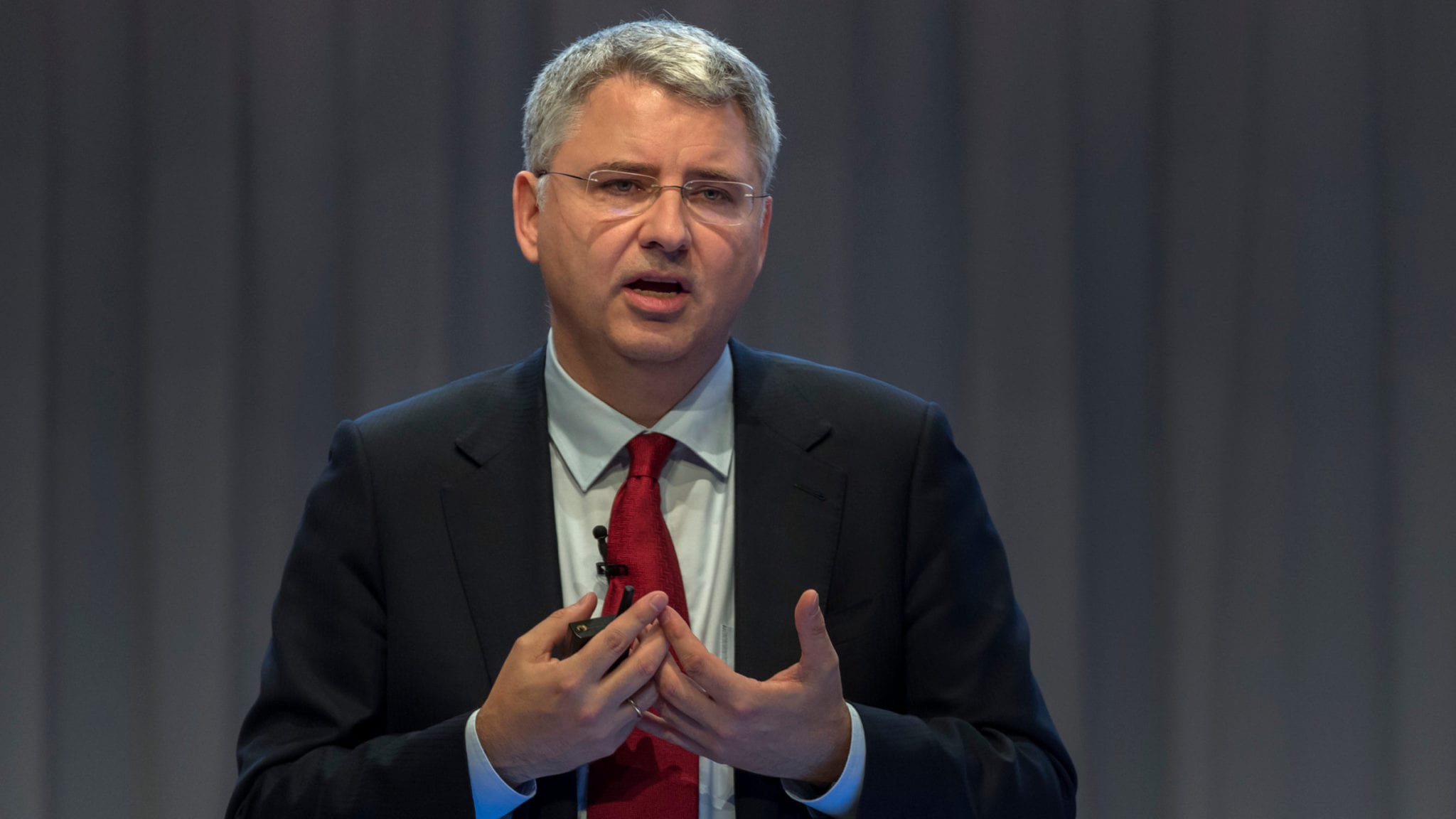 Severin Schwan, Roche Group CEO (AP Images)
Roche re­gains pre-pan­dem­ic sales foot­ing, high­lights burst­ing pipeline — with one key fail­ure
While many phar­ma for­tunes are tied to Covid-19 pan­dem­ic peaks and val­leys, Roche's con­nec­tions are more com­pli­cat­ed than most, born out in its 2021 fi­nan­cial re­port­ing.
On one hand, its al­ways top-of-mind di­ag­nos­tics busi­ness, bol­stered by anti­gen and PCR test­ing, saw soar­ing sales, up 29% to CHF $17.76 bil­lion ($19.3B) in 2021. On the oth­er hand, its phar­ma busi­ness — while be­gin­ning to re­bound by year's end with growth 2% high­er than an­a­lyst ex­pec­ta­tions in Q4 — moved up just 3% in 2021 end­ing with sales of CHF $45.04 bil­lion ($49 bil­lion).
And there are more ups and downs like­ly to come. For 2022, Roche is pre­dict­ing a strong first quar­ter for Covid tests and di­ag­nos­tics but ex­pects a drop-off af­ter that.
Roche Group CEO Sev­erin Schwan laid out two main sce­nar­ios the com­pa­ny is gaug­ing — one in which Covid-19 re­mains in a "steady state" and a sec­ond in which the virus dies out with Omi­cron as the last wave. For now, Roche is bas­ing its guid­ance for the year on a slow­down of in­fec­tions, and the need for test­ing, in the sec­ond quar­ter and be­yond.
To­tal sales re­bound­ed to CHF $62.8 bil­lion ($68.2 bil­lion) in 2021, up from $58.3 bil­lion in 2020 and $61.5 bil­lion in 2019.
Be­yond Covid and its ef­fects, Schwan high­light­ed Roche's pipeline in his "ab­solute fa­vorite slide" show­ing three drug launch­es — Susvi­mo and Vabysmo in oph­thal­mol­o­gy and Po­livy in first-line — along with the fil­ing and launch of two CD20xCD3 bi-specifics mo­sune­tuzum­ab and glofi­ta­m­ab drugs in can­cer, four Tecen­triq ad­ju­vant stud­ies and four tiragolum­ab + Tecen­triq stud­ies, plus three oth­er re­sult read­outs. It al­so in­clud­ed four di­ag­nos­tic pipeline launch­es set for the year.
Roche re­port­ed it start­ed 16 Phase III tri­als in 2021 with now a to­tal of 14 new com­pounds in Phase III or filed for ap­proval. But the glob­al play­er al­so qui­et­ly sig­naled a com­plete flop in its late-stage pipeline.
Last fall Roche ex­e­cut­ed a quick re­treat from the Phase III pipeline when etrolizum­ab, once known as RG7413, got the ax for ul­cer­a­tive col­i­tis af­ter putting it in 4 late-stage stud­ies on UC. But it kept truck­ing on 2 oth­er Phase II­Is for Crohn's dis­ease.
Un­til re­cent­ly.
In the lat­est quar­ter­ly up­date, the phar­ma gi­ant fin­ished wip­ing up the pro­gram, not­ing that the drug had failed to make the cut in Q4 for Crohn's dis­ease as well.
There's no ex­pla­na­tion, as is usu­al in these small print buri­als. But ear­li­er, Cowen's Steve Scala had high­light­ed the drug as a po­ten­tial star play­er, which had been an­gling to carve out a po­si­tion for it­self in a high­ly com­pet­i­tive field.
Al­so out in the Q4 culling: mid-stage drugs for au­toim­mune dis­eases (RG7835, a con­ju­gate of IL-2 and IgG), meta­bol­ic dis­eases and NASH (RG7992, a bis­pe­cif­ic of an­ti-FGFR1/KLB, BFKB8488A), and choroi­deremia (RG6367). Phase I stud­ies for melanoma and hy­poparathy­roidism al­so got cut.
Schwan de­scribed 2022 as "a very, very im­por­tant year, in par­tic­u­lar on the phar­ma side."
Eval­u­ate an­a­lysts agreed, es­pe­cial­ly the Tec­netriq/tiragolum­ab stud­ies, high­light­ing four piv­otal read­outs.
"The big ques­tion will be whether tiragolum­ab's huge piv­otal pro­gramme sug­gests sig­nif­i­cant ac­tiv­i­ty in any of the oth­er tu­mour types Roche high­light­ed at to­day's fourth-quar­ter pre­sen­ta­tion," an­a­lysts wrote in a post Thurs­day.
Along with Tecen­triq com­bi­na­tions and in­di­ca­tions, one of the "oth­er" pipeline drug read­outs be­ing care­ful­ly watched is gan­tenerum­ab in Alzheimer's dis­ease with re­sults ex­pect­ed now for the fourth quar­ter.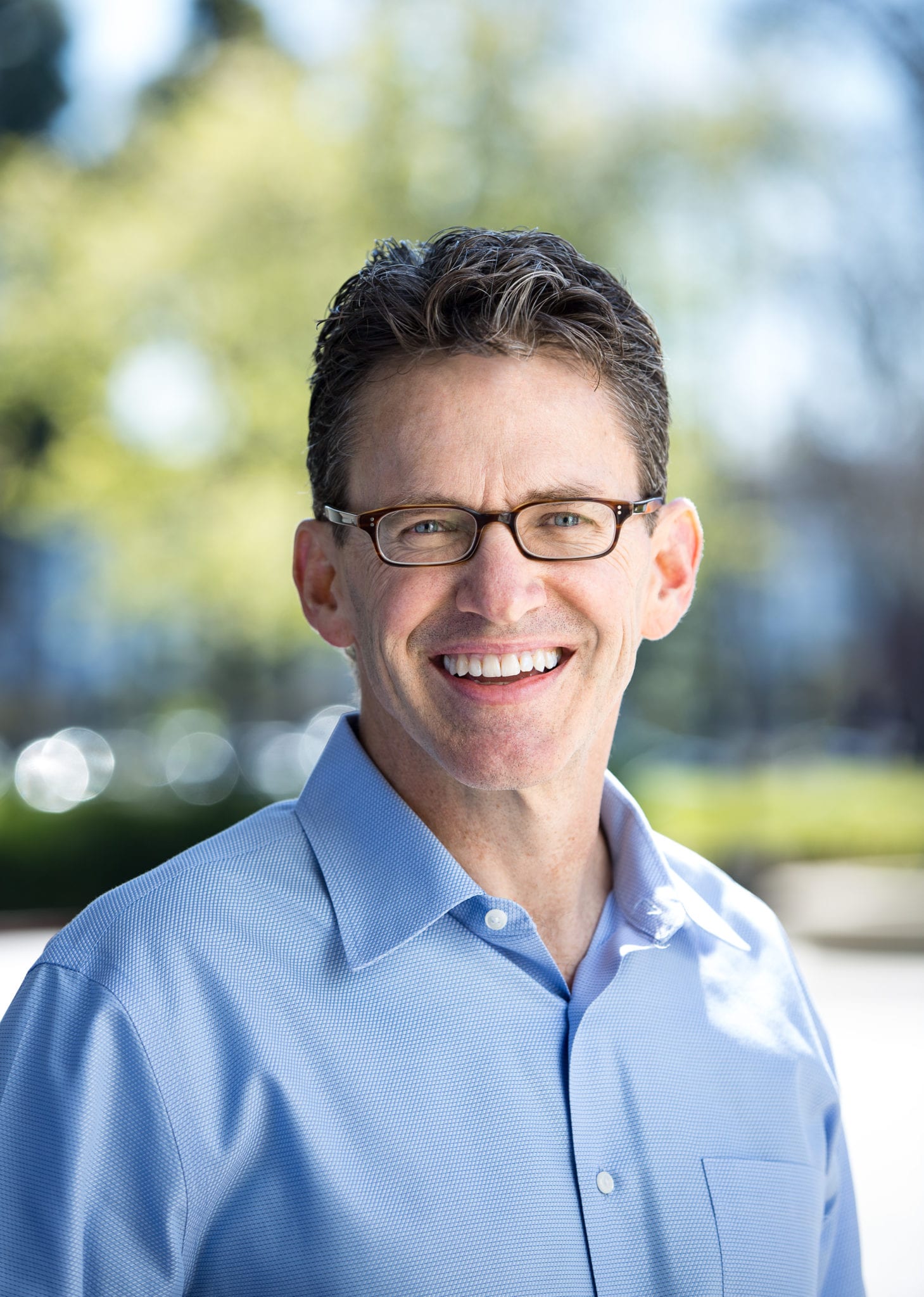 Bill An­der­son
When asked about the tim­ing and re­sults, CEO of Roche Phar­ma­ceu­ti­cals Bill An­der­son said he's con­fi­dent the re­sults will be ready in Q4 and dis­cussed the cur­rent Alzheimer's en­vi­ron­ment with Bio­gen's Aduhelm drug fac­ing crit­i­cism, skep­ti­cism and low up­take. The re­cent CMS draft guid­ance to hold off pay­ing for Aduhelm ex­cept through clin­i­cal tri­als has every­one go­ing through it with "a fine-toothed comb," he said.
"What it comes down to is that physi­cians, pa­tients, pay­ers want com­pelling ev­i­dence. In this par­tic­u­lar case for var­i­ous rea­sons, they seem to be — um yeah — vot­ing with their feet that they don't seem to have that yet."
He added re­gard­ing Roche's own tri­als: "We've been com­pelled since we start­ed the Grad­u­ate pro­gram with gan­tenerum­ab that we need two de­liv­er large, ro­bust stud­ies run to the end. … We want to ba­si­cal­ly have the longest rea­son­able study we can run with 100% of pa­tients at the max­i­mum dose. And that's what we're go­ing to be de­liv­er­ing in Q4 this year. And I think that's the best any­one can do."
Roche is ready­ing two new­ly ap­proved treat­ments for launch, Susvi­mo for wet age-re­lat­ed mac­u­lar de­gen­er­a­tion and Vabysmo for di­a­bet­ic mac­u­lar ede­ma and wet age-re­lat­ed mac­u­lar de­gen­er­a­tion. Vabysmo ap­proved just days ago faces a tough bat­tle for share with the well-es­tab­lished Re­gen­eron's Eylea.
On the com­pe­ti­tion front, Roche loss­es are fi­nal­ly be­gin­ning to slow — the fourth quar­ter marked its first pos­i­tive growth in the US af­ter six neg­a­tive quar­ters thanks main­ly to biosim­i­lars en­croach­ment on its three ma­jor can­cer meds — Avastin, Her­ceptin, Rit­ux­an.
Over­all, Roche cal­cu­lat­ed loss­es to biosim­i­lars at $4.5 bil­lion CHF ($4.9 bil­lion) for 2021 but an­tic­i­pates a low­er $2.5 bil­lion ef­fect in 2022.