Roche's Actem­ra wins ap­proval for hos­pi­tal­ized Covid pa­tients
Roche up­grad­ed its emer­gency use au­tho­riza­tion for Actem­ra in cer­tain hos­pi­tal­ized Covid-19 pa­tients to a full FDA ap­proval, the com­pa­ny an­nounced Wednes­day, as cas­es climb in the US.
The ap­proval comes rough­ly a year and a half af­ter the mon­o­clon­al an­ti­body treat­ment re­ceived an EUA to treat hos­pi­tal­ized pa­tients 2 years and old­er who are al­so re­ceiv­ing sys­temic cor­ti­cos­teroids and re­quire sup­ple­men­tal oxy­gen, ven­ti­la­tion or life sup­port. While the ap­proval is on­ly for adults, Actem­ra will con­tin­ue to be avail­able for younger pa­tients un­der the EUA.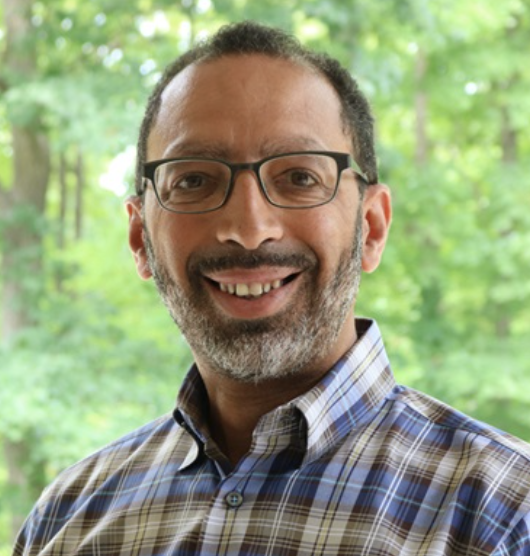 Levi Gar­raway
"With new vari­ants emerg­ing, FDA-ap­proved treat­ments in­clud­ing Actem­ra re­main es­sen­tial to the con­tin­ued fight against COVID-19," Levi Gar­raway, head of glob­al prod­uct de­vel­op­ment at Roche's Genen­tech, said in a news re­lease.
Actem­ra was first ap­proved by the FDA in 2010 to treat mod­er­ate­ly to se­vere­ly ac­tive rheuma­toid arthri­tis. It's since snapped up a long list of clear­ances, in­clud­ing as an im­muno­sup­pres­sant and in var­i­ous sub­cu­ta­neous for­mu­la­tions. It was au­tho­rized in June for Covid pa­tients, and weeks lat­er the World Health Or­ga­ni­za­tion en­dorsed the use of the IL-6 class, which al­so in­cludes Sanofi's Kevzara, for se­vere cas­es. Roche an­nounced that the FDA ac­cept­ed its sup­ple­men­tal bi­o­log­ics li­cense ap­pli­ca­tion (sBLA) for Actem­ra in Covid-19 back in April.
Actem­ra is al­ready ap­proved in more than 30 coun­tries for hos­pi­tal­ized pa­tients with se­vere Covid, ac­cord­ing to Roche, and more than a mil­lion Covid pa­tients have been treat­ed world­wide.
Covid con­tin­ues to rise in some parts of the US, as the Omi­cron BQ.1 and BQ.1.1 vari­ants rep­re­sent near­ly 70% of cas­es in the coun­try, ac­cord­ing to the CDC's vari­ant track­er.
The FDA has pulled a hand­ful of oth­er mon­o­clon­al an­ti­body treat­ments from the mar­ket that specif­i­cal­ly tar­get­ed the virus. Those with­drawals were "due to the high fre­quen­cy of vari­ants cir­cu­lat­ing with­in the Unit­ed States that are not sus­cep­ti­ble" to the med­i­cines, which in­clude Re­gen­eron's RE­GEN-COV, GSK's Xe­vudy and Eli Lil­ly's bam­lanivimab and ete­se­vimab as of last month.
Ed­i­tor's Note: A cor­rec­tion has been made to clar­i­fy that Actem­ra's EUA was grant­ed in June 2021.