Roche's IM­pow­er133 of­fers a glimpse at rare progress in fight against small cell lung can­cer
Last sum­mer Roche's big R&D group at Genen­tech her­ald­ed a break­through with pos­i­tive sur­vival and dis­ease pro­gres­sion da­ta for its front­line study of its check­point con­tender Tecen­triq in small cell lung can­cer — with land­mark re­sults for a field that had long stymied in­ves­ti­ga­tors.
To­day, the phar­ma gi­ant spelled out its spe­cif­ic gains from IM­pow­er133, set­ting a mark at the World Con­fer­ence on Lung Can­cer that oth­ers can start to shoot at.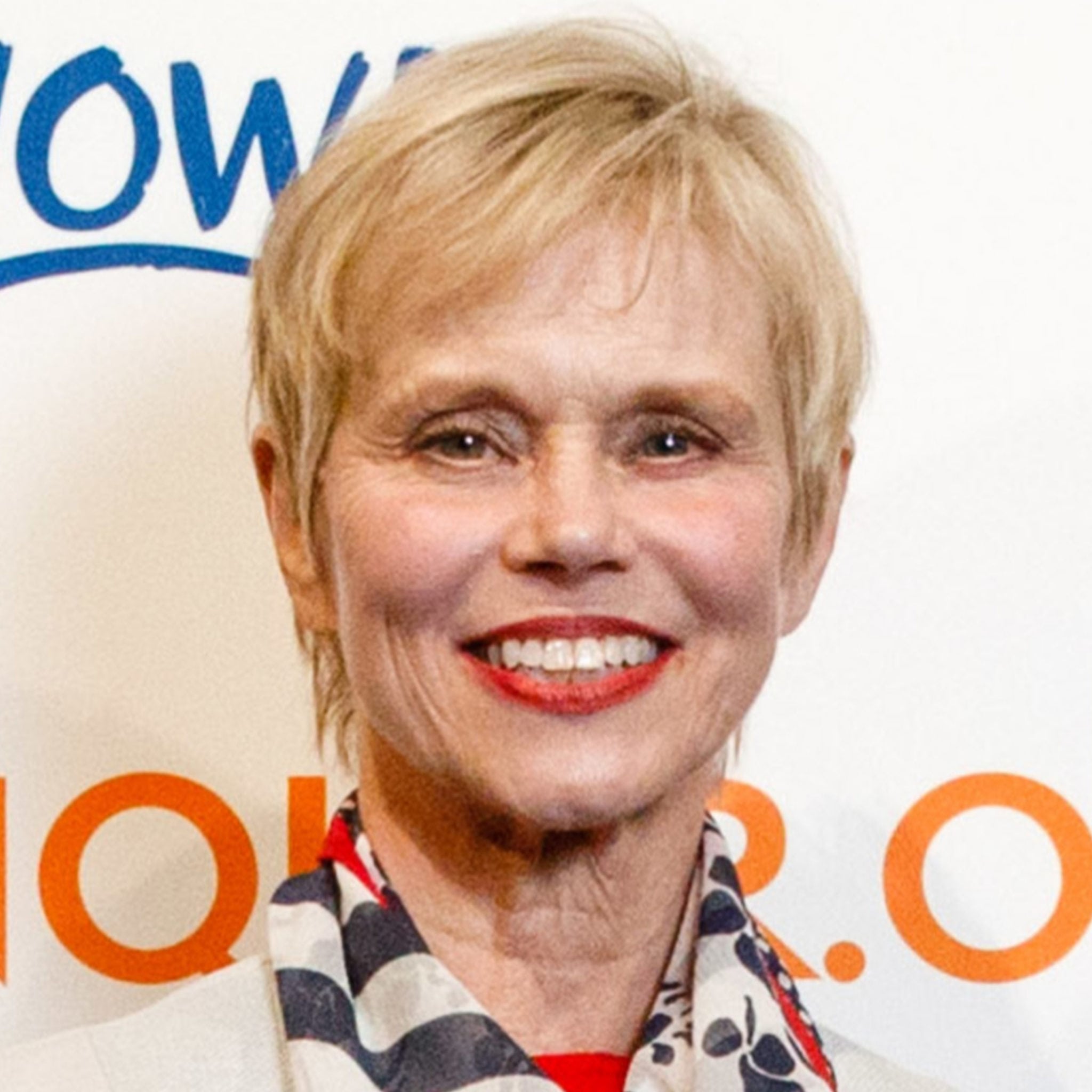 San­dra Horn­ing
The key met­rics: Tecen­triq plus chemo hit a me­di­an over­all sur­vival rate of 12.3 months, com­pared to 10.3 months for chemo alone — a sig­nif­i­cant 30% drop in the risk of death. The PFS hit 5.2 months ver­sus 4.3 months with a haz­ard ra­tion of a more mod­est 0.77. That's not phe­nom­e­nal, but it's an im­prove­ment in a niche not known for im­prove­ments.
Now it's time to roll it out in world mar­kets.
"The re­sults with this Tecen­triq com­bi­na­tion in the ini­tial treat­ment of ex­ten­sive-stage small cell lung can­cer rep­re­sent the first clin­i­cal­ly mean­ing­ful ad­vance in the dis­ease in over 20 years," said San­dra Horn­ing, the CMO at Roche. "Our goal is to find treat­ment op­tions for all types of lung can­cer, and we are ea­ger to work with glob­al health au­thor­i­ties to bring this Tecen­triq reg­i­men to peo­ple liv­ing with this par­tic­u­lar­ly dif­fi­cult-to-treat form of lung can­cer as soon as pos­si­ble."
The win here is cru­cial for Roche, which is play­ing catch-up with check­point lead­ers Bris­tol-My­ers Squibb and Mer­ck. And not all that ef­fec­tive­ly. The phar­ma gi­ant needs to get out well ahead of the com­pe­ti­tion in key ar­eas if they ex­pect to hold on to their third-ranked po­si­tion in the mar­ket, as As­traZeneca moves ahead with its ad­van­tage in one im­por­tant niche of non-small cell lung can­cer.
Roche has had its prob­lems in the check­point field. Just days ago the FDA made the move to hold up a de­ci­sion on its ap­pli­ca­tion for its com­bo us­ing Tecen­triq and Avastin plus chemo in front­line lung can­cer cas­es. And that's a rare de­lay at the go-go agency.