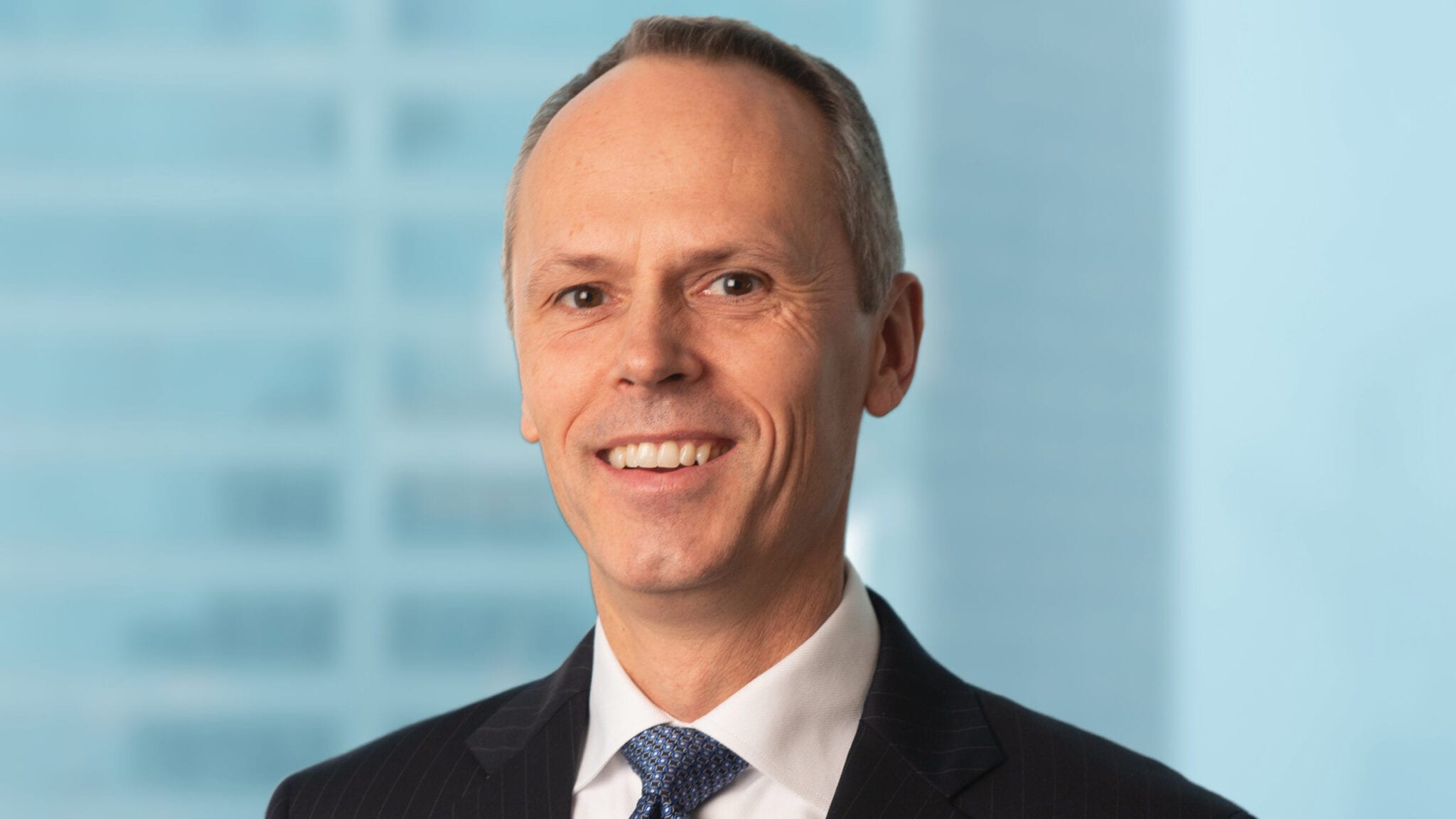 David MacNaughtan (Sagard Holdings)
Roy­al­ty Phar­ma gets more com­pe­ti­tion as a pri­vate eq­ui­ty firm launch­es $725M roy­al­ty-buy­ing fund
Pablo's got some peers.
Twen­ty-five years af­ter Mex­i­can bil­lion­aire Pablo Legor­re­ta start­ed buy­ing up fu­ture roy­al­ties on ap­proved drugs — and eight months af­ter he turned that in­to a record-set­ting $2.2 bil­lion IPO for Roy­al­ty Phar­ma— an­oth­er firm is rais­ing large sums to do the same thing. Sagard Hold­ings, the Cana­di­an in­vest­ment firm, raised $725 mil­lion for a new fund, known as Sagard Health­care Roy­al­ty Part­ners, that will pur­chase roy­al­ties in drugs, di­ag­nos­tics and med­ical prod­ucts.
Sagard joins a small clutch of well-heeled in­vest­ment firms that have tried to fol­low on Legor­re­ta's suc­cess. Last year, Black­stone dropped $2 bil­lion on Al­ny­lam for a chunk of stock and half their roy­al­ties on in­clisir­an, a No­var­tis drug that is ex­pect­ed to be a block­buster. Al­so in 2020, Health­care Roy­al­ty Part­ners raised a new $1.8 bil­lion fund for the same pur­pose. And the year be­fore, Or­biMed launched their third such pot, this one val­ued at $1.2 bil­lion.
The fund — led by David Mac­Naugh­tan, a long­time in­vestor who led busi­ness de­vel­op­ment at Pal­adin Labs be­fore it was bought out by En­do — has al­ready dis­closed a cou­ple of its deals. In Au­gust, Athenex an­nounced that it had sold Sagard a small por­tion of its roy­al­ty rights to an oral ver­sion of the chemother­a­py pa­cli­tax­el for $50 mil­lion. The drug is now at the FDA un­der pri­or­i­ty re­view for metasta­t­ic breast can­cer.
The deal pro­vides an ex­am­ple of the ap­proach Mac­Naugh­tan will look to take in an in­creas­ing­ly com­pet­i­tive space. Rather than the large deals Roy­al­ty Phar­ma has be­come fa­mous for — the firm fa­mous­ly spent $3.3 bil­lion for the Cys­tic Fi­bro­sis Foun­da­tion's roy­al­ties on Ver­tex's CF drugs — they will look to spend be­tween $25 mil­lion and $100 mil­lion.
"We are fo­cused on the small­er to mid-sized end of the mar­ket," Mac­Naugh­tan told End­points News. "Where we would dif­fer from Roy­al­ty Phar­ma — they're look­ing for bil­lion dol­lar trans­ac­tions."
Part of that means deals with small­er com­pa­nies and drugs like Athenex and their oral chemother­a­py. But it al­so means go­ing af­ter drugs that have not yet been ap­proved, where the risk and re­ward is greater, and try­ing to find peo­ple and en­ti­ties up and down the drug de­vel­op­ment time­line — such as ear­ly aca­d­e­mics — who might hold roy­al­ties and might be will­ing to sell for a good deal.
There, they'll be com­pet­ing di­rect­ly with Roy­al­ty Phar­ma, which does both. In par­tic­u­lar, Roy­al­ty has moved in­creas­ing­ly in­to un­ap­proved med­i­cines over the past few years and, in do­ing so, shown a will­ing­ness to ex­e­cute deals that be­gin to dip to­ward the range Sagard is tar­get­ing. Last month, they bought roy­al­ties for a de­pres­sion drug from Min­er­va Neu­ro­sciences for $60 mil­lion, with $95 mil­lion promised in mile­stones.