Sage shrugs off po­ten­tial com­pe­ti­tion in post­par­tum de­pres­sion, as­serts plan to re­main in­de­pen­dent
Post­par­tum de­pres­sion (PPD), a so-far un­tapped mar­ket, is large enough for mul­ti­ple play­ers with 1 in 7 women di­ag­nosed with the con­di­tion that has no spe­cif­ic ther­a­pies ap­proved by the FDA. But Sage $SAGE, which re­port­ed im­pres­sive late-stage da­ta on its pill in se­vere PPD pa­tients on Mon­day, is not wor­ried about po­ten­tial com­pe­ti­tion.
An­a­lysts have drawn cau­tious com­par­isons with Mar­i­nus $MRNS, whose drug ganax­olone is al­so un­der eval­u­a­tion for PPD. An IV for­mu­la­tion of ganax­olone is cur­rent­ly in a Phase II study in se­vere PPD pa­tients, while mid-stage da­ta from an oral for­mu­la­tion of ganax­olone in mod­er­ate PPD pa­tients is ex­pect­ed in the first half of this year.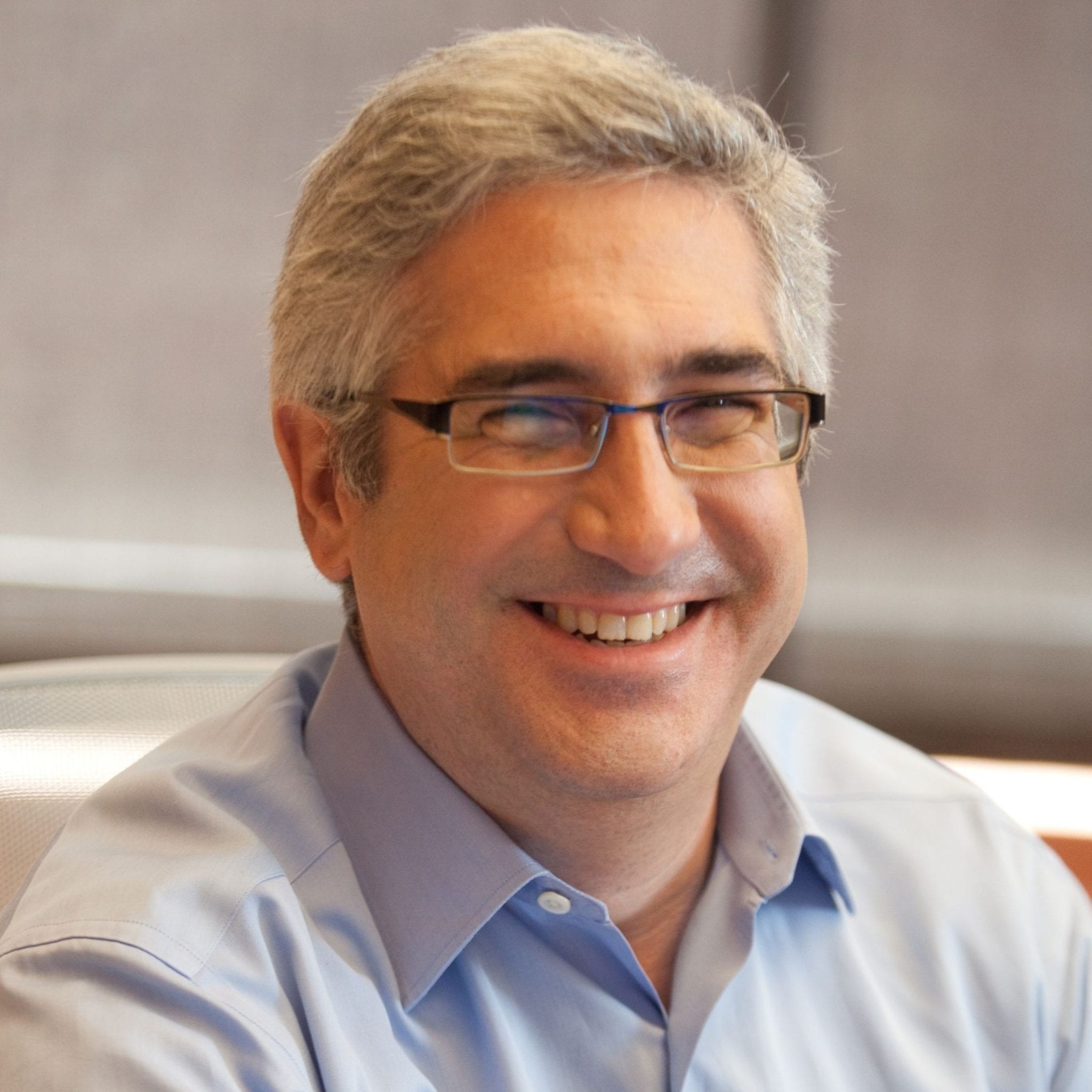 Steve Kanes
Sage, mean­while, is clear­ly ahead. The FDA is ex­pect­ed to make a de­ci­sion on the ap­prov­abil­i­ty of its IV PPD drug, brex­anolone, by March 19, af­ter a set­back de­layed the de­ci­sion by three months. The com­pa­ny's oral PPD drug — SAGE-217 — re­port­ed stel­lar Phase III da­ta on Mon­day, and Sage in­tends to wait for da­ta from a piv­otal study on the pill in pa­tients with ma­jor de­pres­sive dis­or­der (ex­pect­ed in 2020) — be­fore it sub­mits a mar­ket­ing ap­pli­ca­tion. The oral drug has se­cured the agency's break­through ther­a­py des­ig­na­tion.
"I think we're in two very dif­fer­ent worlds, both sci­en­tif­i­cal­ly at this point and strate­gi­cal­ly as well," Sage chief med­ical of­fi­cer Steve Kanes said in an in­ter­view with End­points News, when asked about the Mar­i­nus com­pound.
But Can­tor Fitzger­ald an­a­lysts pre­dict the two com­pa­nies may end up with equal mar­ket share con­sid­er­ing the size of the large­ly un­tapped mar­ket — if both man­age to take their re­spec­tive drugs across the fin­ish line.
"We mod­el ~572,000 women per year in the U.S. are af­fect­ed with PPD and be­lieve both Sage and Mar­i­nus (we mod­el 30% peak mar­ket pen­e­tra­tion) could have fair mar­ket share ver­sus ex­ist­ing ther­a­pies that take too long to work and are not ef­fi­ca­cious for a ma­jor­i­ty of pa­tients," they wrote in a note.
Sage de­clined to pro­vide de­tail on their ex­pect­ed time­line to­ward ap­proval for SAGE-217 and sug­gest­ed it was too ear­ly to talk about pric­ing.
When asked about whether the com­pa­ny would be open to takeover dis­cus­sions, Kanes re­it­er­at­ed their plan was al­ways to grow and de­vel­op and in­de­pen­dent com­pa­ny — from dis­cov­ery all the way to com­mer­cial­iza­tion.
"The kinds of op­por­tu­ni­ties we look for are ones that ac­cel­er­ate treat­ment for pa­tients — a good ex­am­ple of that is our part­ner­ship Shino­gi in Japan," Kanes said.
Japan's Sh­iono­gi last June agreed to an up $575 mil­lion deal to bag lim­it­ed Asian rights to the SAGE-2017 — with $90 mil­lion in as cash up­front, a day af­ter the Cam­bridge, Mass­a­chu­setts-based com­pa­ny se­cured break­through ther­a­py sta­tus from the reg­u­la­tor.
But when pressed on whether a takeover was off the ta­ble, Kanes did not di­rect­ly com­ment, elect­ing in­stead to say that op­er­at­ing as an in­de­pen­dent en­ti­ty has al­ways been their po­si­tion.
Sage's SAGE-217 re­sults on Mon­day morn­ing cat­a­pult­ed the stock up about 44% to $140.66 in mid­day trad­ing.
"We had thought that a pos­i­tive study would fun­da­men­tal­ly add in the $15-20 range. How­ev­er, that fore­cast was way off giv­en the $50-55 pos­i­tive move this morn­ing, much of which we would at­tribute to ex­cite­ment re­gard­ing M&A in the biotech space, and since SAGE has been viewed as a po­ten­tial take out can­di­date," Leerink an­a­lysts wrote in a note.