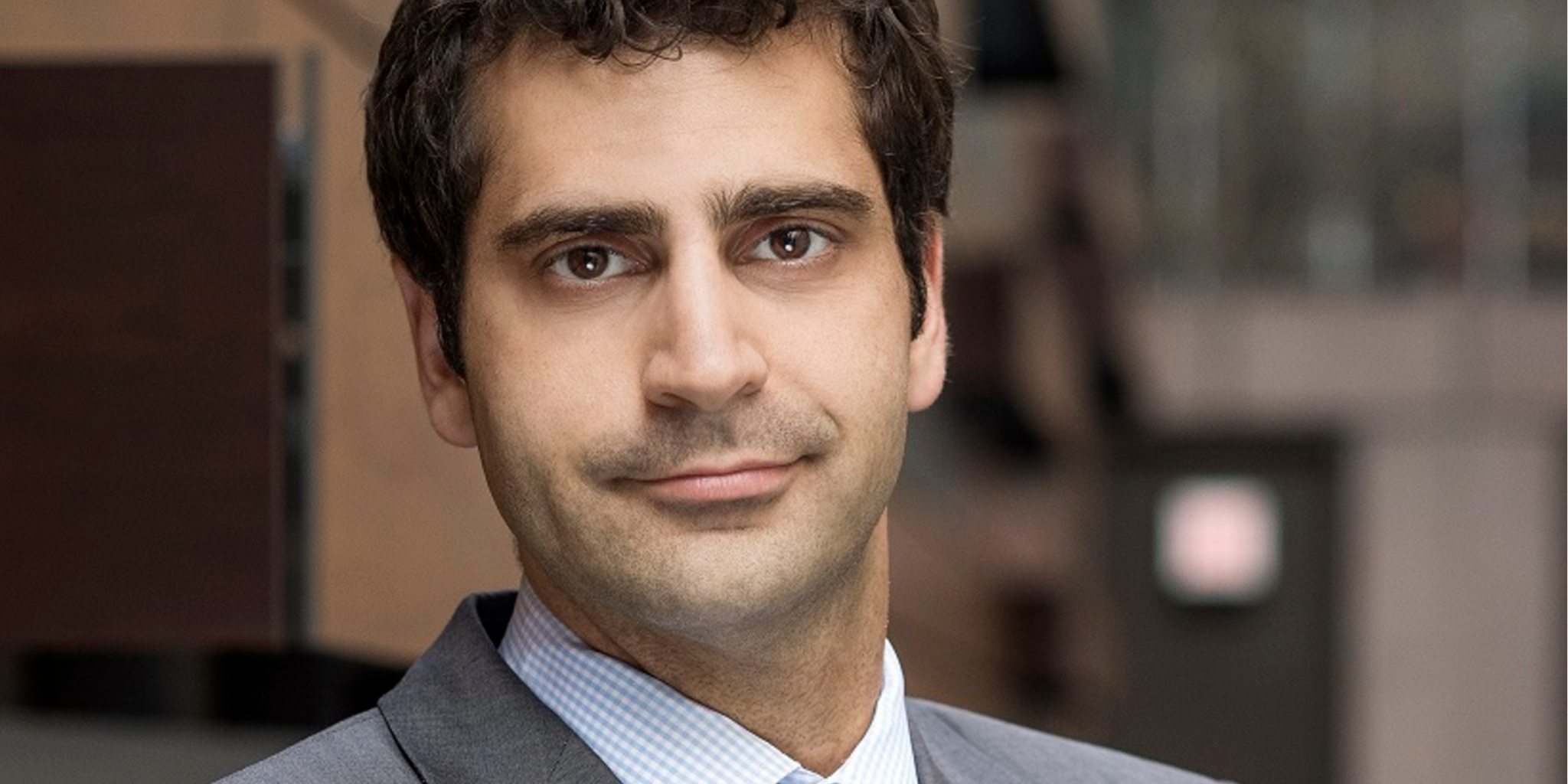 Sahm Ad­ran­gi's Ker­ris­dale knifes Pro­teosta­sis' 'break­through' cys­tic fi­bro­sis da­ta in a bru­tal biotech short at­tack
Sahm Ad­ran­gi and his SWAT team at Ker­ris­dale Cap­i­tal have put an­oth­er biotech in their cross hairs.
The high-pro­file biotech in­vestor — who's tak­en on a group of biotechs that range from Bavar­i­an Nordic to Prothena with a se­ries of bru­tal short at­tacks — is now ready to call Pro­teosta­sis' $PTI work on cys­tic fi­bro­sis a bomb in the mak­ing.
"We looked at it," Ad­ran­gi tells me, "and de­cid­ed to take a clos­er look af­ter it spiked" in the wake of the FDA's break­through drug des­ig­na­tion.
Reg­u­la­tors put the Cam­bridge, MA-based com­pa­ny on its in­side reg­u­la­to­ry track, promis­ing to pro­vide an open-door ap­proach to help­ing speed it along, af­ter the biotech post­ed da­ta for its CFTR am­pli­fi­er PTI-428, part of a cock­tail it's been de­vel­op­ing in hopes of cap­i­tal­iz­ing on the mar­ket that Ver­tex has been build­ing for it­self.
The biotech re­port­ed Phase II da­ta demon­strat­ing that their drug was linked with a 5.2% jump in a mea­sure of lung per­for­mance.

Shane Wil­son
In Ker­ris­dale's view, though, that is non­sense. What re­al­ly hap­pened, Ker­ris­dale an­a­lyst Shane Wil­son claims, is that the tiny place­bo arm in­volv­ing just 4 pa­tients in the study had a sharp, sud­den and un­ex­pect­ed drop in lung per­for­mance dur­ing the 28-day tri­al that cre­at­ed a gap fa­vor­ing the drug. And when you com­pare it with what you would ex­pect for these pa­tients, there should not nor­mal­ly have been any­thing like that gulf be­tween the two small arms of the study.
"If place­bo was flat and the drug was up 1%," says Wil­son, "no one would think that was good."
From the re­port:
On av­er­age, we cal­cu­late that the PTI-428 group im­proved by just 2.5%, while the (4-per­son) place­bo group wors­ened by 6.7% – ex­act­ly repli­cat­ing Pro­teosta­sis's stat­ed place­bo-ad­just­ed rel­a­tive im­prove­ment of 9.2%. In terms of ab­solute changes, we es­ti­mate that the PTI-428 group im­proved on av­er­age by just 1 per­cent­age point, while the place­bo group wors­ened by 4 per­cent­age points.
And that's not some­thing that can be repli­cat­ed in a larg­er tri­al.
The rest of the da­ta points — like sweat chlo­ride — are ei­ther messy or be­ing ig­nored by Pro­teosta­sis, adds the Ker­ris­dale team.
"They don't give the ac­tu­al re­sults, which means al­most cer­tain­ly that the re­sults aren't good; prob­a­bly be­cause they didn't do any­thing."
From their re­port:
Giv­en the scarci­ty of CFTR mR­NA and pro­tein even in the air­way ep­ithe­li­um, we doubt that Pro­teosta­sis can re­li­ably mea­sure its fa­vored bio­mark­ers, call­ing in­to ques­tion its fun­da­men­tal un­der­stand­ing of its own drug. In­deed, we find it dif­fi­cult to trust the com­pa­ny's da­ta, giv­en its ten­den­cy to gloss over po­ten­tial­ly neg­a­tive facts. For in­stance, while a group of par­tial­ly in­de­pen­dent re­searchers have re­cent­ly found that, in one in vit­ro mod­el, PTI-428 failed to in­crease CFTR pro­tein lev­els or func­tion­al­i­ty to a sta­tis­ti­cal­ly sig­nif­i­cant de­gree, ei­ther on its own or when added to stan­dard-of- care drugs, Pro­teosta­sis man­age­ment has ig­nored the un­pleas­ant re­sults, even though three Pro­teosta­sis em­ploy­ees were co-au­thors on the pa­per.
With­out a lead drug or a pipeline, Ker­ris­dale says the com­pa­ny can on­ly be worth cash, a 70% to 90% drop in val­ue.
There is lit­tle val­ue in PTI's mis­lead­ing­ly spun da­ta, bizarrely noisy bio­mark­ers, and se­lec­tive­ly dis­closed re­sults. Alas, it's far eas­i­er to in­flate weak da­ta than it is to in­flate ail­ing lungs.
The short at­tack ar­rives just hours af­ter Pro­teosta­sis laid out plans to take ad­van­tage of its swelled share price by sell­ing 9 mil­lion shares, with Leerink and RBC Cap­i­tal act­ing as joint book run­ners. Its shares were down 13% in pre-mar­ket trad­ing and then kept slid­ing af­ter the Ker­ris­dale re­port hit. By mid-morn­ing shares were down 20%.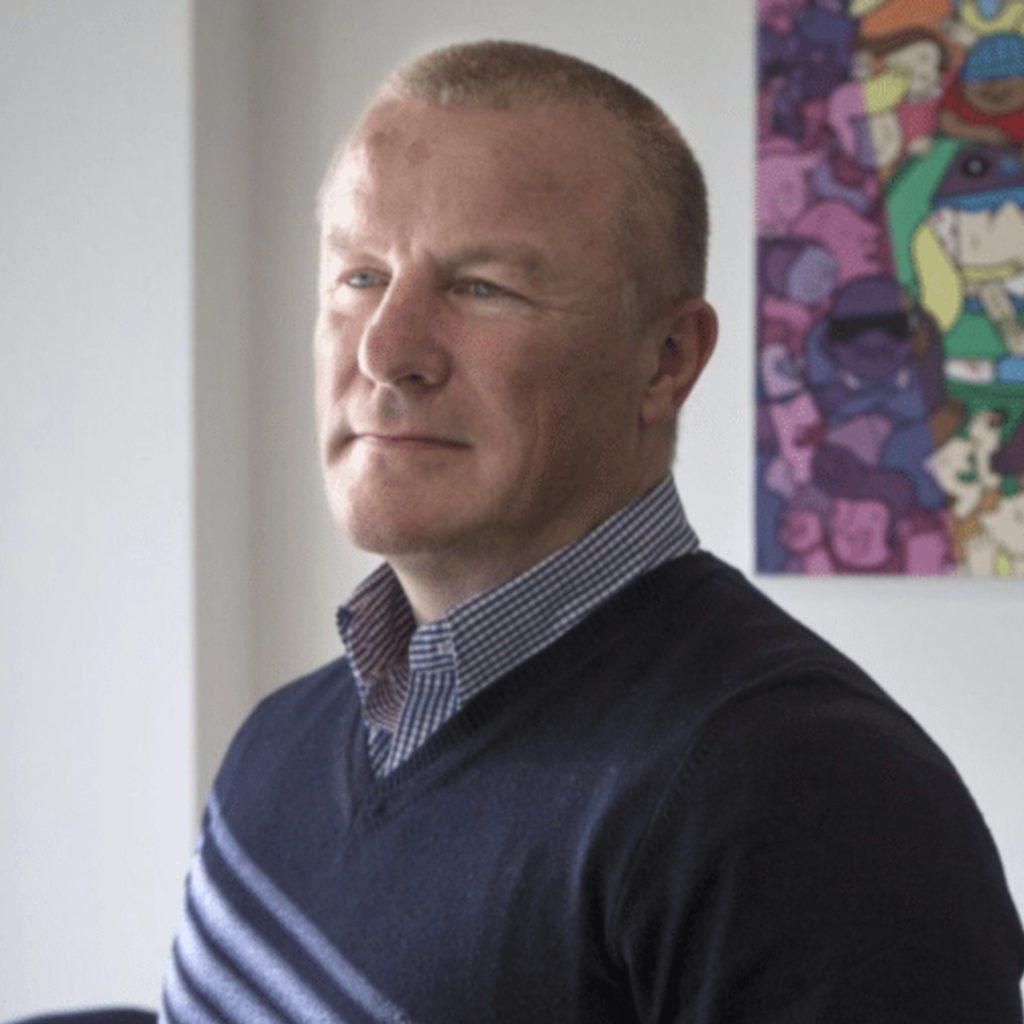 Neil Wood­ford
While quite a few short at­tacks tend to arise from anony­mous re­ports or by way of a Tro­jan horse, Ker­ris­dale likes to do their work pub­licly and up close. They re­cent­ly earned some con­sid­er­able crit­i­cism from in­vestor Neil Wood­ford, who said:
Their job is to scare the mar­ket when the mar­ket is pre­pared to be scared. It doesn't mat­ter if what they said about Al­lied Minds and Prothena is to­tal­ly in­ac­cu­rate and un­sub­stan­ti­at­ed. What mat­ters is Bloomberg and oth­ers giv­ing them the oxy­gen of pub­lic­i­ty and hey presto there is a self-ful­filled prophe­cy and the share price falls.
Prothena's da­ta are com­ing up in the sec­ond quar­ter.
---
Sahm Ad­ran­gi. KER­RIS­DALE CAP­I­TAL