Sang­amo team rush­es to de­fend first hu­man gene edit­ing da­ta as MPS II ther­a­py of­fers a hit — and a miss
Sang­amo $SG­MO rolled out its first glimpse at the clin­i­cal ef­fi­ca­cy of their gene edit­ing ther­a­py for Hunter syn­drome (MPS II). And while re­searchers were able to point to some clear ev­i­dence that their ap­proach had an im­pact on a key bio­mark­er for the dis­ease for 2 pa­tients, there was a crit­i­cal lack of proof that it was do­ing specif­i­cal­ly what it was de­signed for.
Un­der­stand­ably, Sang­amo con­cen­trat­ed on uri­nary gly­cosamino­gly­cans (GAGs), high­light­ing big drops for both pa­tients in the sec­ond co­hort of the tiny ex­plorato­ry study.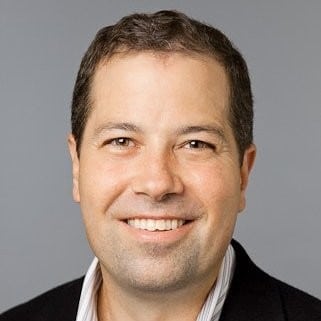 Ed Con­ner
The gene edit­ing ap­proach they've de­vel­oped with zinc fin­ger tech is in­tend­ed to cut in­to the er­rant gene and "in­sert a new copy of the IDS gene in­to a pre­cise lo­ca­tion in the DNA of liv­er cells to en­able a pa­tient's liv­er to pro­duce a con­tin­u­ous and sta­ble sup­ply of the miss­ing hu­man IDS en­zyme."
The iduronate-2-sul­fa­tase (IDS) en­zyme is need­ed to break down or re­cy­cle gly­cosamino­gly­cans (GAGs) der­matan sul­fate and he­paran sul­fate.
The en­zyme gene ther­a­py, if it works, would end the need for reg­u­lar en­zyme re­place­ment in­fu­sions. And the two pa­tients in co­hort two demon­strat­ed mean re­duc­tions in GAG, der­matan sul­fate and he­paran sul­fate of 51%, 32%, and 61%.
That's good.
How­ev­er, there was al­so this:
At base­line and for the first 16 weeks post-dos­ing of SB-913, plas­ma IDS ac­tiv­i­ty (mea­sure­ments ob­tained at trough of week­ly ERT dos­ing) was be­low the lev­el of quan­tifi­ca­tion of the cur­rent as­say.
That's what Twit­ter be­gan buzzing about, trig­ger­ing a rapid drop in Sang­amo's shares.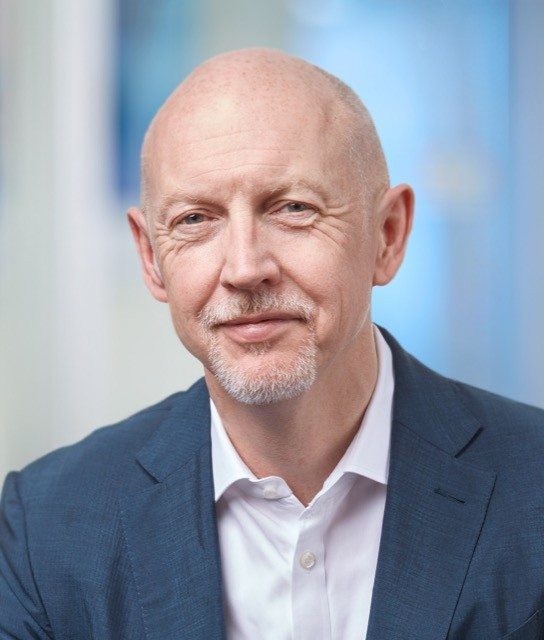 Sandy Macrae
In a call with an­a­lysts, Sang­amo ex­ecs rushed to fight back against the back­lash.
That lack of ev­i­dence that the ther­a­py cre­ates the en­zyme need­ed, "doesn't mean IDS isn't be­ing pro­duced," said Sang­amo CMO Ed Con­ner. "Cells of pa­tients with MSP II are starv­ing for IDS." And "low lev­els may be suf­fi­cient to sup­press GAG."
Sang­amo CEO Sandy Macrae al­so fierce­ly de­fend­ed the re­sults, say­ing you can't get that hit on ef­fi­ca­cy un­less the gene edit­ing was tak­ing ef­fect.
In ad­di­tion, they added that the third co­hort in the study is get­ting a much stronger dose that could have a big­ger ef­fect. And ex­ecs added that they need to de­vel­op a bet­ter as­say for their clin­i­cal work to de­tect IDS.
That wasn't enough to over­come the first re­ac­tion by in­vestors. Their stock was down 22% in mid-morn­ing trad­ing.
This tri­al is cru­cial for Sang­amo, which is look­ing for clear ev­i­dence that it can beat its ri­vals in the fast-grow­ing field of gene edit­ing. That ri­val­ry, which in­cludes a va­ri­ety of ap­proach­es to edit­ing genes, is just get­ting start­ed.