Sanofi builds on mR­NA al­liances with an $805M pact for Ron Re­naud's Trans­late Bio
A year af­ter Ron Re­naud's team at RaNA bagged rights to an RNA plat­form at Shire and re­launched as Trans­late Bio, the group has scored a big phar­ma al­liance with Sanofi.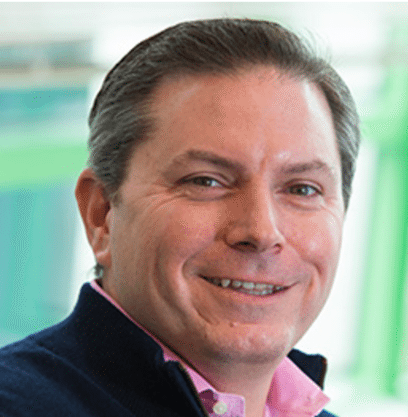 Ron Re­naud
The French gi­ant is hand­ing over a $45 mil­lion up­front to part­ner with Trans­late, which will now set out to de­vel­op mes­sen­ger RNA vac­cines for up to 5 tar­gets. Trans­late will al­so be in line for up to $760 mil­lion in mile­stone cash if the work proves suc­cess­ful.
The deal comes just days af­ter Trans­late Bio filed for a $115 mil­lion IPO, look­ing to join the queue lin­ing up at Nas­daq. In the S-1, the biotech re­vealed that Shire owns about 20% of the com­pa­ny, mak­ing it the biotech's largest share­hold­er.
Mes­sen­ger RNA vac­cines have al­so been a key ear­ly fo­cus at Mod­er­na, which has hoped to prove its po­ten­tial — and back its uni­corn sta­tus — through its ini­tial vac­cines work. In the mean­time, ri­vals in the field have al­so been an­te­ing up to play in the vac­cines field as well.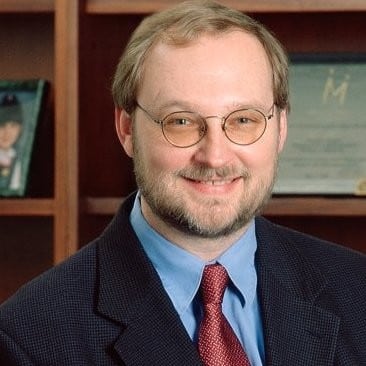 John Shiv­er
Sanofi is a well known play­er in the vac­cines field, but its home­grown dengue vac­cine has im­plod­ed af­ter fears were stoked that the jab raised se­ri­ous risks, par­tic­u­lar­ly among younger chil­dren not yet ex­posed to the vac­cine. The WHO, which ini­tial­ly backed the vac­cine, has since with­drawn their sup­port and urged physi­cians to de­ter­mine if the peo­ple get­ting the vac­cine have been ex­posed to the virus first.
In the mean­time, Sanofi has been steadi­ly ex­pand­ing on its ex­ter­nal R&D ef­forts, strik­ing col­lab­o­ra­tion deals like this with an eye to suck­ing in new tech­nolo­gies and ex­per­tise. The whole no­tion about mR­NA in this field rests on the idea that new ther­a­pies can de­liv­er the nu­cleotide se­quence en­cod­ing a pro­tein that can guard against a pathogen. And if it works, it can be man­u­fac­tured less ex­pen­sive­ly and in bulk.
Sanofi has some ex­pe­ri­ence in the field, sign­ing up with BioN­Tech on a col­lab­o­ra­tion more than two years ago. They have al­so been work­ing with Ger­many's Cure­Vac. Shire se­cured an eq­ui­ty in­ter­est in RaNA in ex­change for its mR­NA work, but nei­ther com­pa­ny dis­closed how much of a stake the Lex­ing­ton, MA-based biotech came away with.
Said John Shiv­er, the head of R&D at Sanofi Pas­teur:
We be­lieve mR­NA tech­nol­o­gy has sig­nif­i­cant po­ten­tial for rapid and ver­sa­tile man­u­fac­tur­ing, re­duced in­dus­tri­al­iza­tion costs for mul­ti­ple vac­cines, and the im­proved breadth of im­mune re­sponse for in­fec­tious dis­ease vac­cines. The Trans­late Bio plat­form may al­low us to fur­ther ad­dress med­ical needs world­wide, in­clud­ing those not read­i­ly ac­ces­si­ble us­ing con­ven­tion­al vac­cine strate­gies.