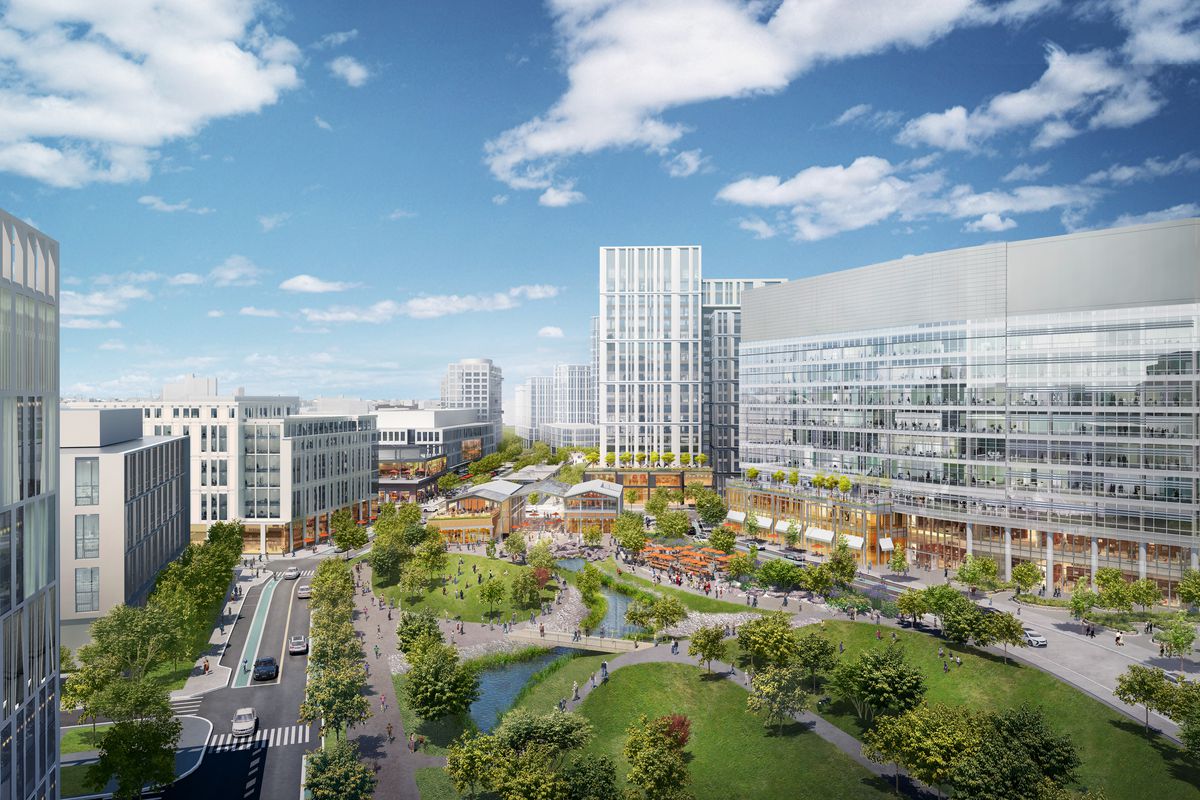 Sanofi is con­cen­trat­ing its forces in Cam­bridge hub, ink­ing a mas­sive lease for 2,700 staffers
The siren call of the ever-grow­ing Cam­bridge, MA biosys­tem has nev­er been loud­er.
Sanofi has now inked a mas­sive, 2-build­ing, 900,000 square foot lease at the Cam­bridge Cross­ing de­vel­op­ment to house 2,700 em­ploy­ees who will be brought in from var­i­ous of­fices around the re­gion. And the work­force will cov­er the gamut from re­search and de­vel­op­ment to med­ical, com­mer­cial and "glob­al func­tion" em­ploy­ees.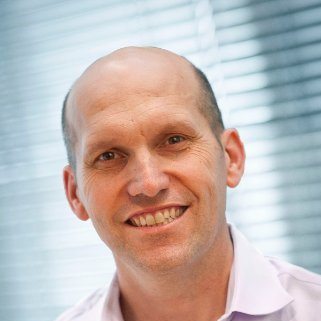 Bill Si­bold
The new of­fices raise the pro­file of an al­ready promi­nent Sanofi Gen­zyme group. And like every oth­er Big Phar­ma that has ex­e­cut­ed a move like this, the Paris-based Sanofi spot­light­ed the lo­ca­tion as a great place to work more close­ly with oth­er bio­phar­ma col­lab­o­ra­tors which have sprung up in Cam­bridge.
They'll have to wait, though. The 45-acre mega-project along the Cam­bridge-Somerville line is still un­der con­struc­tion and the Sanofi staffers won't be able to move un­til 2021.
When it's fin­ished, the sprawl­ing com­plex will of­fer 2.1 mil­lion square feet of of­fice and lab space that's al­ready at­tract­ed Philips NV, which is mov­ing in their North Amer­i­can head­quar­ters from An­dover.
The in­flux of com­pa­nies and jobs in­to Cam­bridge has sig­nif­i­cant­ly raised rents for biotech ten­ants, push­ing some out in­to sur­round­ing towns where lease space is less pricey.
Bill Si­bold, the EVP for Sanofi Gen­zyme, not­ed in a pre­pared state­ment that this new lo­ca­tion and con­sol­i­da­tion will an­chor the com­pa­ny to the lo­cal bio­phar­ma com­mu­ni­ty for years to come. He added: "Cam­bridge Cross­ing is a crit­i­cal in­vest­ment in our in­fra­struc­ture and our peo­ple, and the move will al­low us to reimag­ine the way we work to­geth­er to de­vel­op trans­for­ma­tive treat­ments for pa­tients."
---
Im­age: The Cam­bridge Cross­ing de­vel­op­ment, a 45-acre project in East Cam­bridge for­mer­ly called North­Point. bldup