Sanofi, Re­gen­eron etch out an­oth­er PhI­II vic­to­ry for Dupix­ent, eas­ing se­vere itch and clear­ing le­sions
Sanofi and Re­gen­eron can boast of an­oth­er in­flam­ma­to­ry dis­ease where Dupix­ent has proven ef­fec­tive.
The best-sell­ing drug, which tar­gets both IL-4 and IL-13, has de­liv­ered a clean sweep in a Phase III tri­al for pruri­go nodu­laris, a chron­ic dis­ease char­ac­ter­ized by itch so in­tense that it can af­fect pa­tients' sleep and psy­chol­o­gy. Thick skin le­sions can cov­er most of the body.
On the pri­ma­ry end­point, 37% of pa­tients tak­ing Dupix­ent saw a clin­i­cal­ly mean­ing­ful re­duc­tion in itch com­pared to 22% of those on place­bo (p=0.0216) at week 12. All sec­ondary end­points were al­so met, in­clud­ing clear­ance of skin le­sions and im­prove­ment in qual­i­ty of life.
Al­though the win came as lit­tle sur­prise to an­a­lysts, ex­ecs were sure to high­light its sig­nif­i­cance — not just in ef­fi­ca­cy but al­so safe­ty.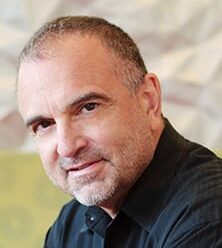 George Yan­copou­los
For the first time, ac­cord­ing to Re­gen­eron pres­i­dent and CSO George Yan­copou­los, a sys­temic ther­a­py was able to ad­dress de­bil­i­tat­ing symp­toms with­out broad­ly sup­press­ing the im­mune sys­tem.
"Pruri­go nodu­laris is an un­der­diag­nosed dis­ease with im­mense phys­i­cal and emo­tion­al bur­den for the 74,000 peo­ple in the U.S. who are un­able to con­trol their dis­ease with top­i­cal steroids and oth­er­wise do not have an ap­proved treat­ment op­tion," he said in a state­ment. "These pa­tients are left to cope with se­vere itch­ing and painful nod­ules that, in turn, sig­nif­i­cant­ly im­pair one's qual­i­ty of life with many re­sort­ing to im­muno­sup­pres­sants and some to an­ti­de­pres­sants."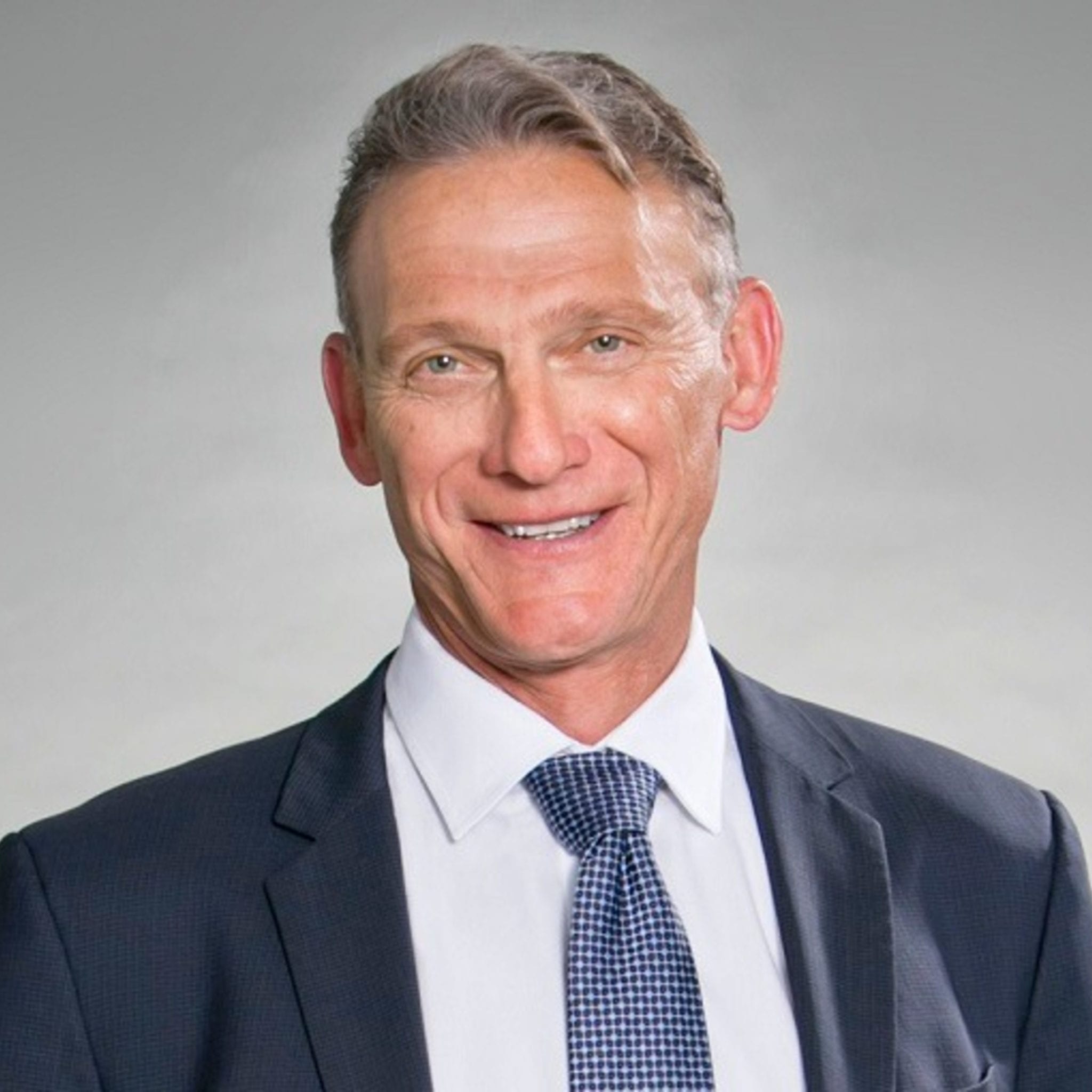 John Reed
John Reed, Sanofi's glob­al head of R&D, added that the da­ta will play a part in re­shap­ing the un­der­stand­ing of type 2 in­flam­ma­to­ry dis­ease — an um­brel­la that al­so cov­ers sev­er­al of Dupix­ent's ap­proved in­di­ca­tions, in­clud­ing atopic der­mati­tis and asth­ma.
"These da­ta are an im­por­tant step for­ward in fur­ther­ing our knowl­edge of the role that tar­get­ing IL-4 and IL-13 can play in the treat­ment of skin dis­eases that cause ex­treme itch," said Reed, not­ing that near­ly all of the pa­tients had se­vere itch go­ing in­to the study and "40% had 100 or more nod­ules cov­er­ing their body."
The PRIME2 study en­rolled a to­tal of 160 pa­tients, 78 of whom were ran­dom­ized to the Dupix­ent arm.
At 24 weeks, 58% of the drug arm saw a clin­i­cal­ly mean­ing­ful re­duc­tion in itch com­pared to 20% of place­bo pa­tients (p<0.0001); Dupix­ent pa­tients were near­ly three times as like­ly to achieve clear or al­most clear skin (45% ver­sus 16%, p<0.0001); and pa­tients on treat­ment al­so ex­pe­ri­enced greater im­prove­ments in mea­sures of health-re­lat­ed qual­i­ty of life, skin pain and symp­toms of anx­i­ety and de­pres­sion, al­though those num­bers were not spelled out.
For an­a­lysts, the re­sults add weight to the da­ta wall Sanofi and Re­gen­eron have been build­ing around its megablock­buster, which brought in $2.76 bil­lion in the first of the year.
"Man­age­ment be­lieves that there is con­sid­er­able room for growth, and we agree that there is no near-term end to the prod­uct's atopic march with pos­i­tive Phase 3 re­sults in CSU and ad­di­tion­al read­outs in pruri­go nodu­laris (PN), eosinophilic esophagi­tis, and pe­di­atric atopic der­mati­tis lat­er this year," Bri­an Sko­r­ney of Baird wrote in an Au­gust note. "While a num­ber of com­pet­i­tive prod­ucts are look­ing to pig­gy­back on Dupi's suc­cess, we don't see any ma­jor risks to this fran­chise giv­en how broad­ly safe and ef­fec­tive it has been shown to be."