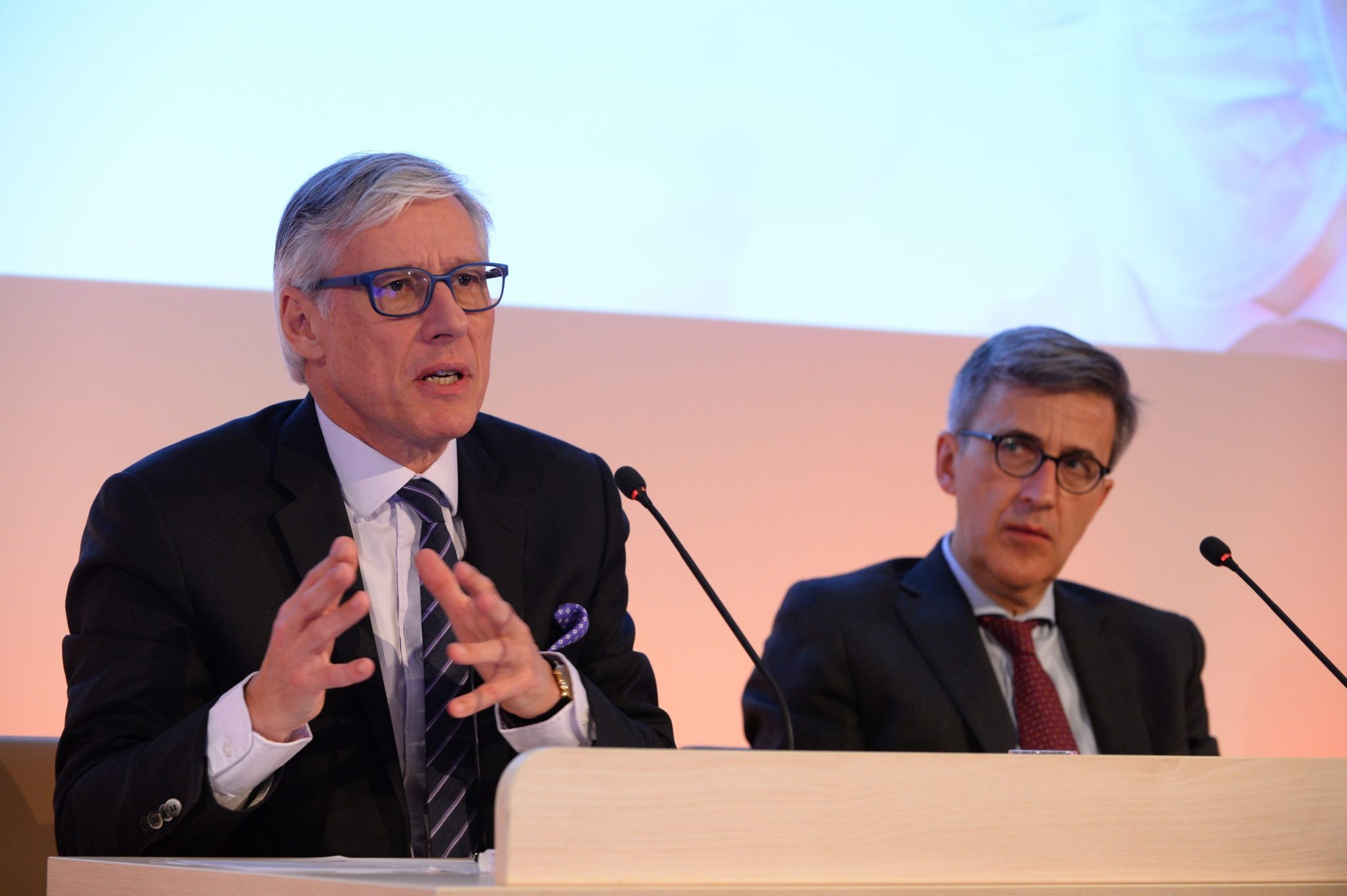 Sanofi takes its own drug pric­ing pledge, point­ing to a de­cline in their ag­gre­gate net price
Sanofi CEO Sanofi Olivi­er Brandi­court (left), flanked by CFO Jerome Con­t­a­mine, speaks dur­ing the pre­sen­ta­tion of the group's 2016 re­sults in Paris on Feb­ru­ary 8, 2017. ER­IC PIER­MONT/AFP/Get­ty
---
What do you do when your in­dus­try is rou­tine­ly pil­lo­ried by the pres­i­dent of the US for be­ing run by a group of white col­lar price gougers, rou­tine­ly rip­ping off the Amer­i­can con­sumer?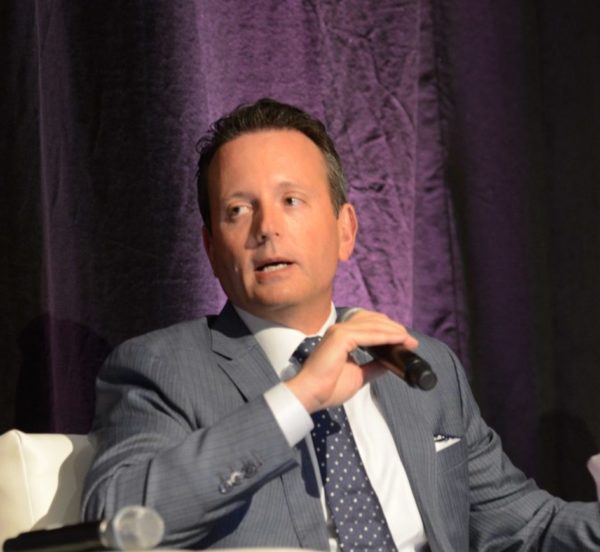 Brent Saun­ders speak­ing at an End­points News event on Jan 10, 2017 (End­points News)
In Big Phar­ma's case, you be­gin to un­der­stand that those opaque drug prices you work with are a big part of the prob­lem, and you start to shed a light on the pric­ing menu, while com­mit­ting to an eth­i­cal ap­proach on pric­ing that might help cool the white-hot rhetoric.
Brent Saun­ders at Al­ler­gan got the ball rolling with a pledge to hold year-over-year price in­creas­es to sin­gle dig­its. Oth­ers drove in, like J&J, of­fer­ing a look at ag­gre­gate prices for their whole port­fo­lio. And to­day Sanofi is join­ing the bunch af­ter ham­mer­ing out its own pric­ing pledge, while stak­ing out a unique role for it­self demon­strat­ing that its prices are ac­tu­al­ly falling in the US.
In a new pol­i­cy an­nounced to­day, the French phar­ma gi­ant has de­cid­ed to bench­mark its drug price in­creas­es to the Na­tion­al Health Ex­pen­di­ture growth rate, which is pro­ject­ed to be 5.4% this year, says Cy­bele Bjork­lund, head of glob­al pol­i­cy at Sanofi. And they'll re­veal what their ag­gre­gate pric­ing changes are — for the list price as well as the low­er net price af­ter dis­counts — each year.
If one drug price in­crease does break the NHE mod­el, Sanofi will ex­plain why, she adds.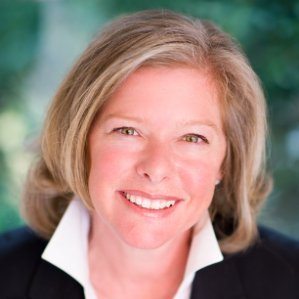 Cy­bele Bjork­lund, Sanofi
There's no his­tor­i­cal da­ta of­fered with a look at the track record over, say, the last decade. But Sanofi is start­ing off with a look at 2016, in which the ag­gre­gate list price jumped 4% and the av­er­age net price dropped 2.1%.
Sanofi picked a good year to start mak­ing these fig­ures avail­able. Its di­a­betes fran­chise has been ham­mered hard, forc­ing all the big play­ers to step back on pric­ing and putting Sanofi CEO Olivi­er Brandi­court in the role of drug dis­counter, even as he has to ex­plain the rev­enue im­pact to in­vestors.
"We want­ed to re­al­ly look for a ra­tio­nal and in­de­pen­dent mea­sure" that was bet­ter than sin­gle-dig­it price hikes, Bjork­lund tells me. This way the com­pa­ny is com­mit­ted to a pol­i­cy that no one in the com­pa­ny will find hard to de­fend, lim­it­ing their price hikes to health­care in­fla­tion. And they don't plan to make too much of it, ei­ther.
Says Bjork­lund: "We can do what we can do. We're not go­ing to be run­ning through the hills say­ing look at us and what we've done."