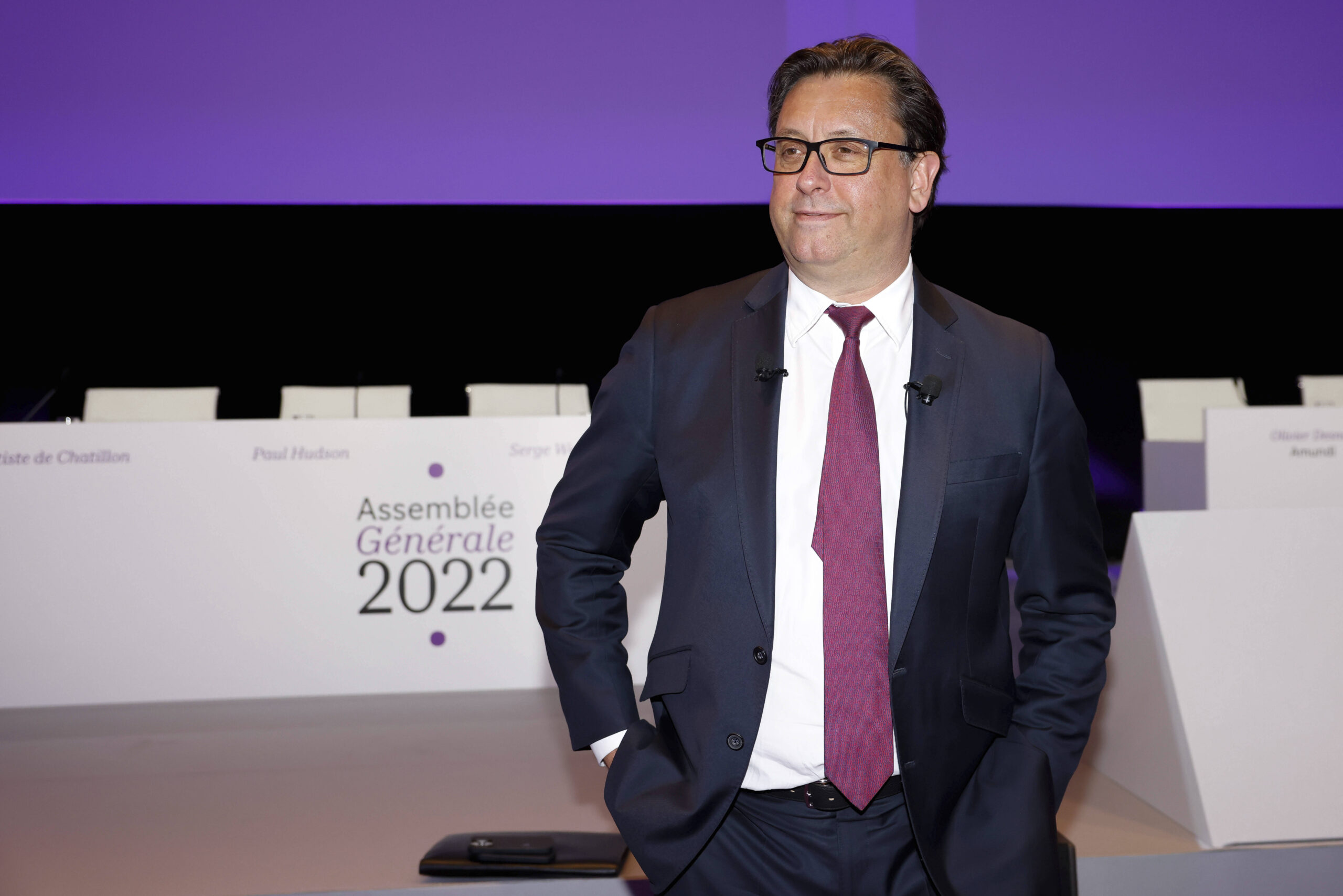 Paul Hudson, Sanofi CEO (Romuald Meigneux/Sipa via AP Images)
Sanofi to pay $2.9B for Proven­tion Bio and its di­a­betes-de­lay­ing drug Tzield
Sanofi and Proven­tion Bio have made a $2.9 bil­lion deal for the French drug­mak­er to ac­quire the biotech, which last year won ap­proval for its drug to de­lay the on­set of type 1 di­a­betes.
Sanofi will pay $25 a share, the com­pa­nies an­nounced in a press re­lease, a 273% pre­mi­um over the New Jer­sey-based biotech's clos­ing price Fri­day. The com­pa­nies al­ready had a deal for Sanofi to co-pro­mote the drug in the US, which they struck in Oc­to­ber, that gave Sanofi first dibs on ne­go­ti­at­ing any li­cens­ing rights for the drug.
The news is like­ly to be well-re­ceived by the mar­ket, es­pe­cial­ly af­ter the fail­ure of Sil­i­con Val­ley Bank last week sent wor­ries rip­pling through pub­lic and pri­vate biotech com­pa­nies about the in­dus­try's sta­bil­i­ty.
Proven­tion Bio's treat­ment, sold as Tzield, was ap­proved by the FDA in No­vem­ber af­ter show­ing in tri­als that it could de­lay the on­set of type 1 di­a­betes by about two years, the first treat­ment to show such an ef­fect. It priced the drug at $193,000 for a course of treat­ment.
In 2019, Sanofi end­ed its re­search in di­a­betes, part of a broad pipeline over­haul to fo­cus the com­pa­ny on ar­eas such as can­cer, rare dis­ease, in­flam­ma­to­ry con­di­tions and oth­er ar­eas. Its di­a­betes drugs ac­count for bil­lions of dol­lars in sales, but the mar­ket for those prod­ucts has been through a volatile pe­ri­od with ex­treme price pres­sure from US politi­cians, while its biggest ri­vals — Eli Lil­ly and No­vo Nordisk — brought block­buster-to-be weight loss drugs to mar­ket.
In its state­ment an­nounc­ing the deal, Sanofi framed the takeover as one that "builds on Sanofi's mis­sion to de­liv­er best- and first-in-class med­i­cines and res­onates with our pur­pose of chas­ing the mir­a­cles of sci­ence." The com­pa­ny al­so still has com­mer­cial in­fra­struc­ture sup­port­ing its di­a­betes prod­ucts, and the com­pa­nies were work­ing to­geth­er to sell the drug al­ready.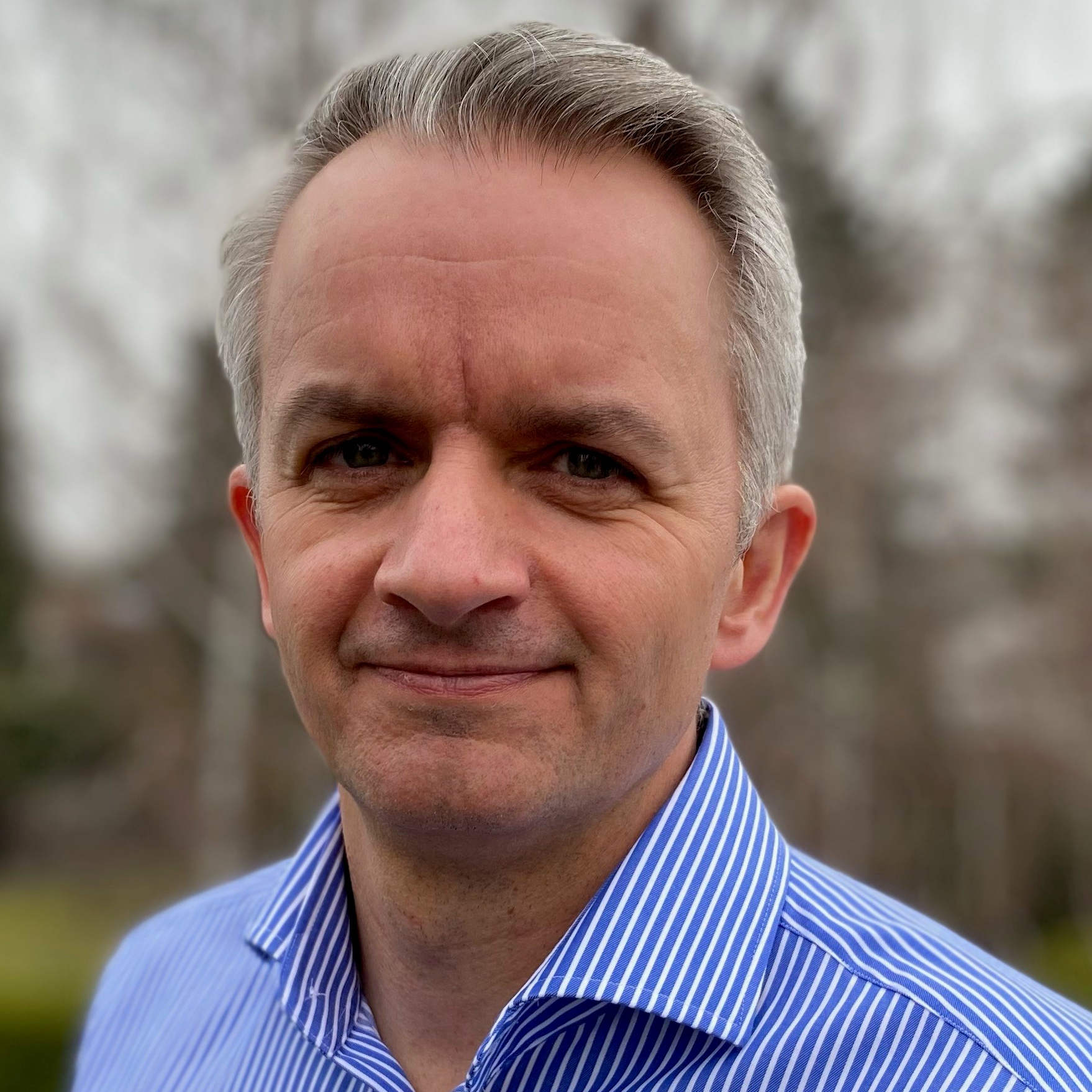 Paul Spit­tle
"We al­ready have the com­mer­cial foot­print, which is why we think this is such a good strate­gic fit," Paul Spit­tle, Sanofi's chief com­mer­cial of­fi­cer for its gen­er­al med­i­cine di­vi­sion, said in an in­ter­view. "It doesn't mean there's any change to our ther­a­peu­tic area pri­or­i­ti­za­tion."
Tzield is cur­rent­ly ap­proved for adult and some pe­di­atric pa­tients with stage 2 type 1 di­a­betes, mean­ing they are asymp­to­matic but are hav­ing blood sug­ar is­sues. Proven­tion is run­ning a Phase III tri­al, PRO­TECT, to as­sess the treat­ment in new­ly di­ag­nosed pa­tients. A read­out of that tri­al is ex­pect­ed in the sec­ond half of this year and could be im­por­tant for ex­pand­ing the mar­ket for the drug.
Proven­tion and Sanofi's launch of Tzield be­gan in earnest at the start of the year, SVB Se­cu­ri­ties an­a­lysts said in a note last month, and the biotech has yet to re­port how the drug has been sell­ing in its first months on the mar­ket.
As Sanofi has got­ten to know the com­pa­ny and the drug bet­ter, "we've be­come in­creas­ing­ly en­thu­si­as­tic about the op­por­tu­ni­ty it­self," Spit­tle said. "We think the best op­tion is for Sanofi to own the glob­al rights."
He de­clined to say whether there were oth­er bid­ders in the process.
Ed­i­tor's note: This sto­ry was cor­rect­ed af­ter the type of pa­tient el­i­gi­ble for the drug was de­scribed in­cor­rect­ly.