Sarep­ta faces an­oth­er gene ther­a­py hic­cup as Re­genxbio sues over Jim Wilson's patent
It turns out a reg­u­la­to­ry de­lay isn't the on­ly bump on Sarep­ta's road to gene ther­a­py glo­ry.
The biotech is be­ing sued by Re­genxbio, which is al­leg­ing that its slate of gene ther­a­py pro­grams, in­clud­ing two for Duchenne mus­cu­lar dy­s­tro­phy and limb-gir­dle mus­cu­lar dy­s­tro­phy in­fringes on a patent orig­i­nal­ly owned by the Uni­ver­si­ty of Penn­syl­va­nia.
The law­suit, which was first re­port­ed by Bloomberg Law, adds an­oth­er wrin­kle as Sarep­ta strives to stay in the lead in a race to de­liv­er the first ge­net­ic fix for Duchenne mus­cu­lar dy­s­tro­phy. Af­ter mak­ing its name with two an­ti­sense drugs — nei­ther of which has been proven to have an ef­fect against the crip­pling dis­ease — the Cam­bridge, MA-based biotech has been viewed as the fron­trun­ner ver­sus Pfiz­er and trou­ble-prone Sol­id Bio. Roche was im­pressed enough to pay $1.15 bil­lion to ac­quire ex-US rights to the pro­gram.
But Re­genxbio wants Sarep­ta to stop step­ping on their patents — and pay up. The biotech, which is now based in Rockville, MD, is seek­ing dam­ages for past, present and/or fu­ture in­fringe­ment equal­ing "no less than a rea­son­able roy­al­ty."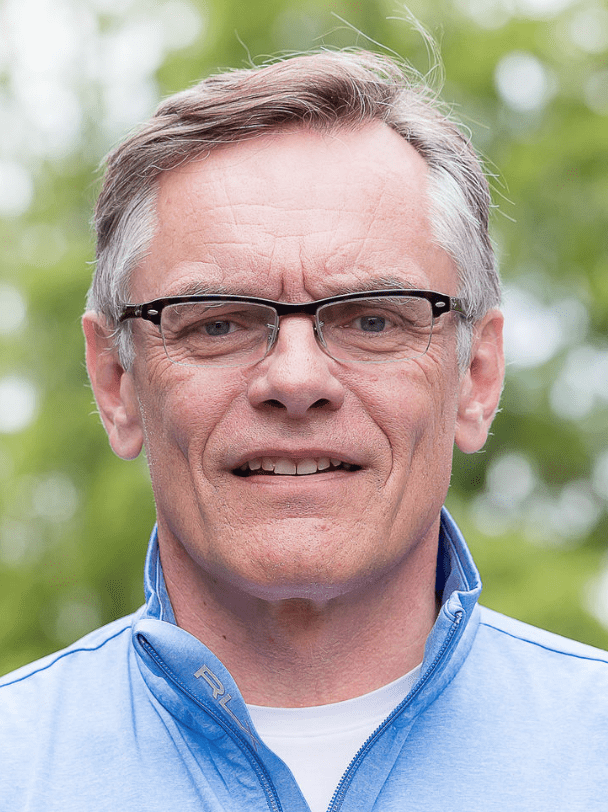 James Wil­son
At the cen­ter of the dis­pute is US Patent No. 10,526,617. Jim Wil­son, the gene ther­a­py lu­mi­nary who co-found­ed Re­genxbio, was cit­ed as an in­ven­tor on that patent, grant­ed this Jan­u­ary.
As it cov­ers a cul­tured host cell con­tain­ing a re­com­bi­nant nu­cle­ic acid mol­e­cule en­cod­ing the cap­sid pro­tein, the tech­nol­o­gy can be used to cre­ate ade­no-as­so­ci­at­ed vec­tors — both in an­i­mal stud­ies and for de­liv­er­ing a trans­gene in­to hu­mans.
"The vec­tors made us­ing the claimed sub­ject mat­ter of the '617 Patent have unique prop­er­ties, e.g., an abil­i­ty to tar­get cer­tain types of cells in the body," the law­suit states.
Specif­i­cal­ly, Re­genxbio al­leges, Sarep­ta's Duchenne pro­gram — SRP-9001 — is man­u­fac­tured by a process that in­cludes mak­ing and us­ing a cul­tured host cell a re­com­bi­nant nu­cle­ic acid mol­e­cule en­cod­ing an AAVrh74 vp1 cap­sid pro­tein. The same cap­sid pro­tein is al­so in­te­gral to SRP-9003, the limb gir­dle can­di­date, and a host of oth­er fol­low-on gene ther­a­pies.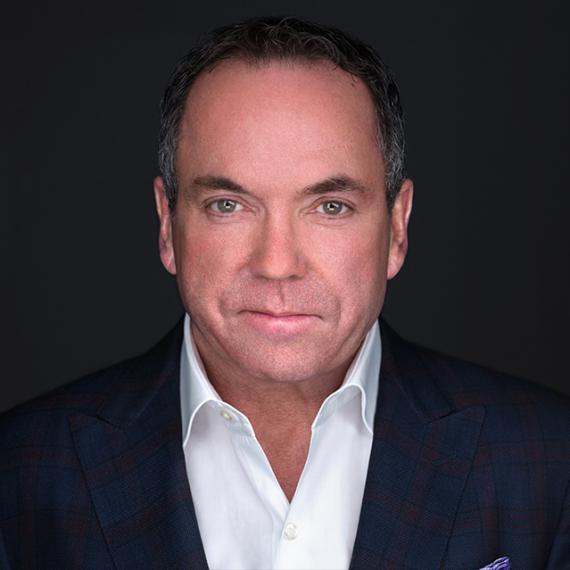 Doug In­gram
Re­genxbio is su­ing as Sarep­ta is sort­ing out a new re­quest from reg­u­la­tors that can push back its piv­otal study for Duchenne. While CEO Doug In­gram as­sured in­vestors that qual­i­ty con­trol is­sues such as this are not un­com­mon and pinned the de­lay on an over­bur­dened FDA, he stopped short of promis­ing con­crete time­lines.
Fo­cused on reti­nal, meta­bol­ic and neu­rode­gen­er­a­tive dis­eases for its in­ter­nal pipeline, Re­genxbio is per­haps more ac­com­plished as a gene ther­a­py tech provider. No­var­tis and Abeona have both li­censed its NAV tech plat­form.
It al­so doesn't shy away from le­gal ac­tions. In its most re­cent quar­ter­ly re­port, Re­genxbio dis­closed that Abeona failed to make a $8 mil­lion pay­ment due in April, ef­fec­tive­ly ter­mi­nat­ing their li­cens­ing agree­ment. In re­sponse to an ar­bi­tra­tion claim Abeona filed in May "al­leg­ing we breached cer­tain re­spon­si­bil­i­ties to com­mu­ni­cate with Abeona re­gard­ing our pros­e­cu­tion of li­censed patents," Re­genxbio filed a coun­ter­claim to ask for $28 mil­lion — in­clud­ing $20 mil­lion that would have been owed un­der the pact.
Last No­vem­ber Re­genxbio chal­lenged the FDA's "ar­bi­trary and capri­cious" de­ci­sions to is­sue a full clin­i­cal hold on its di­a­bet­ic retinopa­thy tri­al and a par­tial hold on wet age-re­lat­ed mac­u­lar de­gen­er­a­tion. The com­pa­ny had with­drawn the IND for di­a­bet­ic retinopa­thy, and the FDA lift­ed the par­tial hold for wet AMD two months lat­er.