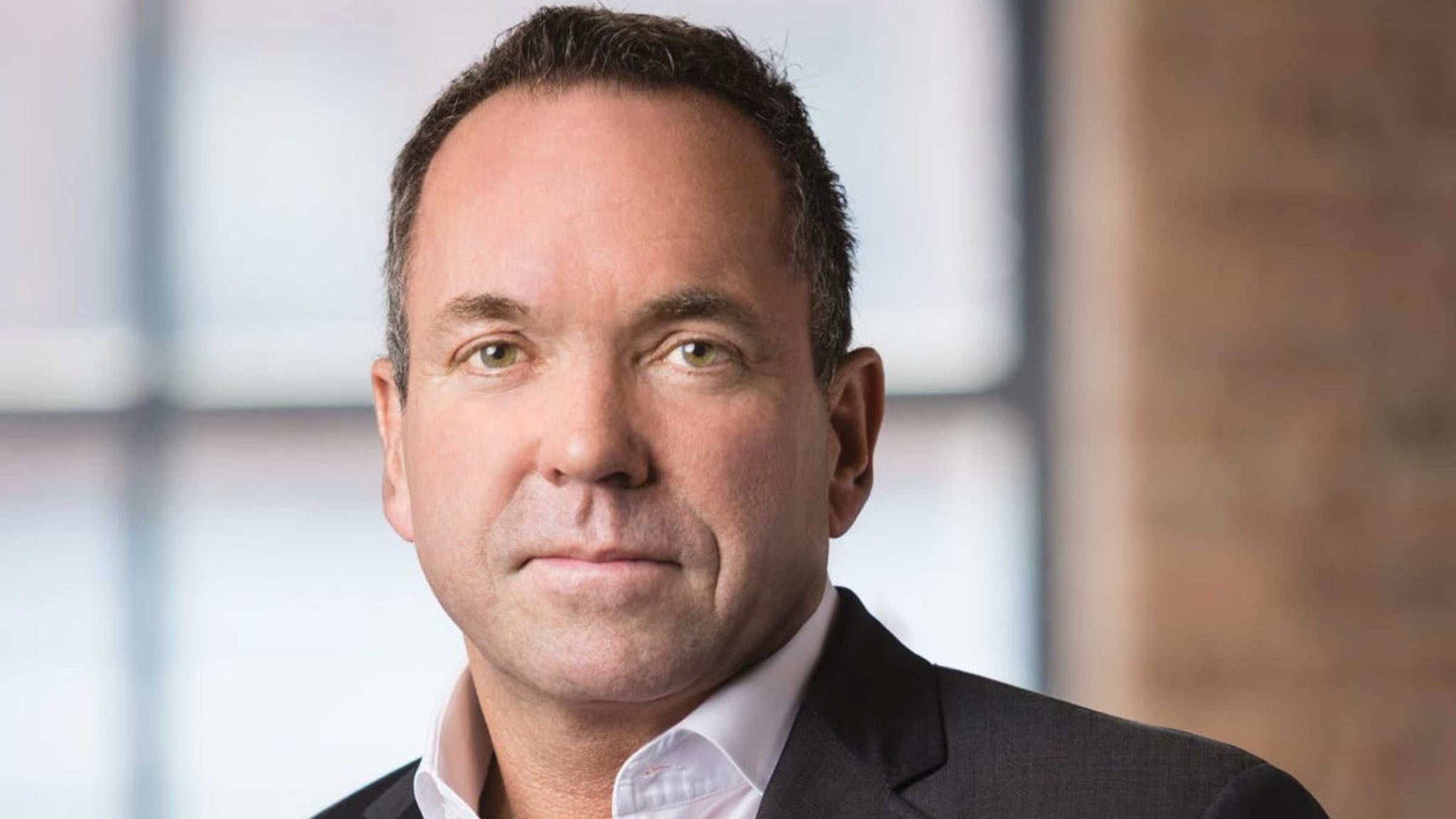 Doug Ingram, Sarepta CEO (Sarepta Therapeutics)
Sarep­ta re­veals pos­i­tive re­sults in limb-gir­dle gene ther­a­py tri­al. What does that mean for DMD?
Sarep­ta on Mon­day un­veiled a small batch of pos­i­tive da­ta for one of the gene ther­a­pies it bought out last year, sketch­ing a path to­ward a piv­otal study in 2021 and help­ing bol­ster the com­pa­ny's broad­er gene ther­a­py am­bi­tions.
The gene ther­a­py, known as SRP-9003, is de­signed to treat a rare de­gen­er­a­tive dis­or­der called limb-gir­dle mus­cu­lar dy­s­tro­phy by boost­ing pro­duc­tion of a pro­tein pa­tients are miss­ing, called be­ta-sarco­gly­can. It was part of a bas­ket of treat­ments Sarep­ta ac­quired in its $165 mil­lion-buy­out of My­onexus last year. The biotech al­ready showed a low dose of the ther­a­py could lead to some in­creased ex­pres­sion of the miss­ing pro­tein and some im­proved mus­cle func­tion in 3 kids, but it was un­clear how long those re­sults would last or if a high­er dose would lead to bet­ter re­sults.
On Mon­day, though, the com­pa­ny an­nounced that their ini­tial 3 pa­tients had con­tin­ued to im­prove. Al­though there was no con­trol group, nat­ur­al his­to­ry stud­ies sug­gest­ed the av­er­age limb-gir­dle pa­tient would de­cline by 4 points on a key mea­sure of mus­cle func­tion, called the North Star As­sess­ment for Dys­fer­linopa­thy. In­stead, the three kids im­proved by 5.6 points. They al­so im­proved on their abil­i­ty to walk long dis­tances and short dis­tances and to stand up.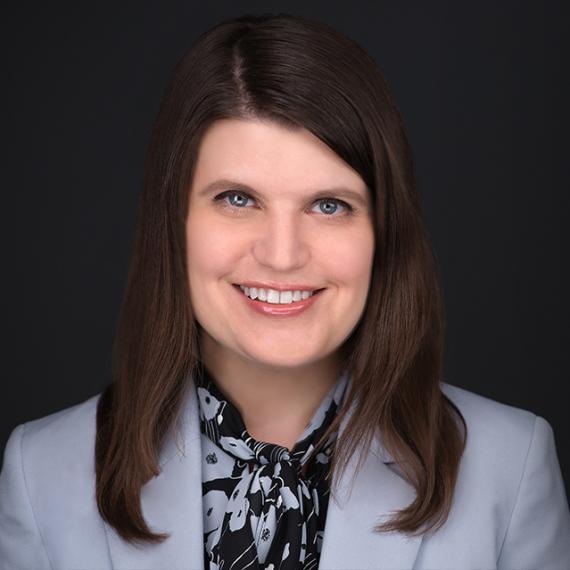 Louise Rodi­no-Kla­pac
"All three sub­jects at every sin­gle time pe­ri­od have im­proved in every sin­gle one of their func­tion­al scores," Sarep­ta gene ther­a­py chief Louise Rodi­no-Kla­pac said on a con­fer­ence call with in­vestors. "All in all, very con­sis­tent re­sults that are ex­tend­ing out one year."
The com­pa­ny was hop­ing that giv­ing a high­er dose of the vi­ral vec­tor that de­liv­ers the miss­ing gene would lead to greater pro­duc­tion of the miss­ing pro­tein. Al­though there were no func­tion­al da­ta for these 3 pa­tients, they showed sub­stan­tial­ly greater pro­tein pro­duc­tion. The av­er­age per­cent­age of mus­cle fibers was 72%, com­pared t0 51% in the first three. The mean in­ten­si­ty was 73% as op­posed to 47%. And the over­all amount of gene ex­pres­sion, as mea­sured by a west­ern blot, was 62%, as op­posed to 36.1%.
Those num­bers in­clud­ed one pa­tient who scored a 97% on the mean in­ten­si­ty met­ric.
"At least one of the chil­dren in the high dose co­hort has lit­er­al­ly maxed the test out," CEO Doug In­gram said on the call. "It's hard to be more pleased than that."
The da­ta are still small and lacked a con­trol group, and the ther­a­py on­ly works on a sliv­er of the larg­er limb-gir­dle pop­u­la­tion.
Still, an­a­lysts were pleased. The safe­ty da­ta — es­sen­tial­ly no se­vere com­pli­ca­tions, save for one case of de­hy­dra­tion-in­duced vom­it­ing — and the im­prove­ment across vir­tu­al­ly every met­ric point­ed not on­ly to the po­ten­tial of the par­tic­u­lar treat­ment, but al­so of Sarep­ta's oth­er pro­grams, in­clud­ing their Roche-part­nered gene ther­a­py for Duchenne mus­cu­lar dy­s­tro­phy.
"To­day's re­sults show im­prove­ment in all bio­mark­ers, rel­a­tive to the low dose, with no new safe­ty is­sues," Baird's Bri­an Sko­r­ney wrote in a note to in­vestors. "Over­all, this da­ta con­tin­ues to sup­port our view that AAVrh74 [Sarep­ta's vec­tor] has a unique pro­file rel­a­tive to com­peti­tors in the gene ther­a­py space, and should re­in­force both the DMD and LGMD op­por­tu­ni­ties."
Al­though Sarep­ta has been an RNA-fo­cused com­pa­ny for the vast ma­jor­i­ty of its 40-year his­to­ry, most re­cent­ly get­ting two mus­cu­lar dy­s­tro­phy drugs ap­proved off that tech­nol­o­gy, it's in­creas­ing­ly in­vest­ed its fu­ture in gene ther­a­py. Most promi­nent­ly, they de­vel­oped a Duchenne pro­gram that Roche paid $1.15 bil­lion up­front to part­ner on last year. The My­onexus deal, al­though far small­er in size, brought five dif­fer­ent gene ther­a­pies for five dif­fer­ent forms of limb-gir­dle mus­cu­lar dy­s­tro­phy. If all are ap­proved, In­gram said, that would ac­count for 70% of limb-gir­dle pa­tients.
All the com­pa­ny's gene ther­a­pies use the same vec­tor — a pro­pri­etary form of ade­no-as­so­ci­at­ed virus — al­low­ing an­a­lysts to project the re­sults from this study on­to its oth­er ones, in­clud­ing SRP-9001, the much-an­tic­i­pat­ed Duchenne tri­al due to read out next year.
"We be­lieve the da­ta fur­ther val­i­dates Sarep­ta's gene ther­a­py plat­form," Mizuho's Difei Yang wrote in a note to in­vestors, "and pro­vides an im­por­tant, pos­i­tive read-through to 1) SRP-9001 (mi­crody­s­trophin gene ther­a­py) giv­en the sim­i­lar vec­tor, pro­mot­er, and dose (2e14), and 2) Sarep­ta's pipeline of five ad­di­tion­al LGMD in­di­ca­tions."
In­gram said the com­pa­ny will talk to reg­u­la­tors about set­ting up a piv­otal tri­al for next year. The com­pa­ny wouldn't com­mit to any de­tails, al­though they im­plied that af­ter to­day, some of those de­tails should be ob­vi­ous.
"The fi­nal dose for the reg­is­tra­tion tri­al will be se­lect­ed in Q3," Rodi­no-Kla­pac said, "but based on the safe­ty and se­lec­tion da­ta we just showed you, I think it's clear we'll con­tin­ue on the high dose."