Sarep­ta shakes up C-suite as they pre­pare to test FDA on Duchenne again
Af­ter slow­ly los­ing ex­ec­u­tives over the last two years, Sarep­ta has an­nounced a host of changes at its high­est lev­el.
Sarep­ta on Mon­day an­nounced a new CFO, chief com­mer­cial of­fi­cer, CSO and gen­er­al coun­sel, ef­fec­tive­ly giv­ing the biotech a new C-suite in a sin­gle press re­lease.
Sud­den and sweep­ing ex­ec­u­tive changes aren't gen­er­al­ly a great in­di­ca­tor for a com­pa­ny's health, but the cir­cum­stances around Sarep­ta's lat­est changes are rel­a­tive­ly unique. The com­pa­ny hasn't had a CSO since 2018, when Guriq Basi de­part­ed af­ter a one-year tenure. Their long­time chief com­mer­cial of­fi­cer, Bo Cum­bo, re­cent­ly spun out on his own, rais­ing $107 mil­lion for a new gene ther­a­py play. And their long­time CFO and CBO Sandy Ma­hatme "re­tired" in June for what turned out to be an op­por­tu­ni­ty to help run Bob Nelsen's $800 mil­lion start­up Re­silience.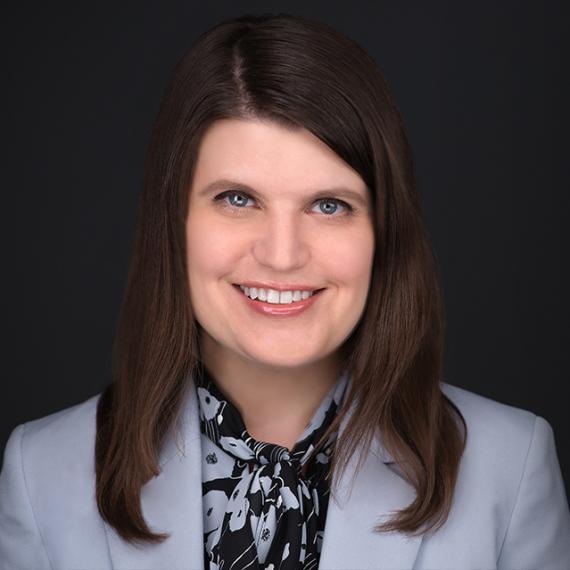 Louise Rodi­no-Kla­pac
Still, Sarep­ta has not been de­void of set­backs this year. In Sep­tem­ber, the biotech was forced to de­lay their Phase III tri­al af­ter the FDA flagged a prob­lem with one of their as­says, po­ten­tial­ly al­low­ing Pfiz­er to jump ahead in a two-horse race for the first Duchenne gene ther­a­py.
And last month, they an­nounced that they would de­fer the Phase III in fa­vor of a 10-per­son, non-ran­dom­ized study. The Phase III would start on­ly af­ter that was com­plete. With no agency as­sur­ances that the non-ran­dom­ized tri­al would be enough for ap­proval, they ef­fec­tive­ly sig­naled that one of the most con­tro­ver­sial biotechs of the last half decade would once again test the agency's stan­dards for ap­proval.
In­vestors, though, haven't reg­is­tered any un­easi­ness with the com­pa­ny's course. Sarep­ta $SRPT shares have more than dou­bled since their nadir in April and jumped again on the news, from $167 to $178.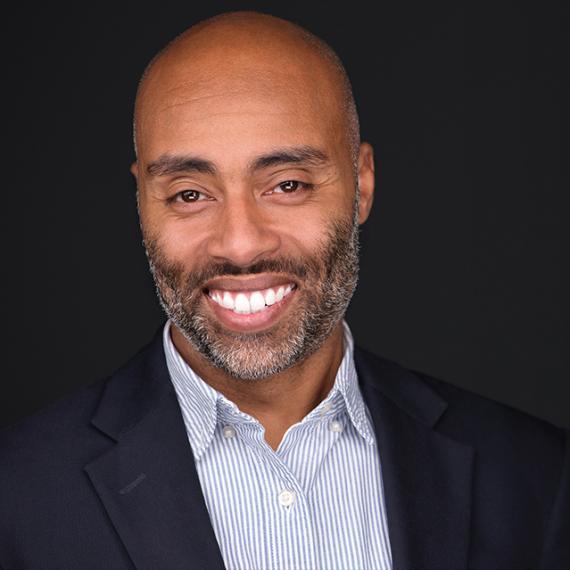 Ian Es­tepan
The new CSO is Louise Rodi­no-Kla­pac, who has di­rect­ed the com­pa­ny's gene ther­a­py ef­forts for the last two years, af­ter the com­pa­ny lured her away from her lab at Na­tion­wide Chil­dren's Hos­pi­tal, where she stud­ied gene ther­a­pies for Duchenne and limb gir­dle mus­cu­lar dy­s­tro­phies. It's an un­sur­pris­ing choice, re­flec­tive of Sarep­ta's near and long-term fo­cus, and Rodi­no-Kla­pac has al­ready filled the de fac­to CSO role on in­vestor calls, an­swer­ing key ques­tions about the com­pa­ny's ex­per­i­men­tal ther­a­pies.
The new chief com­mer­cial of­fi­cer is Dal­lan Mur­ray, a J&J, Bio­gen, Gilead, and Ver­tex vet­er­an who has worked at the com­pa­ny since 2013, most re­cent­ly as head of com­mer­cial strat­e­gy and port­fo­lio man­age­ment. The new CFO is Ian Es­tepan, who joined in 2015 and had been serv­ing as chief of staff and cor­po­rate af­fairs.
Ryan Brown, who had been chief com­pli­ance of­fi­cer, will re­place Ty How­ton as in­ter­im gen­er­al coun­sel. How­ton joined Sarep­ta from Ver­tex in 2012. Sarep­ta said he re­tired.