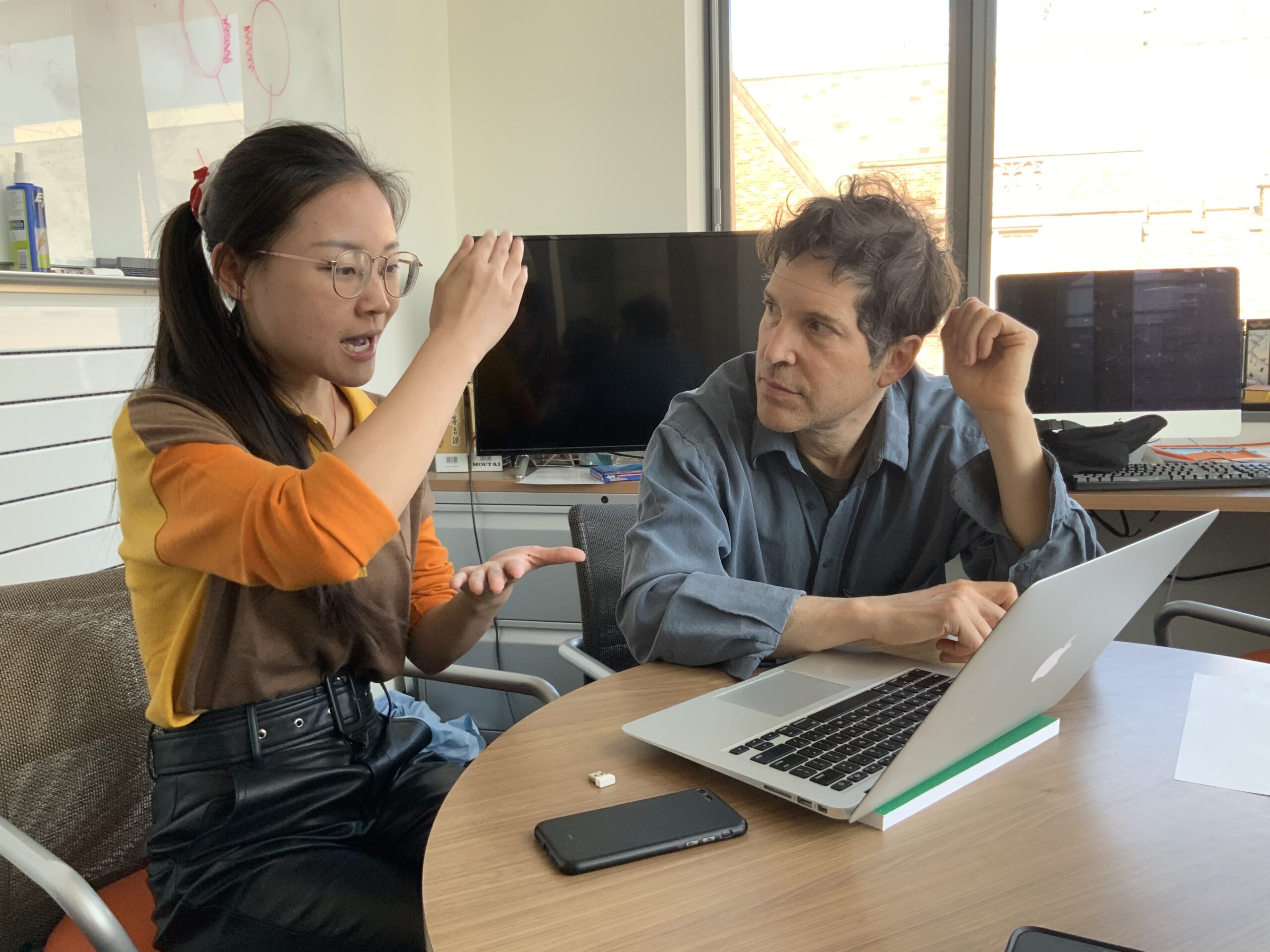 David Baker working with a student on their protein design (Jason Mast)
Sci­en­tists are fi­nal­ly learn­ing how to de­sign pro­teins from scratch. Drug de­vel­op­ment may nev­er be the same
SEATTLE — It's a cloudy Thursday afternoon in mid-July and David Baker is reclining into the futon in his corner office at the University of Washington, arms splayed out like a daytime talk show host as he coaches another one of his postdocs through the slings and arrows of scientific celebrity.
"Be jealous of your time," he says, before plotting ways of sneaking her out of Zooms. "It's this horrible cost to science that you're tied up in some stupid meeting."
Premium subscription required
Unlock this article along with other benefits by subscribing to one of our paid plans.