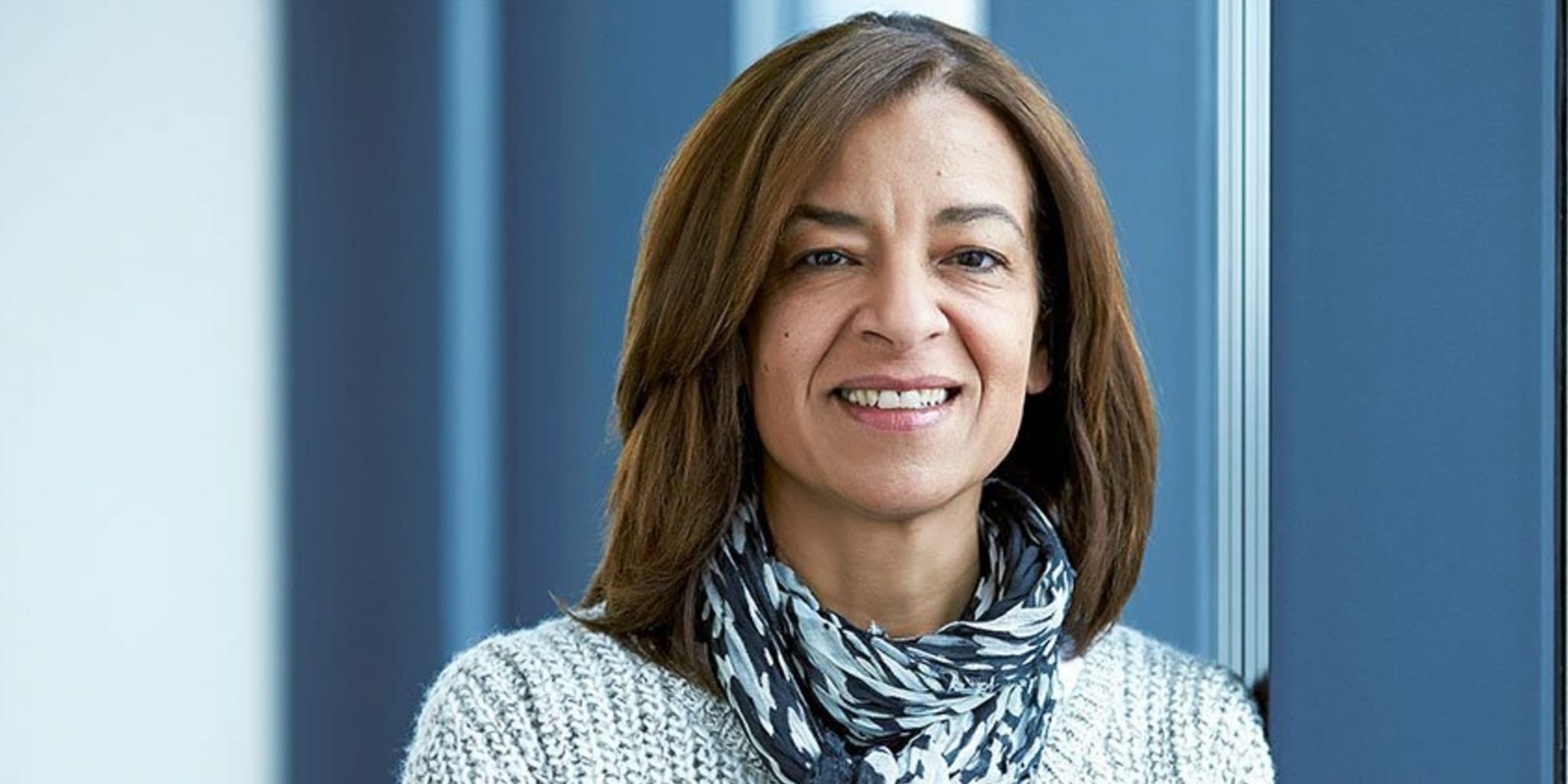 Scoop: Med­Im­mune chief Bahi­ja Jal­lal is leav­ing As­traZeneca and join­ing the trek in­to biotech
Six years af­ter As­traZeneca's then new CEO Pas­cal So­ri­ot named Bahi­ja Jal­lal pres­i­dent of the big Med­Im­mune sub­sidiary in Gaithers­burg, MD, putting her at the cen­ter of the com­pa­ny's R&D turn­around plans, the long­time phar­ma ex­ec is join­ing the great mi­gra­tion of in­dus­try pro­fes­sion­als to biotech.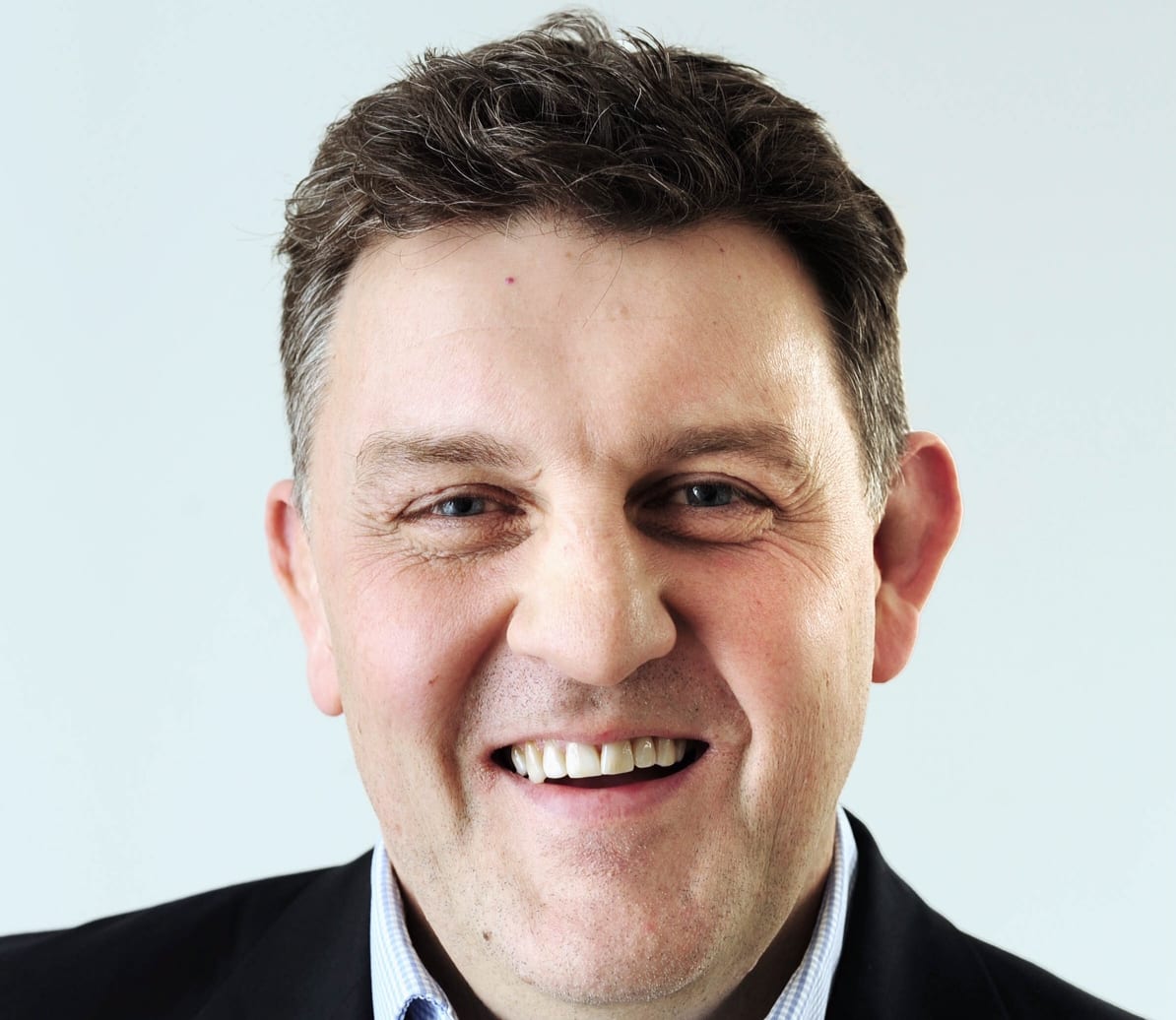 Eliot Forster
Jal­lal is tak­ing the helm at Im­muno­core next week, a promi­nent TCR play­er in the UK which has been go­ing through a re­mark­able shake­up af­ter the orig­i­nal team un­der CEO Eliot Forster — now chief at F-star — ei­ther left or were forced out. Im­muno­core was able to raise $320 mil­lion a lit­tle more than 3 years ago — a time when that kind of mon­ey was still able to cause as­ton­ish­ment in the in­dus­try.
This wasn't the first such biotech job to come along, Jal­lal tells me in an ex­clu­sive in­ter­view ahead of the an­nounce­ment. "But when the right one is there you jump on it."
The job starts on Mon­day, and Jal­lal says she feels like "a kid in a can­dy store" when it comes to Im­muno­core, a com­pa­ny with a broad plat­form that is built to ac­com­mo­date on­col­o­gy as well as in­fec­tious dis­eases and au­toim­mune con­di­tions.
And Jal­lal isn't the on­ly se­nior As­traZeneca ex­ec head­ing to new biotech fields. The Wall Street Jour­nal re­ports to­day that Mark Mal­lon — cur­rent EVP in charge of port­fo­lio strat­e­gy — is on his way to take the CEO job at Iron­wood, as that com­pa­ny splits up un­der pres­sure and Pe­ter Hecht leaves to run the R&D spin­out.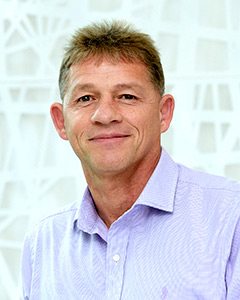 An­drew Hotchkiss
Over the past year-plus Im­muno­core has run in­to some se­vere tur­bu­lence af­ter it tried to shop a new round at its old uni­corn val­u­a­tion. Po­ten­tial in­vestors weren't ready to buy in, trig­ger­ing an ex­o­dus at the top and a move up for chief com­mer­cial of­fi­cer An­drew Hotchkiss as in­ter­im chief.
Jal­lal says Hotchkiss has done a great job this year, which in­cludes ink­ing a ma­jor new pact with Genen­tech, and he'll go back to con­cen­trat­ing on his com­mer­cial fo­cus with an eye on ad­vanc­ing Im­muno­core's late-stage can­cer ther­a­py to­ward the mar­ket.
"I can tell you there's been a lot of progress in the past year," she adds. "Next week we're go­ing to JP­Mor­gan and share the sto­ry with the in­vestor com­mu­ni­ty and oth­ers. My in­ten­tion is to bring re­as­sur­ance to in­vestors that I will bring sta­bil­i­ty to the or­ga­ni­za­tion, bring the best team and have the vi­sion we can all work to­geth­er and show them why I am join­ing the com­pa­ny."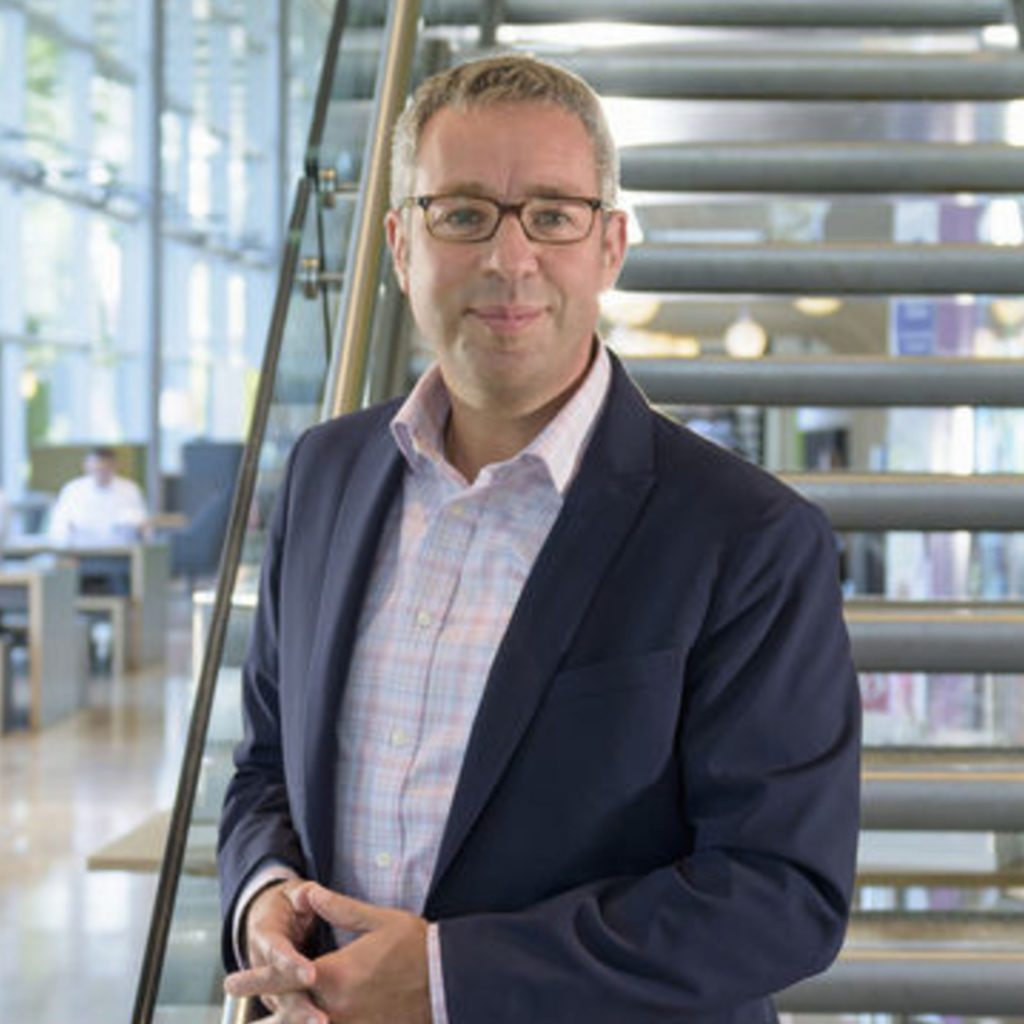 Mene Pan­ga­los
Jal­lal was one of three top R&D ex­ecs So­ri­ot picked for the Big Phar­ma's turn­around in 2013. Brig­gs Mor­ri­son left sev­er­al years ago to run Syn­dax. That leaves Mene Pan­ga­los and his new col­leagues to run the show at As­traZeneca's re­search and de­vel­op­ment op­er­a­tions.
There's no im­me­di­ate word on who will re­place Jal­lal at Med­im­mune, where she steered 5 drugs to an ap­proval, in­clud­ing their check­point play­er Imfinzi.
---
Im­age: Bahi­ja Jal­lal. MED­IM­MUNE