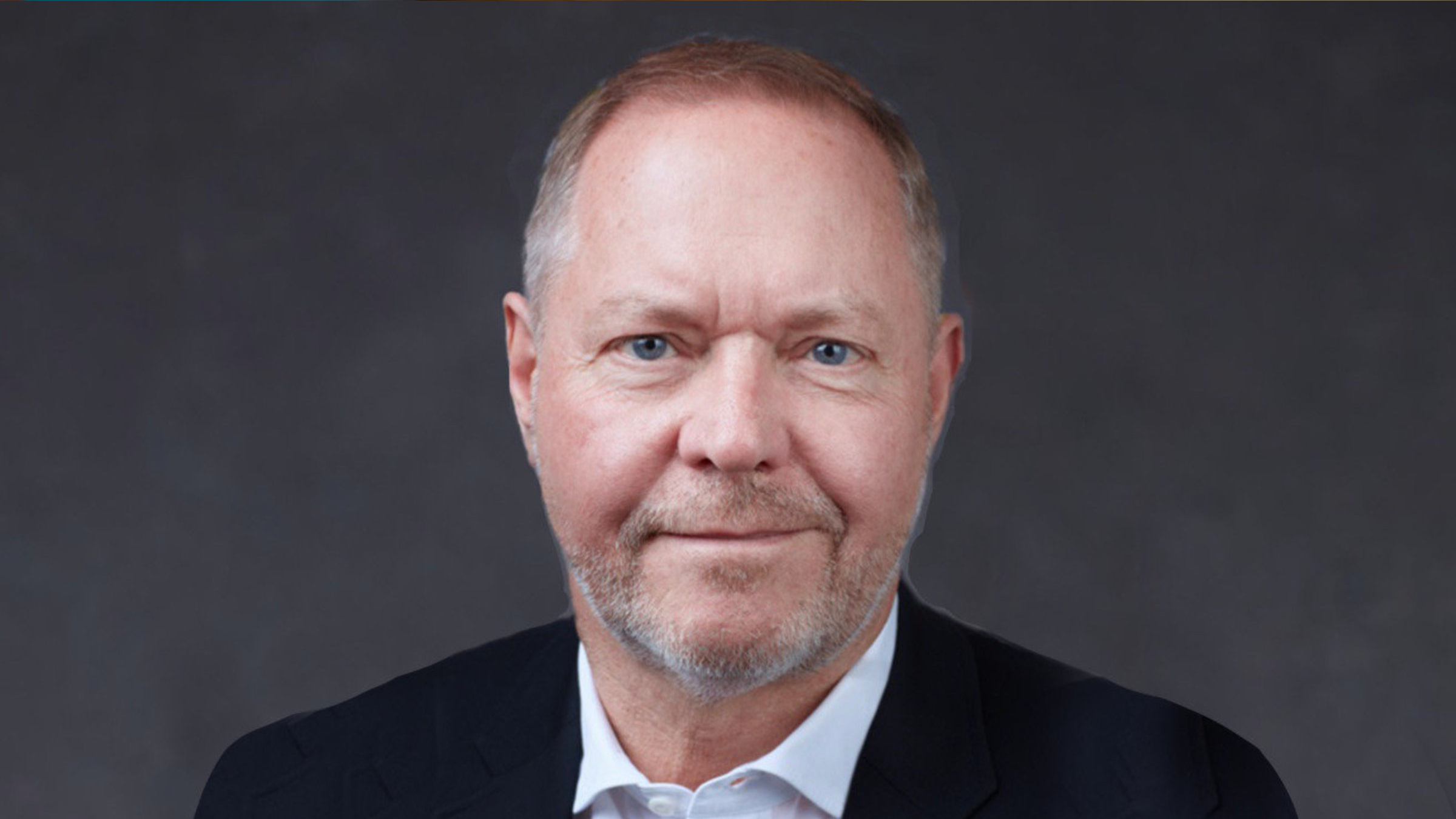 Roger Dansey, Seagen interim CEO
Seagen se­cures a speedy FDA re­view on Tukysa as Mer­ck buy­out talks re­port­ed­ly stall
Af­ter ru­mors of stalled buy­out talks be­tween Mer­ck and Seagen, per­haps a new Tukysa in­di­ca­tion could reignite in­ter­est.
The FDA has grant­ed Tukysa a pri­or­i­ty re­view in com­bi­na­tion with Genen­tech's Her­ceptin for sec­ond-line HER2-pos­i­tive metasta­t­ic col­orec­tal can­cer, the com­pa­ny re­vealed on Mon­day. The de­ci­sion comes just a cou­ple of months af­ter Seagen un­corked the full Phase II re­sults at ES­MO, boast­ing a no­table im­prove­ment in over­all sur­vival from the last read­out.
The FDA is ex­pect­ed to make a de­ci­sion on an ac­cel­er­at­ed ap­proval by Jan. 19, Seagen said.
For the last few months, Mer­ck has been ru­mored to be mulling a po­ten­tial Seagen buy­out, mul­ti­ple news out­lets have re­port­ed. Last month, how­ev­er, un­named sources told Bloomberg that the com­pa­nies hadn't agreed on a price. Mer­ck ac­quired the rights to sell Tukysa out­side the US, Cana­da and Eu­rope back in 2020, along with a $1 bil­lion eq­ui­ty stake.
It's a tur­bu­lent time for Seagen, as it search­es for a new CEO in the wake of co-founder Clay Sie­gall's res­ig­na­tion ear­li­er this year amid a do­mes­tic vi­o­lence in­ves­ti­ga­tion. Sie­gall has de­nied the al­le­ga­tions. CMO Roger Dansey is fill­ing in for him in the in­ter­im.
In Ju­ly, though, Seagen cel­e­brat­ed some pos­i­tive news that Tukysa and Her­ceptin in­duced a pro­gres­sion-free sur­vival of 8.2 months and over­all sur­vival of 24.1 months in 117 col­orec­tal can­cer pa­tients. While it's dif­fi­cult to com­pare da­ta across tri­als, those fig­ures ap­pear to beat GSK's Tykerb-Her­ceptin com­bo, which is of­ten used in this set­ting and showed a 10.6-month over­all sur­vival in a post-hoc analy­sis, An­drew Berens of SVB Se­cu­ri­ties point­ed out at the time.
Seagen ini­ti­at­ed a Phase III tri­al in Feb­ru­ary dubbed MOUN­TAINEER-03, which is in­tend­ed to serve as a con­fir­ma­to­ry tri­al in the US. That study will as­sess Tukysa with or with­out ce­tux­imab or be­va­cizum­ab in first-line pa­tients.