Six years lat­er, SEC drops claims of ac­count­ing fraud against biotech ex­ec
The US Se­cu­ri­ties and Ex­change Com­mis­sion has dropped its claims against the for­mer CEO of Osiris Ther­a­peu­tics, who was ac­cused of ly­ing about the re­gen­er­a­tive med­i­cine play­er's fi­nan­cial per­for­mance.
All claims against Lode De­bra­ban­dere have been dis­missed, ac­cord­ing to a court fil­ing from late No­vem­ber, cap­ping a le­gal saga that goes all the way back to 2017.
"The SEC's al­le­ga­tions had no mer­it, and the com­plete dis­missal is the on­ly cor­rect, fair, and just out­come," De­bra­ban­dere wrote in an email to End­points News. "I am grate­ful that the SEC ul­ti­mate­ly rec­og­nized it should drop the ac­tion against me."
The SEC did not ex­plain why the claims were dropped and did not re­spond to re­quests for com­ment.
De­bra­ban­dere said over­all, the gov­ern­ment agreed that he did "every­thing pos­si­ble to steer the com­pa­ny in the right di­rec­tion and added qual­i­ty to the man­age­ment team and part­ner­ships," by hir­ing new se­nior ex­ec­u­tives and swap­ping out a dis­trib­u­tor net­work for new part­ners.
"I did all of that in the first 12 months of be­ing CEO," he wrote. "Not every­thing was per­fect right away, but we were work­ing to­wards that."
Sep­a­rate­ly, the SEC al­so dropped all but one claim against Philip Ja­co­by, the ex-Osiris CFO. On Dec. 21, the SEC said in a court fil­ing that it had reached a set­tle­ment in prin­ci­ple with Ja­co­by to re­solve his case and avoid a tri­al.
Ja­co­by's at­tor­neys did not re­spond to a re­quest for com­ment.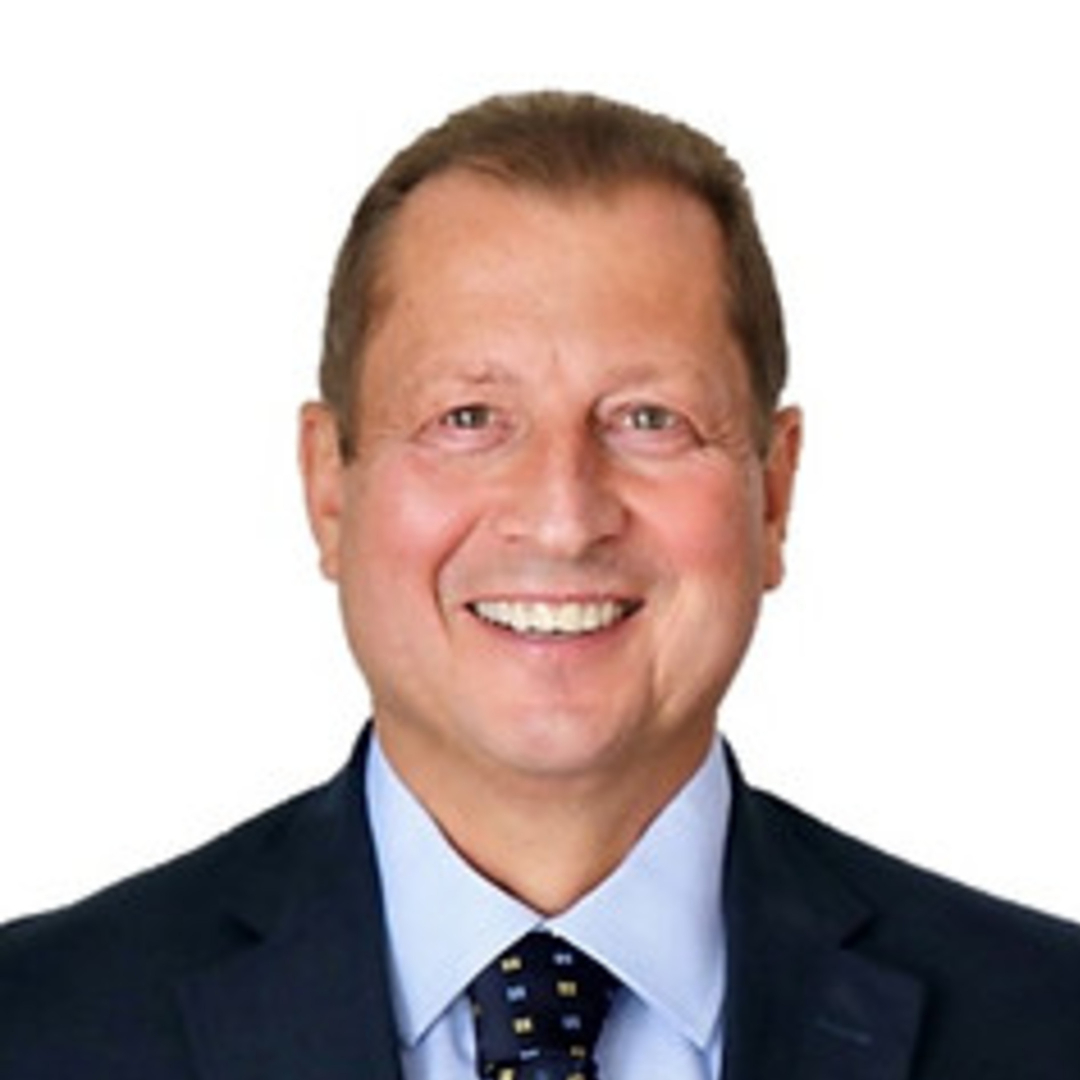 Lode De­bra­ban­dere
De­bra­ban­dere and Ja­co­by were set to go to a ju­ry tri­al in Feb­ru­ary 2023 for ac­count­ing fraud.
The charges against De­bra­ban­dere were dis­missed with prej­u­dice, mean­ing the SEC can't bring them again. To­geth­er with Ja­co­by, he had been ac­cused of cook­ing the books in­flat­ing per­for­mance of Osiris, through every­thing from back­dat­ing a doc­u­ment to im­prop­er­ly rec­og­niz­ing rev­enue from prod­ucts such as skin, bone graft and ar­tic­u­lar car­ti­lage sub­sti­tutes.
But he has been vig­or­ous­ly fight­ing the charges over the past few years. In a mo­tion with the court filed be­fore the dis­missal, De­bra­ban­dere claimed that he had been lied to re­peat­ed­ly by a busi­ness part­ner who ad­mit­ted to the de­cep­tion in a de­po­si­tion.
De­bra­ban­dere and Ja­co­by were the last two of five de­fen­dants named in the SEC's orig­i­nal case, which al­so went af­ter Osiris it­self and two oth­er ex­ecs: Gre­go­ry Law, Ja­co­by's suc­ces­sor as CFO, and Bob­by Dwayne Mont­gomery. The SEC pre­vi­ous­ly set­tled its claims against Osiris and Mont­gomery, and dis­missed its claims against Law.
Medtech gi­ant Smith & Nephew ac­quired Osiris for $660 mil­lion in 2019.
An alum of UCB and Bris­tol My­ers Squibb be­fore mov­ing to Osiris, De­bra­ban­dere has since moved on to co-found a med­ical de­vice com­pa­ny, where he now serves as CEO.