Sec­tion 32: Ex-Google ven­ture chief Maris pur­sues in­die role with $230M biotech fund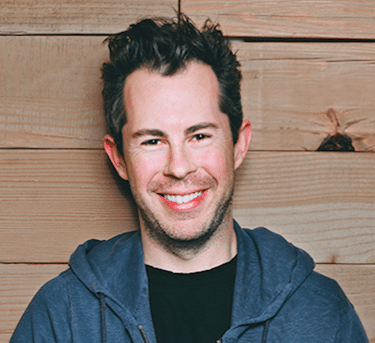 Bill Maris
As Bill Maris pre­pared to de­part from his high-pro­file po­si­tion as chief of Google's ven­ture arm, now called GV, he shrugged off ques­tions about his next ca­reer act. But sources are telling Re­code that he's al­ready well along the way to set­ting up an in­de­pen­dent, $230 mil­lion fund of his own, where he'll be go­ing back to pur­su­ing a deep in­ter­est in biotech and health­care.
The new group is called Sec­tion 32, an ev­i­dent ref­er­ence to the au­tonomous Sec­tion 31 in­tel­li­gence group fea­tured in Star Trek. In keep­ing with the tech in­dus­try's deep re­luc­tance to dis­cuss any­thing about new pro­grams or tech­nolo­gies that have yet to be prepped for pub­lic con­sump­tion, Maris wasn't talk­ing on Mon­day.
But Maris nev­er made any se­cret of the fact that he had a par­tic­u­lar af­fec­tion for health­care — and par­tic­u­lar­ly life sci­ences in­vest­ing — dur­ing his stint with Google. And he en­joyed lend­ing Google's name and for­tune to the biotechs he backed. That ros­ter in­clud­ed join­ing the syn­di­cate for Forty Sev­en's $75 mil­lion A round in ear­ly 2016, two rounds to­tal­ing $120 mil­lion for the im­muno-on­col­o­gy play­er Ar­cus Bio­sciences as well as a round for Ar­mo Bio­Sciences.
"I'm re­al­ly pas­sion­ate about the life sci­ences work that we've done," Maris told Re­code in a kind of ex­it in­ter­view last Au­gust. "I love that team and they're in­cred­i­bly tal­ent­ed. They're do­ing things that af­fect pa­tients at the end of the day. That's where I spent a lot of my time late­ly."
Maris won't have Google's deep, deep pock­ets in his new fund. But you can be sure he'll have no end of suit­ors for the new syn­di­cates planned for 2017.