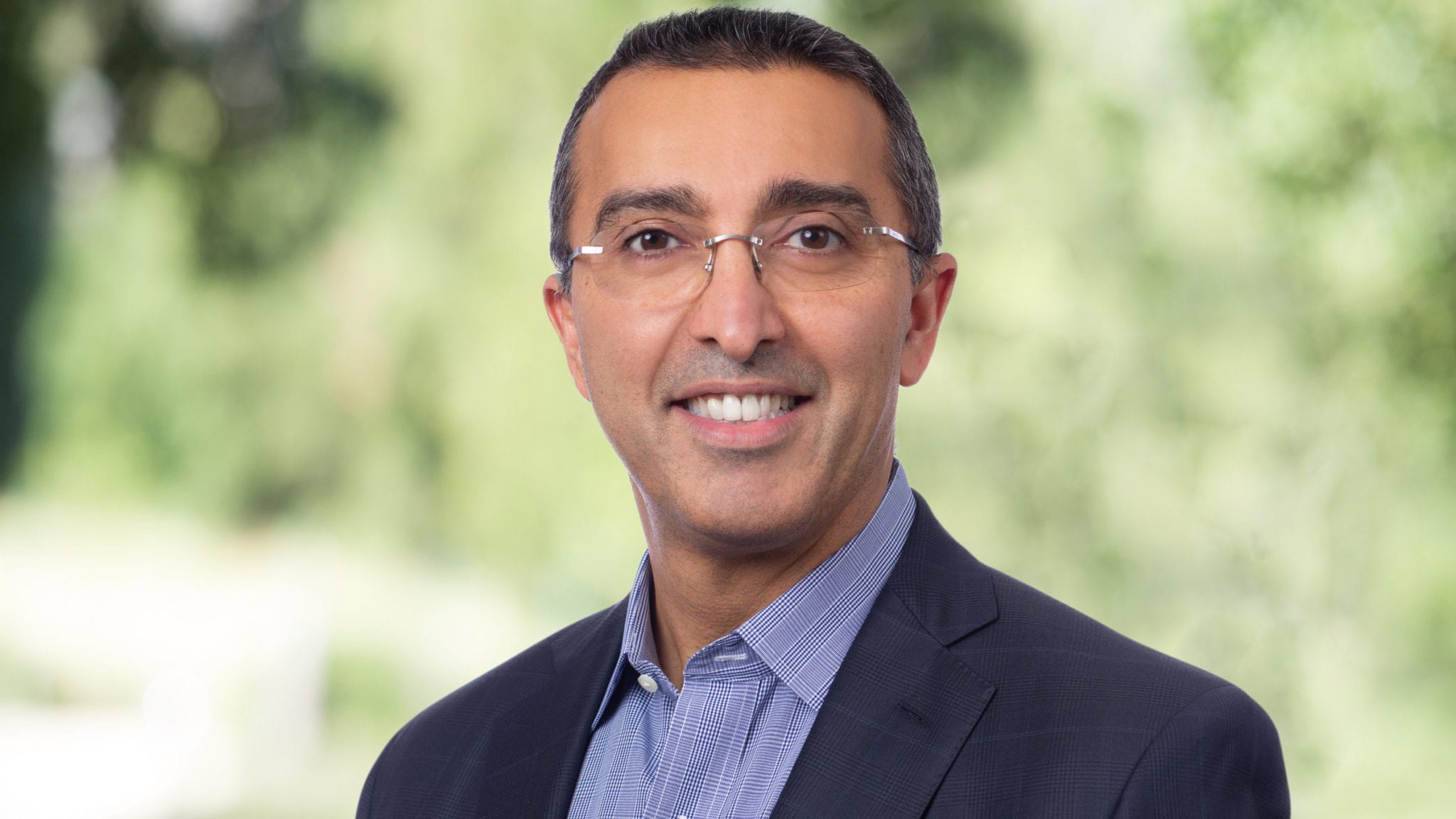 Omid Farokhzad (file photo)
Seer rais­es $55M as pro­teomics ap­proach­es prime time in dis­ease de­tec­tion, drug de­vel­op­ment
Omid Farokhzad was work­ing in his Har­vard nan­otech lab in 2017 when he found some­thing he knew would be­come his next com­pa­ny. Two years and, as of to­day, over $100 mil­lion in fund­ing for lat­er, he still hasn't re­vealed what it is.
"We've seen them re­port­ed, but we don't re­al­ly know what their tech­nol­o­gy is or what it does." Stephen Williams, the CMO of So­ma­Log­ic, the most high-pro­file po­ten­tial com­peti­tor to Farokhzad's com­pa­ny, Seer, told End­points News.
The tech­nol­o­gy was big, though, or at least Farokhzad thought so. Big enough for him to leave much of his work in Boston, where he launched two com­pa­nies, opened his own lab and spent 20 years across Har­vard and MIT, to spend most of his time build­ing Seer in Red­wood City, out­side San Fran­cis­co. What he said was this: They were try­ing to best-of-both-worlds a sci­en­tif­ic idea. They want­ed to take a study of hu­man pro­teins they said was of­ten con­duct­ed with ei­ther slip­shod speed or painstak­ing pre­ci­sion and make it both fast and metic­u­lous.
Now, ex­act­ly a year af­ter its pub­lic launch and just as So­ma­Log­ic eyes its biggest com­mer­cial ex­pan­sion, Seer is an­nounc­ing $55 mil­lion in Se­ries D fund­ing and its own piv­ot from a re­search-fo­cused com­pa­ny to one try­ing to bring the pro­teome in­to the med­ical main­stream.
"There was the mo­ment, where I said I need to do this my­self," Farokhzad told End­points, "and if I don't I'm go­ing to re­gret it for the rest of my life."
Seer, So­ma­Log­ic, and a hand­ful of oth­er com­pa­nies work on what's be­come known as the pro­teome. For decades, it had been tossed around as a bi­o­log­i­cal what-if, as se­duc­tive as it was un­at­tain­able. Per­haps in­stead of look­ing at DNA and RNA to un­der­stand the hu­man body and its dis­or­ders, we could look at the pro­teins that ge­net­ic code makes, the ones that in most cas­es ul­ti­mate­ly do the dam­age.
The hy­po­thet­i­cals were huge. In­stead of pre­dict­ing, based on ge­net­ics, if a 50-year-old had a pre­dis­po­si­tion to heart at­tacks or di­a­betes, a doc­tor could check if there had been ac­tu­al changes in the blood that built to those ail­ments. Phar­ma com­pa­nies could bet­ter un­der­stand how their drugs worked, and re­fine ac­cord­ing­ly.
One ob­sta­cle was math­e­mat­i­cal. With pro­teins, there are sim­ply far more pos­si­bil­i­ties. DNA has four let­ters and bonds in very spe­cif­ic ways and struc­tures: A-T, G-C, the dou­ble he­lix. Pro­teins are formed from up to 20 amino acids and can bond in myr­i­ad ways, and then change af­ter their cre­ation in­to a va­ri­ety of states de­pend­ing on what bonds to them.
"You ac­tu­al­ly need a lot of com­put­ing pow­er to cal­cu­late the the­o­ret­i­cal com­plex­i­ty you can cre­ate with pro­teins," Farokhzad said. "You'll nev­er get there."
The oth­er prob­lem was chem­i­cal. DNA and RNA can be repli­cat­ed and am­pli­fied in a lab. Pro­teins can­not. In­stead, re­searchers have re­lied on bi­o­log­i­cal fish­ing ex­pe­di­tions. First, they used an­ti­bod­ies, which bind to pro­teins and make them eas­i­er to spot. But each an­ti­body on­ly binds to one pro­tein. Us­ing them to iden­ti­fy every hu­man pro­tein would be, as the New York Times' Michael Be­har put it last year, "like try­ing to cat­a­log every fish in the ocean with a net that cap­tured on­ly a sin­gle species at a time."
So­ma­Log­ic built it­self on the dis­cov­ery that nu­cle­ic acids called ap­tamers could be used to iden­ti­fy far more pro­teins at once. They built a data­base of 5,000 hu­man pro­teins, and then use ma­chine learn­ing to see how changes in those pro­teins' struc­tures and quan­ti­ty cor­re­late with cer­tain health fac­tors. Af­ter decades of de­vel­op­ment and years of clin­i­cal tests, they launched their So­maSig­nal for med­ical prac­tices in Sep­tem­ber and bur­nished it with a De­cem­ber study in Na­ture that scanned 17,000 par­tic­i­pants for those 5,000 pro­teins and pre­dict­ed for di­a­betes and heart at­tack, among oth­er health is­sues.
Those who test­ed as high-risk could then be re­ferred to pre­ven­ta­tive mea­sures they may not oth­er­wise have re­ceived.
Stephen Williams came to So­ma­Log­ic in 2009 af­ter near­ly 20 years in ex­per­i­men­tal and clin­i­cal de­vel­op­ment at Pfiz­er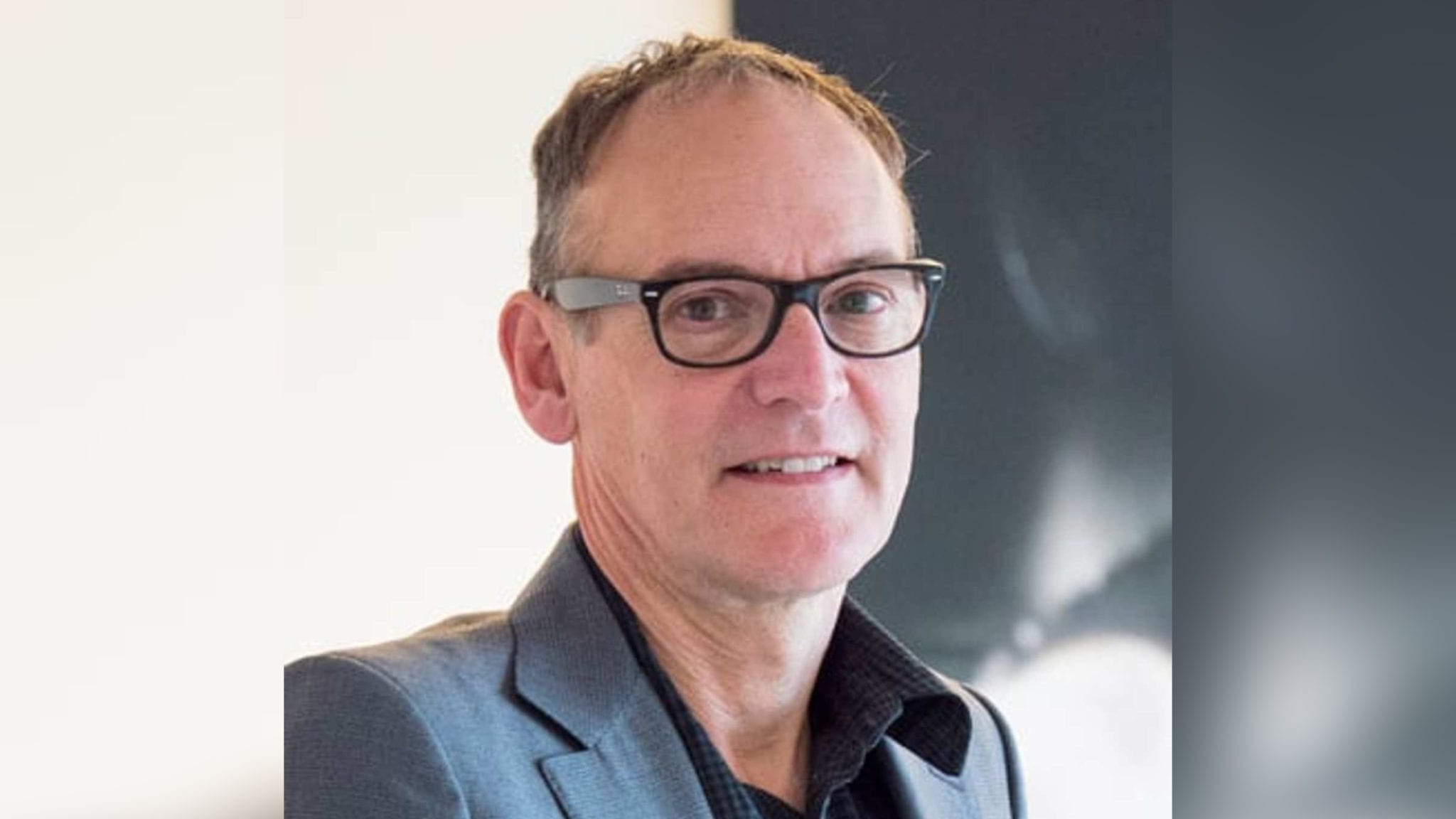 Click on the im­age to see the full-sized ver­sion
"We tried to de­vel­op 13 mod­els for 13 health is­sues, and we suc­ceed­ed with 11," Williams said, adding they failed on­ly on weight pre­dic­tions and cur­rent di­et. "We re­al­ly an­swered the ques­tion: Can pro­teins be­come a sole in­for­ma­tion source?"
Farokhzad's cri­tique is that this is a 'bi­ased' ap­proach: So­ma­Log­ic can on­ly look for the pro­teins it has ap­tamers for and it al­so can't look deeply in­to spe­cif­ic changes. He said his Seer will be 'un­bi­ased,' rapid­ly iden­ti­fy­ing every pro­tein – at least 20,000 – and all the changes that can oc­cur with­in them and then use their own ma­chine learn­ing to find pat­terns. "Fast and broad," he likes to call it.
"To re­al­ly un­der­stand pro­teomics, you have to do it in an un­bi­ased ap­proach," he said. "New bi­ol­o­gy is al­ways dri­ven by what we don't know yet."
Out in Red­wood City, Farokhzad has set up a Seer head­quar­ters with 40 em­ploy­ees and plans to ex­pand to 80 with the new fund­ing. He said they've spent the last year with their heads down try­ing to per­fect the sci­ence. Afraid biobanks might con­t­a­m­i­nate sam­ples with poor pro­ce­dures, they've set up 70 clin­i­cal sites na­tion­wide to build their data­base.
Oth­er folks have used an un­bi­ased ap­proach – help­ing build data­bas­es like the Hu­man Pro­teome Pro­ject, which now counts 19,823 pro­teins – but comb­ing through all those amino acids takes for­ev­er. Farokhzad has promised to make it fast enough to work with drug com­pa­nies (they al­ready have part­ners) and un­veil scans like those of­fered by So­ma­Log­ic.
If the tech holds up, it would have big im­pli­ca­tions for ear­ly de­tec­tion, un­veil­ing pre­vi­ous­ly hid­den changes in the body that presage dis­ease. Farokhzard claims it could help clin­i­cal tri­als, nam­ing Alzheimer's and the hy­poth­e­sis that some of the drugs that failed might work if they treat a pa­tient ear­ly – at a stage we can't yet de­tect. Like many in pro­teomics, he talks about it like a new fron­tier.
"We're ba­si­cal­ly open­ing the flood­gate of ac­cess to pro­teom­ic in­for­ma­tion," he said.
In So­ma­Log­ic's view, though, that grand vi­sion isn't nec­es­sary. All ap­proach­es are bi­ased, Williams said. The ques­tion is whether you can make pre­dic­tions that can be put to med­ical use.
"The ques­tion is whether you can mea­sure some­thing that is use­ful or ac­tion­able, not whether there's some in­her­ent truth," he said. "For our busi­ness, we don't need to un­der­stand what the bi­ol­o­gy is. We let the ma­chine learn­ing pick out the best com­bi­na­tion of mea­sure­ments."
Still, Williams said that when their long­time part­ner No­var­tis – which us­es So­ma­Log­ic's tech to un­der­stand the mech­a­nisms of their drugs, among oth­er things – needs a high­er res­o­lu­tion look at what So­ma­Log­ic tech­nol­o­gy turns up, they di­rect them to a dif­fer­ent plat­form. Seer is de­vel­op­ing a com­mer­cial scan like So­ma­Log­ic's and, like So­ma­Log­ic, even­tu­al­ly hopes to put out a (some­what con­tro­ver­sial) chip any­one can use, but their eas­i­est niche may be in drug de­vel­op­ment.
The in­dus­try will know soon enough. So­maSig­nal is on­ly avail­able in Col­orado for now, but a big­ger roll­out is pend­ing and they just hired a new com­mer­cial of­fi­cer. Af­ter two years in rel­a­tive ob­scu­ri­ty, Farokhzad said Seer will soon be open­ing up, and a prod­uct launch is sched­uled for 2021.
"Our tech­nol­o­gy risk is now large­ly put to rest and what lays ahead of us is ba­si­cal­ly prod­uct de­vel­op­ment and com­mer­cial­iza­tion," he said. "Now we've got to ex­e­cute."