Sem­ma steps to­ward the clin­ic af­ter demon­strat­ing ef­fect of po­ten­tial di­a­betes cure in land­mark an­i­mal stud­ies
The re­search team at the well-fund­ed Sem­ma Ther­a­peu­tics has cleared one of the last re­main­ing hur­dles to get­ting a po­ten­tial cure for di­a­betes in­to hu­man stud­ies. And if they're right, it marks a ma­jor pre­clin­i­cal mile­stone for a resur­gent re­gen­er­a­tive med­i­cine field fo­cused on a new gen­er­a­tion of stem cell ther­a­pies.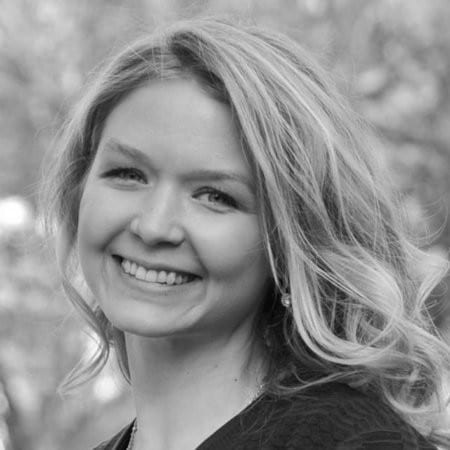 Fe­li­cia Pagli­u­ca
Fe­li­cia Pagli­u­ca, VP of cell bi­ol­o­gy re­search and de­vel­op­ment at the Cam­bridge, MA-based biotech, told the 2019 In­ter­na­tion­al So­ci­ety for Stem Cell Re­search meet­ing in LA Sat­ur­day that their stem cell-de­rived islets per­formed as hoped for — pro­duc­ing in­sulin — in a study in­volv­ing non-hu­man pri­mates whose im­mune sys­tems had been flat­tened to pre­vent a re­jec­tion. In a sep­a­rate study in­volv­ing two pigs, a pack­age of these en­gi­neered islets con­tained in a spe­cial­ly de­signed pack­age were used suc­cess­ful­ly to gen­er­ate in­sulin with­out need­ing an im­muno­sup­pres­sant to pro­tect against a re­ac­tion.
"For the first time ever the de­vice pro­tects the cell," Pagli­u­ca told me in a pre­view of to­day's ses­sion, of­fer­ing ev­i­dence from a large an­i­mal mod­el that the tech­nol­o­gy func­tions with blood glu­cose lev­els, spurring in­sulin se­cre­tion as need­ed. "They re­al­ly show quite con­sis­tent re­spon­sive­ness."
And that's with­out fi­bro­sis, with­out cell suf­fo­ca­tion, while watch­ing the in­te­gra­tion of cell ther­a­py in­to host tis­sue.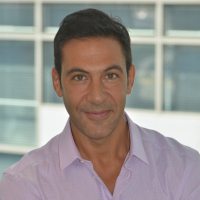 Bas­tiano San­na
It's ex­cit­ing, says Sem­ma CEO Bas­tiano San­na, to see the "cu­ra­tive po­ten­tial" of this cell ther­a­py.
Re­al­ly? A cure? For a mass mar­ket dis­ease like di­a­betes?
If that all seems a bit too won­der­ful to be be­lieved, think about where Pagli­u­ca is com­ing from. Stem cell ther­a­pies had their hey­day well over a decade ago as the next big thing in med­i­cine — an overnight sen­sa­tion which sput­tered out in fail­ure as the sur­vivors went back in­to the lab to do the hard work nec­es­sary to make it a re­al­i­ty. That long pe­ri­od of qui­et bred con­sid­er­able skep­ti­cism, es­pe­cial­ly af­ter the first wave of promised cures failed to ma­te­ri­al­ize. And she's watched it play out as re­gen­er­a­tive med­i­cine made its come­back.
One of those pi­o­neer­ing sci­en­tists who stayed in the lab was Sem­ma sci­en­tif­ic founder and Har­vard pro­fes­sor Doug Melton, who pub­lished a land­mark study 5 years ago out­lin­ing how he had suc­cess­ful­ly used stem cells to cre­ate in­sulin-pro­duc­ing pan­cre­at­ic be­ta cells that were in­sert­ed in bulk in­to mice and suc­cess­ful­ly pro­tect­ed from an im­mune re­sponse — a break­through in re­gen­er­a­tive med­i­cine. And he'd been work­ing on the cure for more than 20 years, which he start­ed fol­low­ing his son's di­ag­no­sis of Type 1 di­a­betes.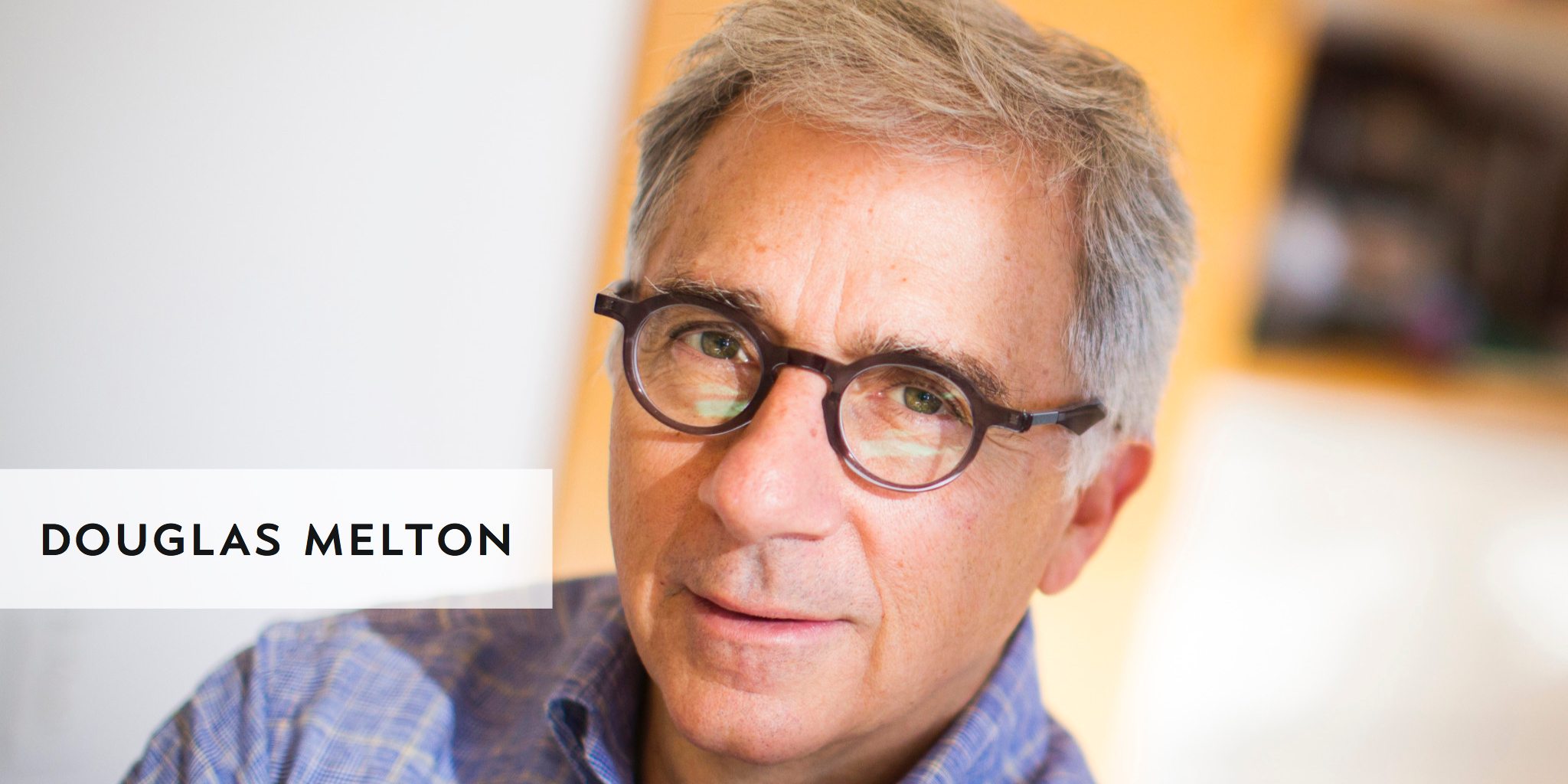 They've raised $158 mil­lion over 4 years at Sem­ma to get to this stage, stand­ing on the thresh­old of a pair of small hu­man stud­ies set to launch next year. They'll now see if they can re­pro­duce in hu­mans what they did in the non-hu­man pri­mates and pigs: first by run­ning a small study with an im­muno­sup­pres­sant, fol­lowed by the use of their de­vice in an­oth­er study lat­er next year that will avoid im­muno­sup­pres­sants.
CAR-T and gene ther­a­pies have come along to demon­strate cu­ra­tive po­ten­tial, but the CEO says it's been frus­trat­ing to see the first wave of these ther­a­pies tar­get­ed at tiny pa­tient pop­u­la­tions. "We're very ex­cit­ed about bring­ing the cu­ra­tive po­ten­tial of cell ther­a­pies in­to a large in­di­ca­tion."
They're tak­ing it step by step.
No­body is rolling out a mass tri­al for Type 2 di­a­betes. The first goal is to go af­ter some of the Type 1 di­a­betes pa­tients who are the hard­est to treat, with nowhere left to turn to rein in the au­toim­mune dis­ease. Af­ter that, they can turn to the broad­er Type 1 pop­u­la­tion be­fore mov­ing on, per­haps in­to par­tic­u­lar sub­groups of Type 2.
Ini­tial­ly, the goal will be to get the islets to do the work need­ed to safe­ly pro­duce in­sulin for these pa­tients at a re­li­able lev­el. These stem cell-de­rived islets will have to be able to be man­u­fac­tured at scale. And there's work un­der­way to see if there's a uni­ver­sal cell de­sign that can be used to avoid the need for the de­vice they use — some­thing Melton com­pares to a tea bag.